Barratt finds success with revised Cambusbarron plans
---

---
Plans to build almost 200 homes in Cambusbarron have been given the green light by Stirling Council's Planning and Regulation Panel.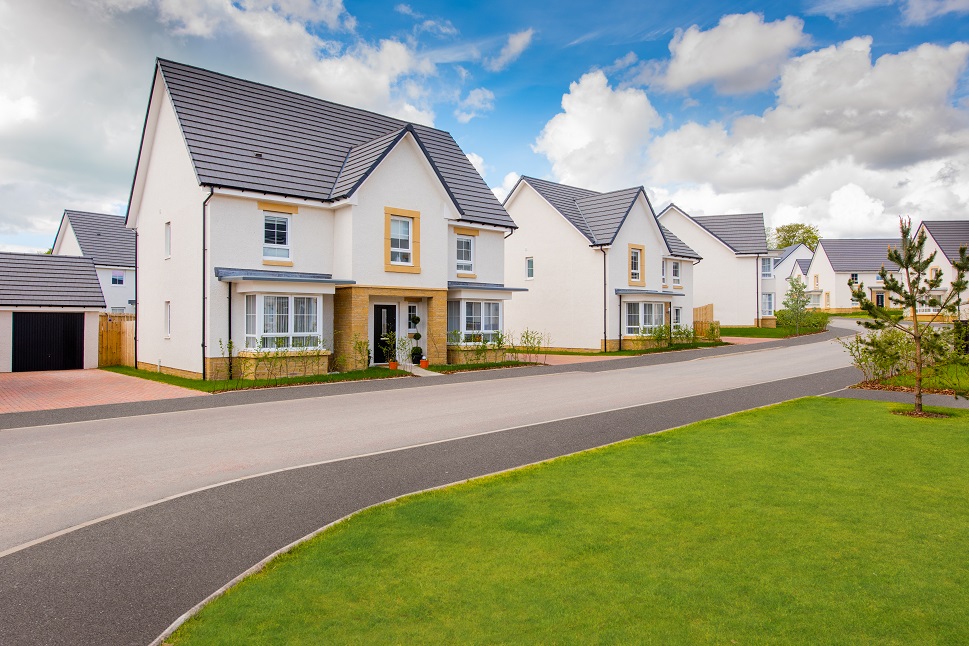 The proposals from Barratt Homes will see 194 houses, including 38 affordable homes, built on land on the southern edge of the village at the Seven Sisters Field site.
Although planning permission in principle had already been granted for the development, a number of matters specified by conditions still required approval as part of a two-stage planning process.
These included:
The submission of plans covering the detailed layout of the site and position of all buildings including existing and proposed levels, four and surface water drainage requirements and external facing materials.
A report outlining compliance with the Cambusbarron Masterplan Report.
The internal roads design is in line with requirements of the Roads Authority, such as internal junction visibility and parking and public transport provision.
The discharge of four other conditions were delegated to Council Officers.
There were 26 letters of objection to the proposals and 20 letters of support. Cambusbarron Community Council had objected to the application.
At last week's meeting of the Planning and Regulation Panel, members approved the application subject to a list of conditions, which are listed in appendix 1 of the report.
A previous application to build 264 homes at the site had been refused by the Panel in January 2020, with an appeal dismissed by the Scottish Government reporter in July 2020.
Councillor Alasdair MacPherson, chair of the panel, said: "We are now satisfied that this major development is in accordance with the Council's Local Development Plan and will deliver a mix of high-quality and affordable housing for the local area.
"The developer has made necessary changes from the previous application, including a 30% reduction in the number of homes to be built on the site.
"As part of the conditions, the site must also contain good quality, accessible and inclusive open spaces and appropriate landscaping that will preserve the character of the area."