Derek Gemmell: Property Developer? Here are 5 tax planning tips to be aware of
---
With the construction sector wrestling the challenges caused by COVID, property developers are again looking ahead and assessing new opportunities. The Construction & Property sector team at Anderson Anderson & Brown (AAB), one of the leading independent firms of chartered accountants and business advisors in the UK, highlight their top five tax planning tips for property developers.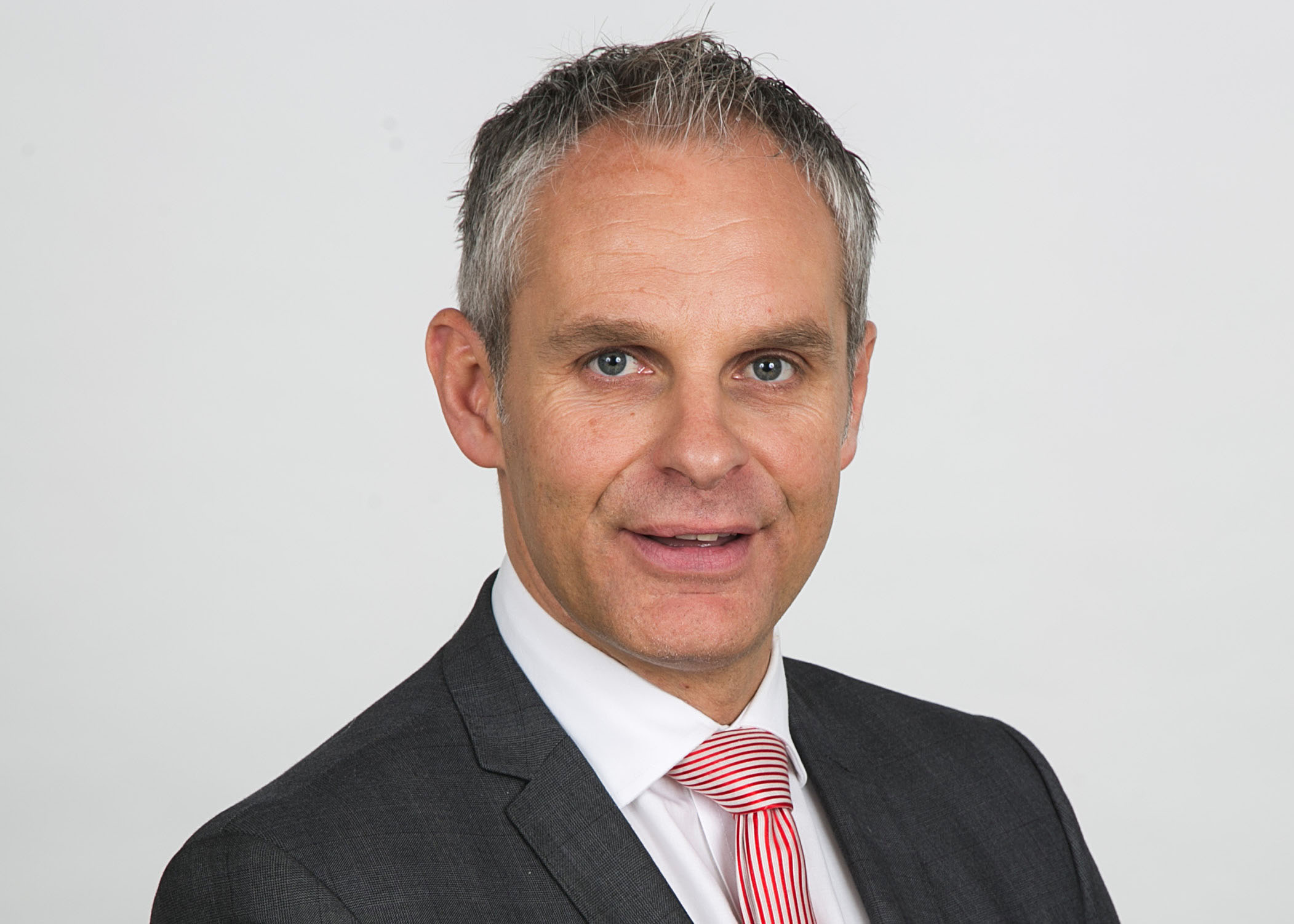 1. Be Aware of Key Legislation
Developers undertaking projects in the UK need to consider the effects of UK anti-avoidance tax legislation when considering how to structure each development project.
This will prevent unexpected tax results should HM Revenue & Customs (HMRC) challenge how a developer's profits are assessed to UK tax; in particular whether profits are subject to Capital Gains Tax or Income Tax / Corporate Income Tax.
2. Know Your VAT Rate
The VAT treatment relevant to the development of land and buildings can be extremely complex and requires careful consideration to ensure VAT reporting obligations are met and penalties avoided.
There are three VAT rates which can apply to costs incurred on a property development project: Zero Rate; Reduced Rate; and, Standard Rate.
As supplies in relation to property can also be exempt from VAT, developers are obliged to consider all of these rates when planning projects.
Additionally, VAT Recovery requires attention when dealing with property development with this being especially true when developers have a mixture of taxable and exempt developments as partial exemption brings an added burden to administration and added cost.
3. There are multiple taxes to consider
When developers purchase land and buildings, they should plan in advance for the liability to Land and Building Transaction Tax (LBTT) that follow land transactions in Scotland or SDLT out-with Scotland.
In particular, it is essential to ensure the land is purchased by the correct entity to prevent exposure to a further LBTT liability should there be a need to transfer the land to another development vehicle. Taking time to understand the implications of this land based tax before completing each transaction will prevent unexpected charges on cash flow.
Capital Allowances can be available to provide tax relief on specific capital expenditure attributable to buildings. The availability of this relief should always be considered by those purchasing buildings. For a seller, it can increase the proceeds, and for a purchaser this can provide cash flow benefits following the purchase.
Many developers overlook their obligations to register for the Construction Industry Scheme (CIS) and deduct payments to subcontractors which are passed to HMRC. This compliance failure can result in significant penalties and cash flow difficulties for a developer.
Taking advice on CIS and the application of IR35, 'off payroll working', is essential to prevent cash flow impacts and time being lost in dealing with HMRC enquiries. This is particularly important where companies use off payroll workers as the tax treatment known as IR35 is materially changing from April 2021 with significant new burdens likely to apply to contracting companies.
4. Consider the impact of future plans
Developers often end up retaining properties within their business which cause tax problems when planning succession. This can be solved by partitioning of their investment and development businesses.
If the investment and trading parts of business are kept separate from the start, the complicated partitioning could be avoided.
Additionally, many successful developers identify their continued success and potential exit from the business is linked to retaining key members of their team.
To do so, the salaries of management are normally supplemented with the correct mix of equity based incentive arrangements, benefits in kind and pension contributions. Getting the tax implications of the mix correct is an area where advice is important in order to deliver a reward package which encourages key management to remain with the business and assist in delivering the owners objectives.
5. Get professional advice from the start to avoid unexpected payments
With opportunities come risks that need to be navigated. The commercial and construction risks are normally considered and addressed but the tax risks can be overlooked.
We recommend that, once past the initial stages of planning, developers should seek advice on the many different aspects of tax legislation linked to projects.
Taking advice at the right time can allow developers to move forward with a clear understanding of the likely post tax project returns.
At AAB we have years of experience supporting clients in the property and construction sector and our knowledge of the issues and risks involved means we understand the challenges faced. We are therefore in a strong position to help developers overcome these complex compliance requirements and deliver the most efficient solution for themselves and their businesses.
Derek Gemmell is a partner and head of the Expertise to Entrepreneurs team at AAB