East Ayrshire charity gets boost from ENGIE
---

---
An East Ayrshire charity which redistributes surplus food donated from supermarkets has received a welcome boost from regeneration specialist ENGIE and its staff.
Kilmarnock-based Centrestage collects unwanted food for their team of chefs to create meals which are then packaged and distributed to the local community via the 'On The Road' bus.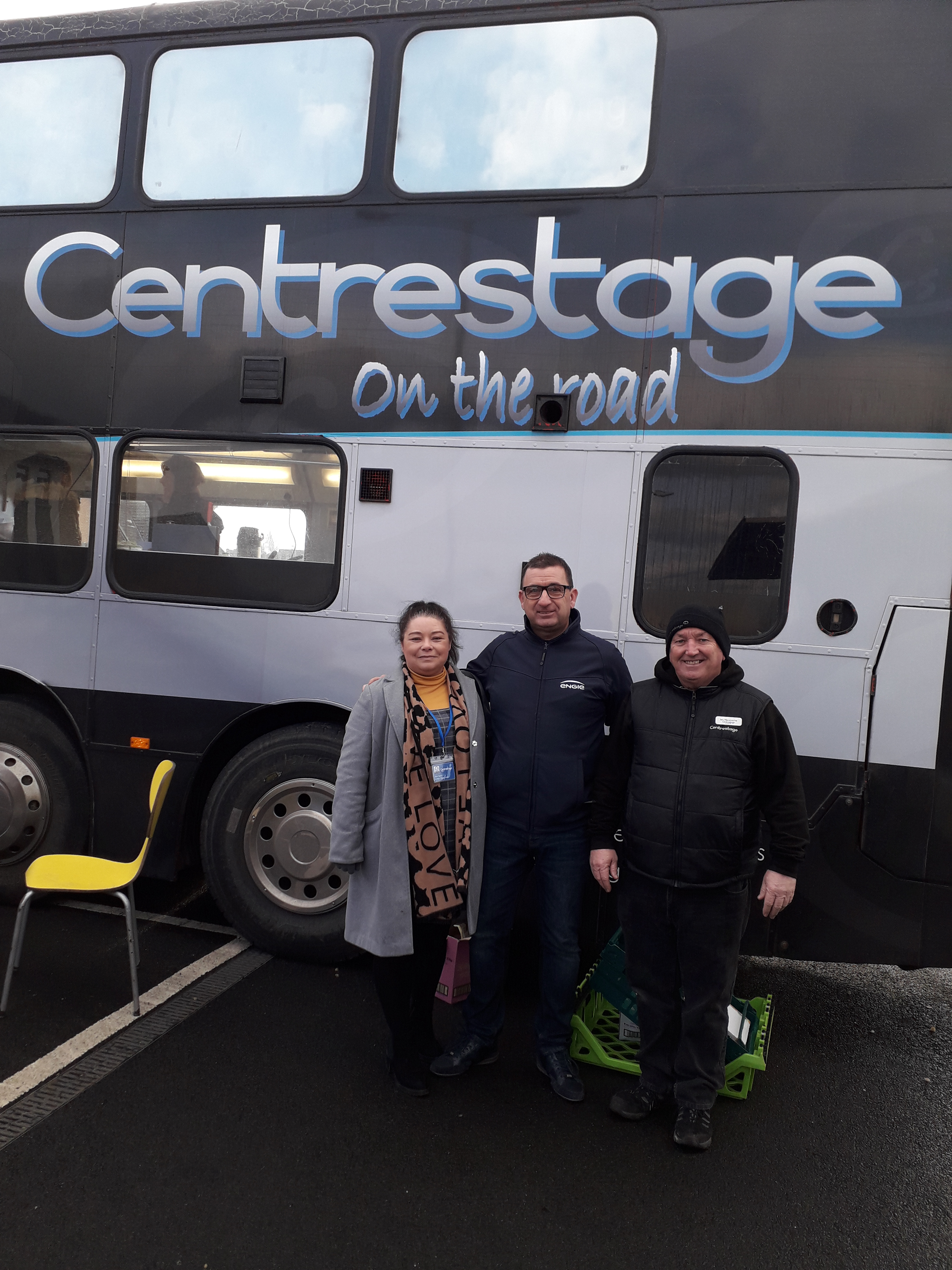 The bus is 'on the road' six days a week across various communities within East Ayrshire and the deliveries are often the only home cooked meal that service users have.
The mission behind this programme is to eradicate food insecurity and to ensure that no child goes to bed hungry at night.
ENGIE is currently delivering external improvement works across on behalf of East Ayrshire Council and after learning of the great work that Centrestage does within the community, asked if ENGIE could lend a helping hand. The charity highlighted they were extremely short staffed and would benefit from assistance in packaging the food and distributing on the bus – particularly in the lead up to Christmas.
Staff at ENGIE are now volunteering every Wednesday until Christmas to facilitate the 'On The Road' scheme and support Centrestage in their quest to feed as many people as possible over the festive period.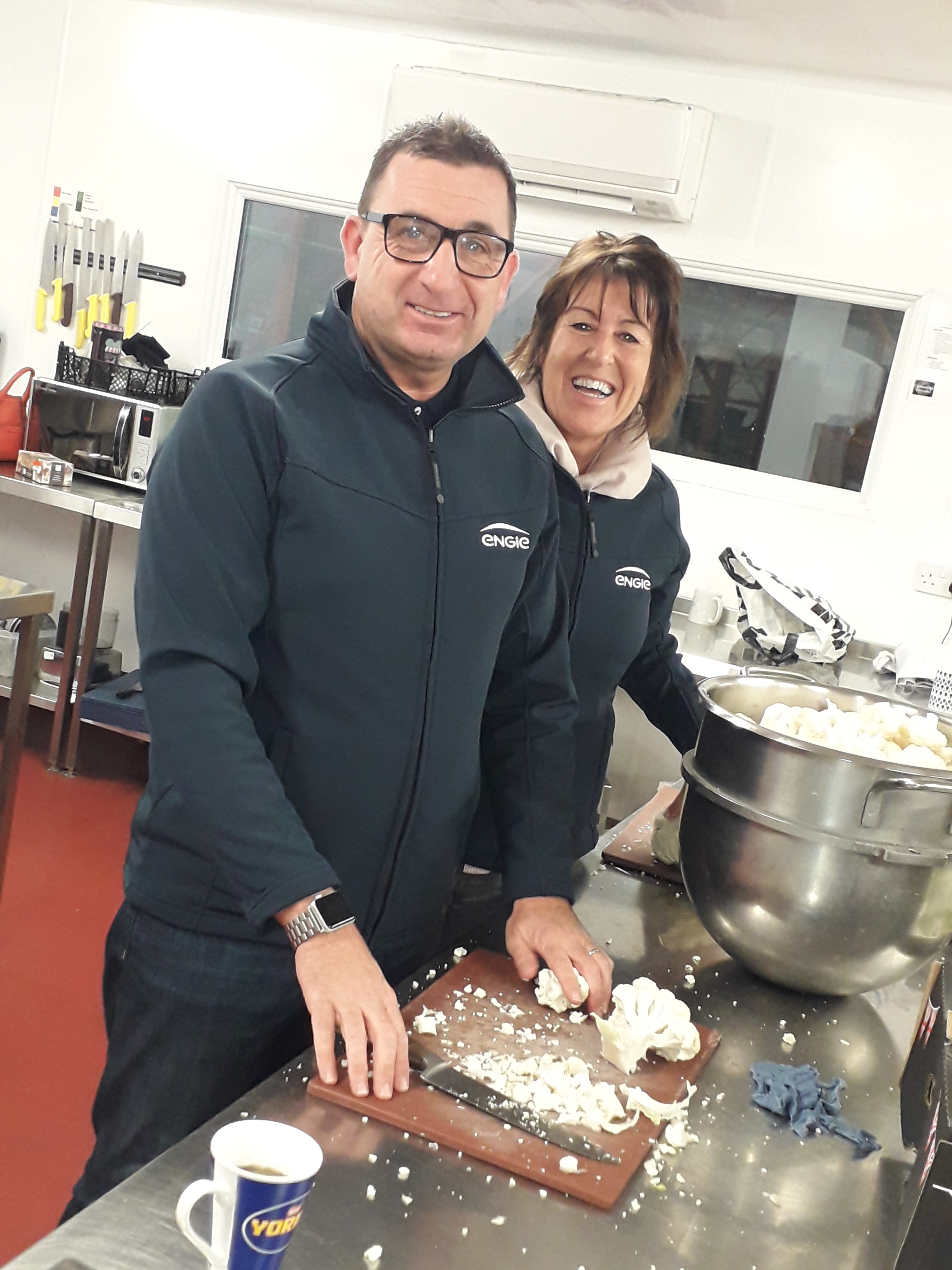 Brian Pettigrew, regional managing director for ENGIE's Places & Communities division, said: "I was really taken aback by the number of people that rely on this service and desperately wanted to offer our assistance. The sole purpose of the work we are undertaking for East Ayrshire council is to regenerate key areas, improve housing stock and make a difference to people's lives. Centrestage makes a huge difference every day and as soon as we broached the subject with our staff, they couldn't wait to get involved.
"I'm incredibly grateful to our teams for offering their time and to Centrestage for allowing us to be a part of such a special project. We will continue to support the fantastic 'On The Road' initiative, as well as scoping further opportunities through our partnership with the East Ayrshire Council to see how we can continue giving back to the local community."
Centrestage's mission statement is 'Take what you need, pay what you can'. The charity doesn't charge service users for food and only asks that they make a donation to the value they can afford.
Centrestage CEO Fiona McKenzie said: "ENGIE's involvement has been beyond anything we could ever have hoped for. The difference that their team has made in helping support children and families across Ayrshire out of food poverty is immeasurable. We are delighted and privileged to have their support."