Housebuilders fear Brexit will lead to timber prices rise
---

---
Scotland's builders are concerned that Brexit could lead to an increase in timber import prices and see vital funding for major infrastructure projects disappear, according to construction and property consultancy Thomas & Adamson.
In an interview in The Herald, partner Chris Narrowmore outlined the sector's fears that increased tariffs and legislation will put further pressure of Scotland's housebuilding sector.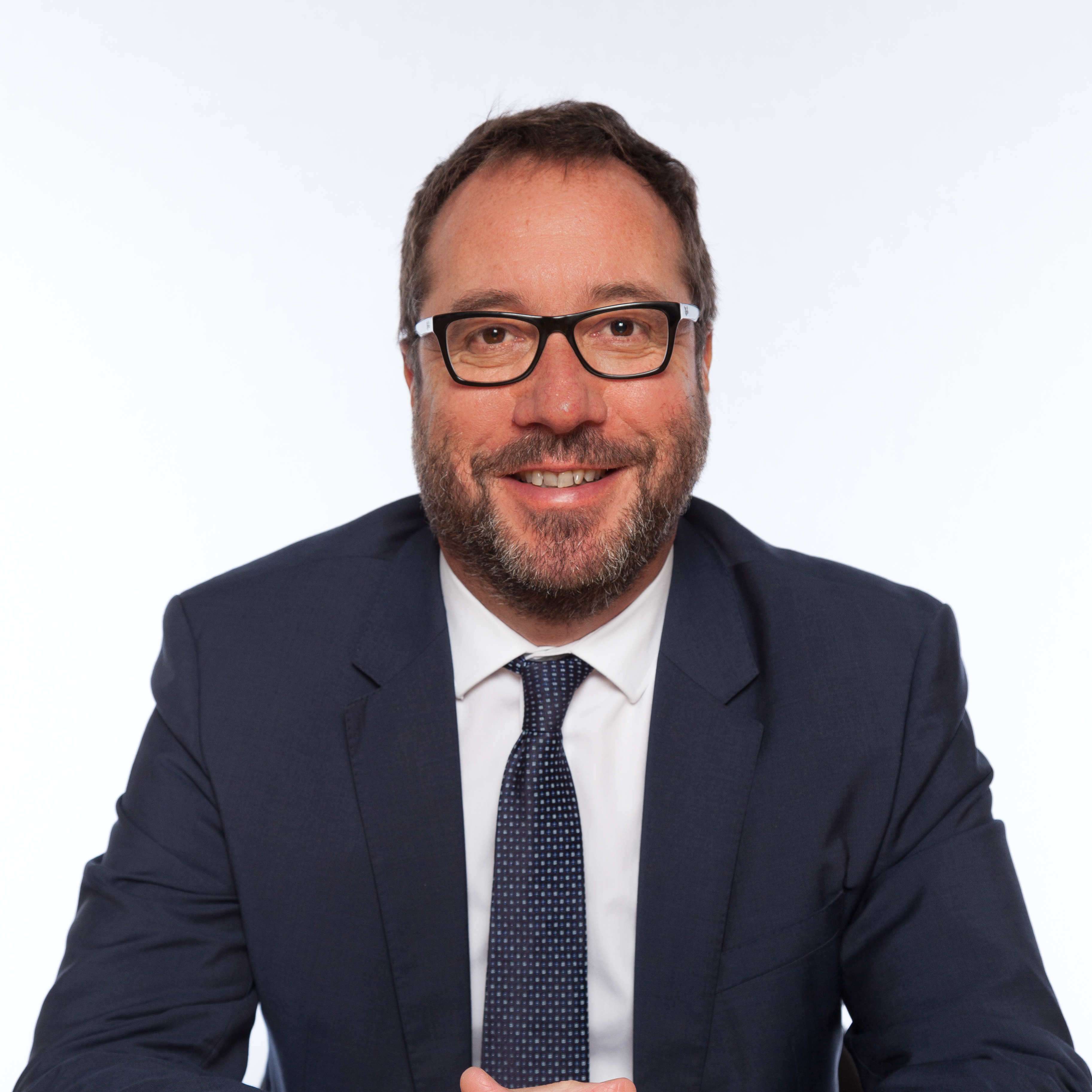 The UK is the second-biggest importer of timber products in the world after China, with about two-thirds of that total sourced from within the EU.
Observing that UK architectural specifications have evolved in recent years to favour European species of timber, Mr Narrowmore said: "The concern around that is [whether] there will be enhanced duties. Will there be limitations on how much you can actually import of any one material? Will there be increased red tape and legislation?
"The slight kicker to that is: the industry can evolve and maybe spread the mix of global sourcing of materials. But [the] availability and price of materials is one thing – acceptability is another. The industry generally likes to see recognisable accreditation and standards, which tend to be British or European.
"That is something that is going to take a little while to evolve."
Mr Narrowmore, a quantity surveyor who joined Thomas & Adamson in 1991, said Brexit may fundamentally change the construction industry supply chain, which is currently based on materials arriving "just in time". That means most materials can be sourced within 48 hours.
However, that model risks being turned on its head by Brexit, he warned.
Mr Narrowmore said: "The construction industry is not set up to forward fund. It is not set up to bulk purchase so, for example, it might seem relatively to say: 'I'll order it earlier and I will buy it in bulk.' Well, generally speaking, in Scotland you do not pay for materials until they arrive on the site itself, and it is incorporated into the works.
"That needs a sea-change in funding. You then need to deal with legal title around materials, storage and double-handling costs.
"While it is all manageable it comes with challenges and costs."
He added: "Then you have the further legalities of how you ensure that? You have a longer chain there – how do you deal with the risk of failure in any part of that chain?"
Mr Narrowmore also flagged the danger of European funding for major infrastructure projects in Scotland drying up following Brexit.
Much of the investment that has gone into major regeneration projects in Scotland in recent years, including the City Deals, has come from Europe.
Mr Narrowmore said: "That has historically in Scotland been a big factor. I'm not an economist. [But] my gut feel is that it will be a net negative. And [when] you add to that ongoing public austerity, I think there are a few challenging years ahead for the infrastructure market."