McTaggart Construction's Harbourside build creates local economic opportunities
---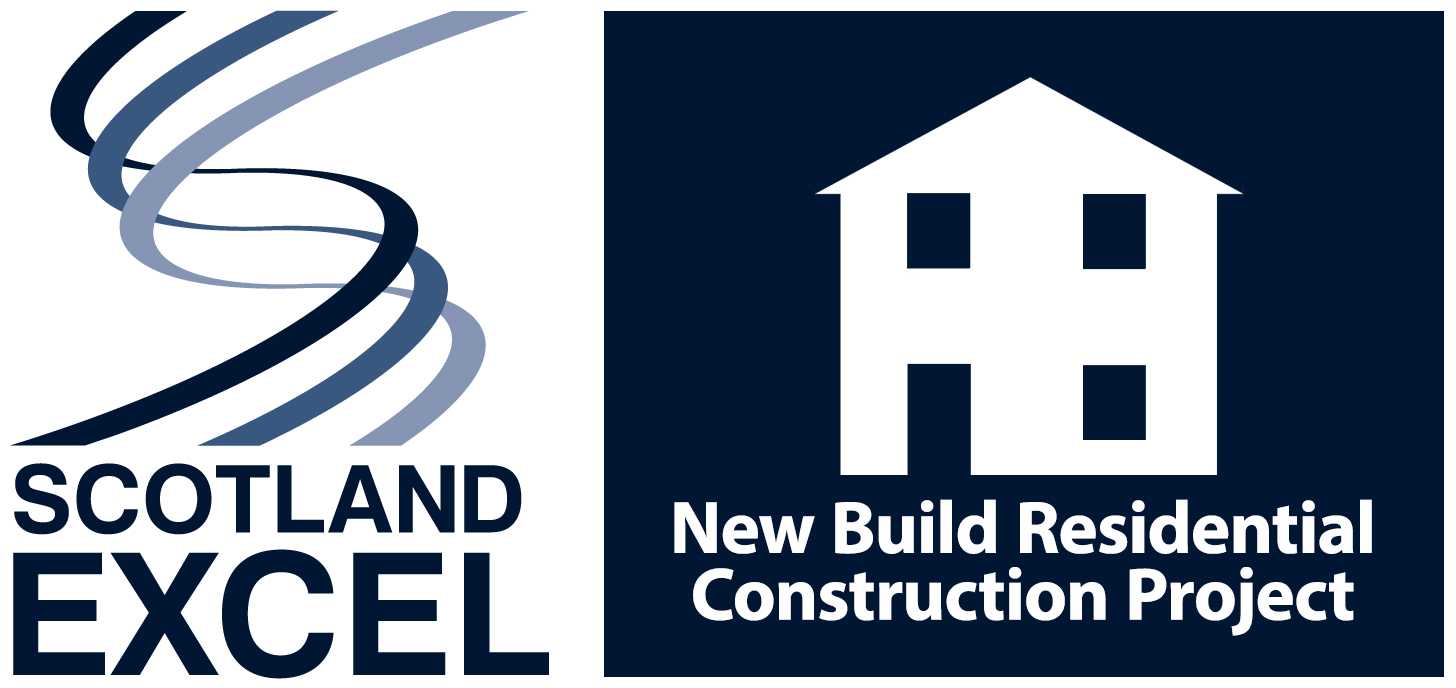 McTaggart Construction was appointed to Scotland Excel's flagship £1.5 billion New Build framework in August 2019.
Currently building 71 new affordable homes for North Ayrshire Council at Harbourside in Irvine through the framework, McTaggart Construction is committed to the strong programme of community wealth building that Scotland Excel set as a condition when spend exceeds £1m.
Ross Hammell, community benefits manager with McTaggart Construction, explained: "Before any project begins on site, McTaggart Construction develop a Community Strategy based on local engagement and in consultation with the client. This localised strategy includes defined KPI's which are reported against monthly.
"This approach was taken at Harbourside and it has already been used to deliver on site training and Modern Apprenticeships and we will continue to support training and job sustainability for all operatives."
McTaggart Construction delivers over 100 work experience placements per year with one in five of those work placements progressing to employment on its sites. The business works in partnership with local employability providers such as Galloway Training and CEIS Ayrshire at Harbourside to support new opportunities for young people.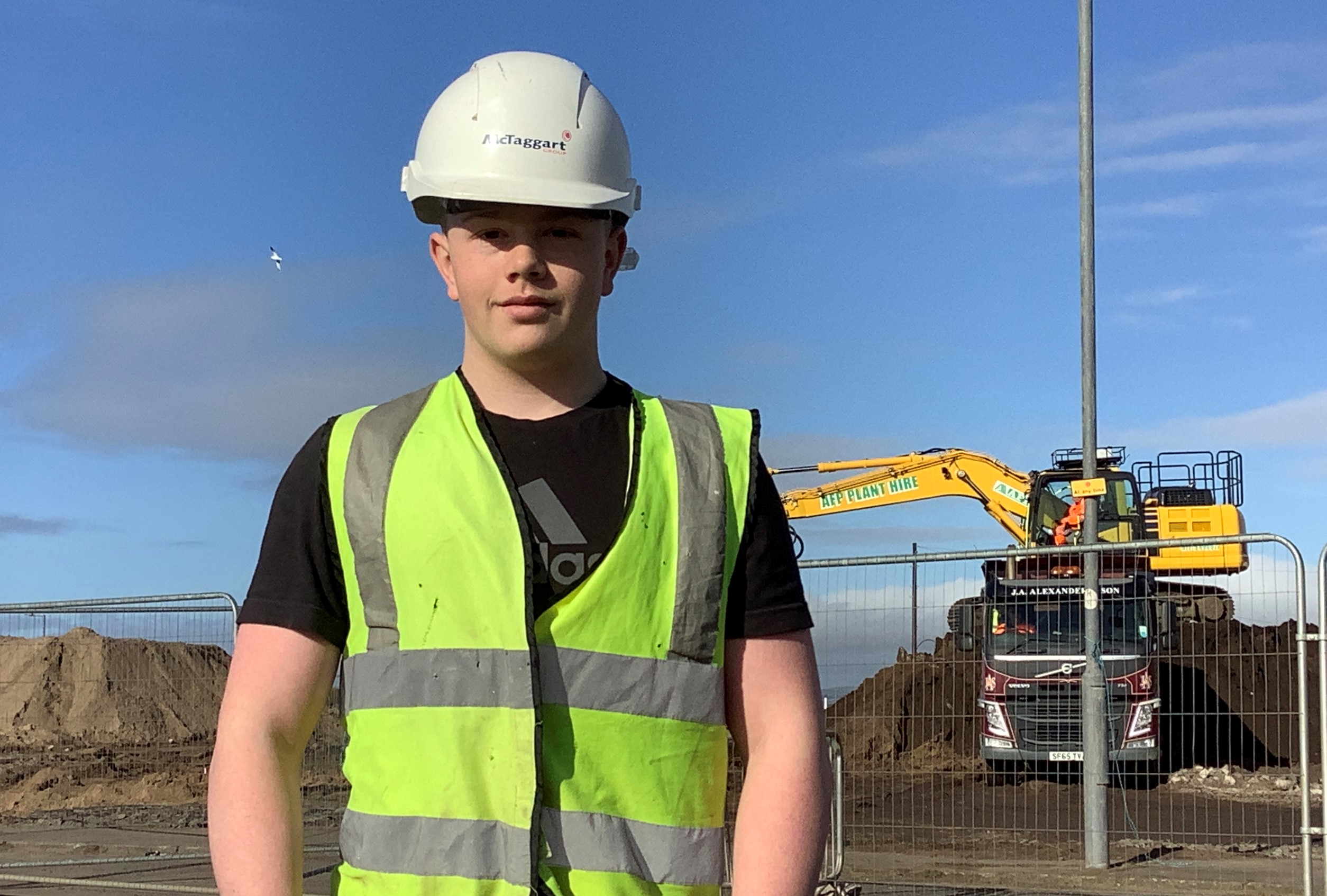 One of the young people recruited at the Harbourside project through Galloway Training is 17-year-old Aidan Woodburn from Saltcoats who is working as a labourer on site, currently supporting the groundworks contractor.
Julie Welsh, chief executive at Scotland Excel, told us: "We have a very strong focus on community wealth building and local job creation at Scotland Excel, so it's great to see McTaggart Construction employing young local people like Aidan.
"When we were designing our new build framework, we knew it was important for councils to create local employment opportunities and benefits for local economies. That is why we have it included in the framework agreement that suppliers must deliver local community benefits when the spend exceeds £1m.
"We have found that this not only delivers benefits for the community and the council but also for the supplier."
Councillor Joe Cullinane, leader of North Ayrshire Council and Cabinet Member for Community Wealth Building, added: "Our housebuilding programme is a key part of our transformational ambitions for North Ayrshire which will give communities and our residents high quality accommodation which positively impacts on their health and wellbeing.
"We hope to deliver 1,575 new council homes which is hugely ambitious and one of the biggest and most aspirational undertaken by any local authority. The new build framework will support our ambitions and, through our Community Wealth Building strategy, we are determined to support as many local businesses as possible to help them secure contracts to keep local money within the local area."
Ross added: "Working through Scotland Excel, McTaggart has supported our supply chain partners by providing training and staff development costs for Ayrshire sub-contractors. At Harbourside nearly 60% of the contracts to date are with Ayrshire businesses and we are also working with Ayrshire College students by providing an opportunity for site visits and valuable work experience."