On top of his (underlay) game
---
DMG Services Group Ltd are an award-winning company that specialise in carrying out the roofing works for new build homes across Scotland for companies such as Barratt Homes, Taylor Wimpey, Balfour Beatty, and more.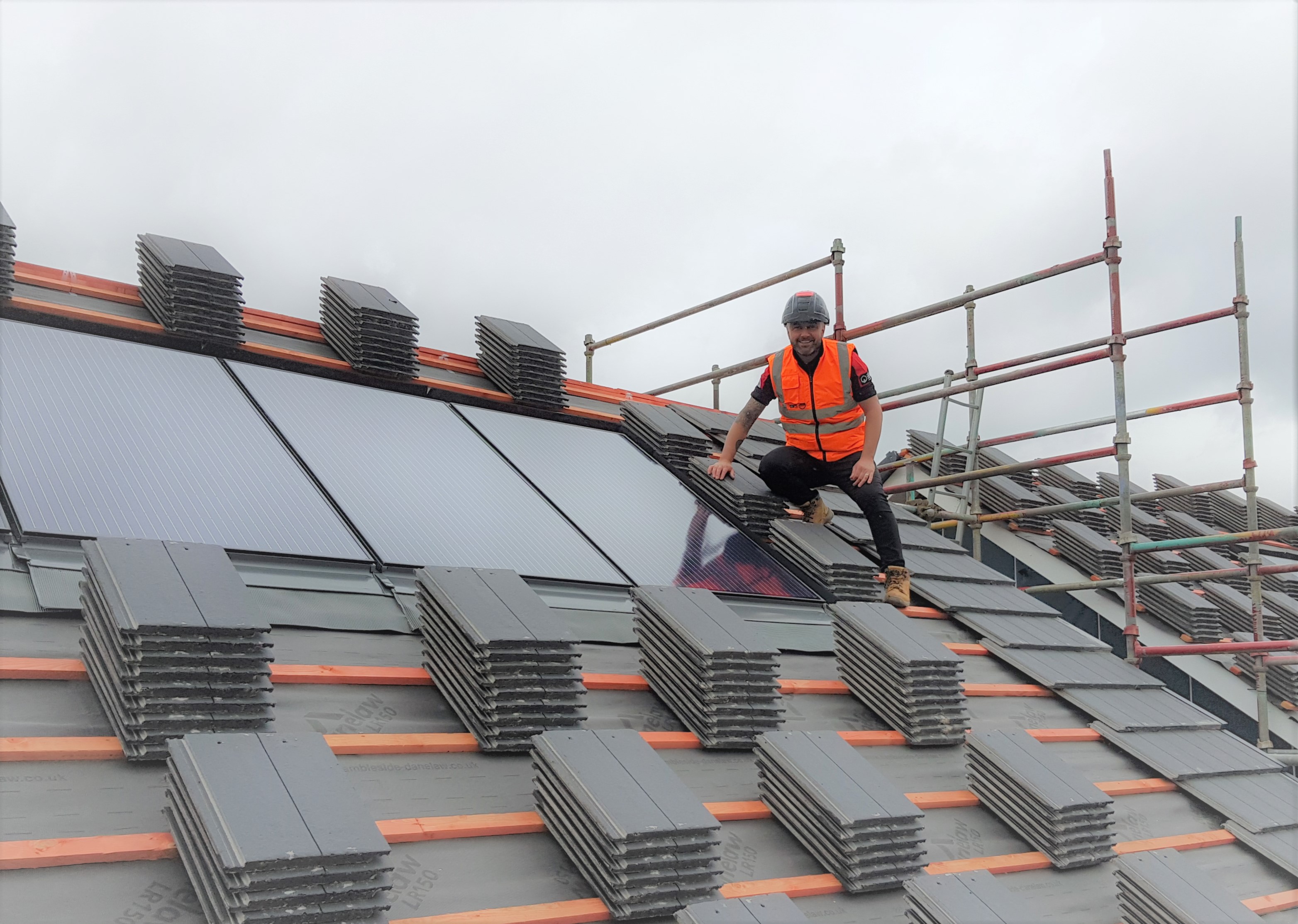 Darren McGhee, a third-generation roofer and owner of DMG Services Group Ltd., was awarded the high accolade of Britain's Top Tradesman in 2019. He is also a Regional Board Member of the NFRC (National Federation of Roofing Contractors), with completed projects across Scotland.
When Darren was contacted for a new build development for a well-known house builder in West Calder, he wanted a durable, easy-to-install tile and slate roofing underlay.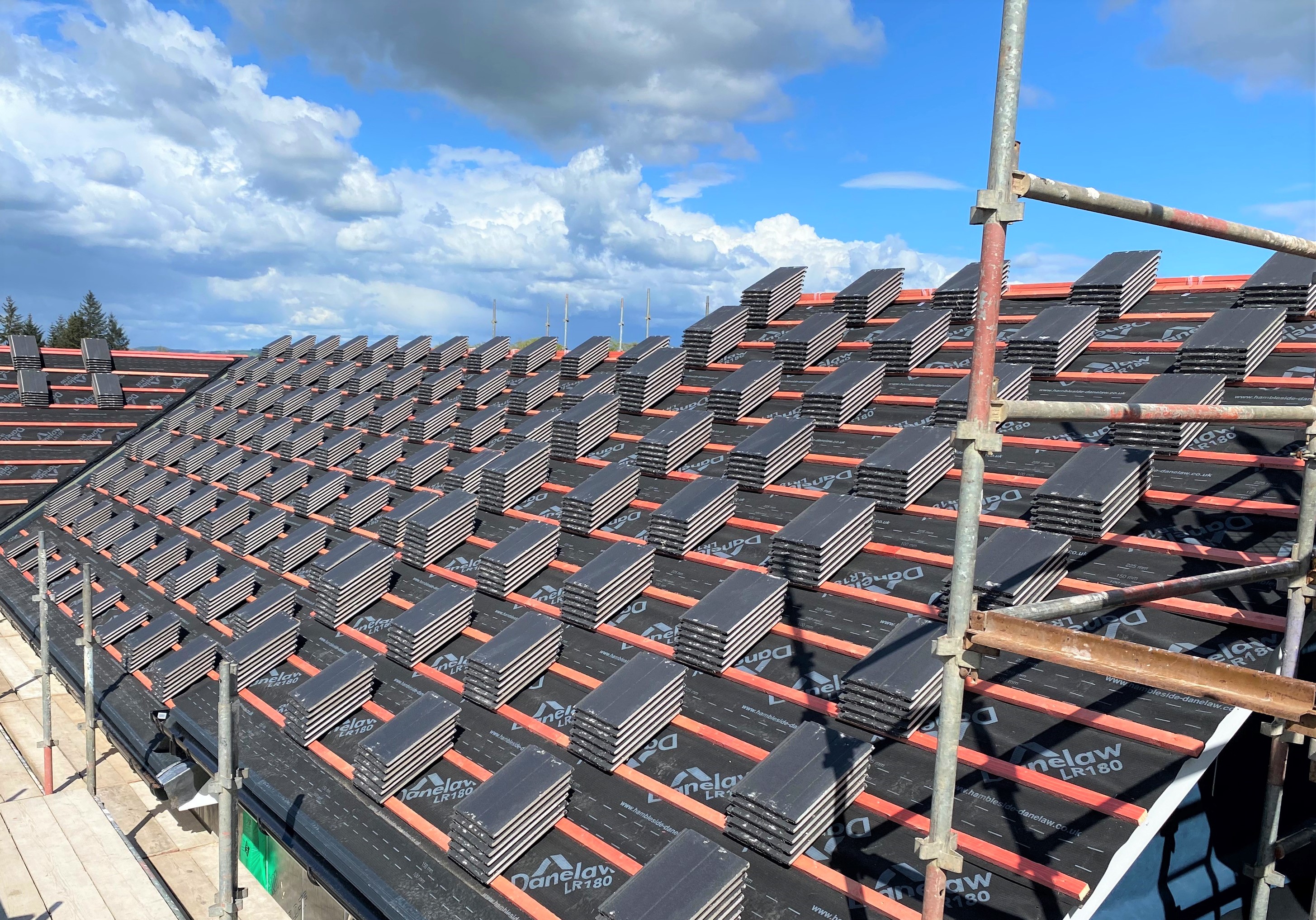 The Danelaw LR150 underlay is manufactured by Hambleside Danelaw, suitable for both unsupported and supported applications. As it is low resistance, it is BBA approved for use in cold and warm roofs and can help with meeting ventilation requirements in the roof space. For more information about ventilation requirements see Hambleside Danelaw's first article in the Back to Basic series.
Throughout the fitting of Danelaw LR150, Darren found it "very easy to install" and was impressed that it "stands the test against heavy footfall on the roofs when the tiles are being loaded and fitted".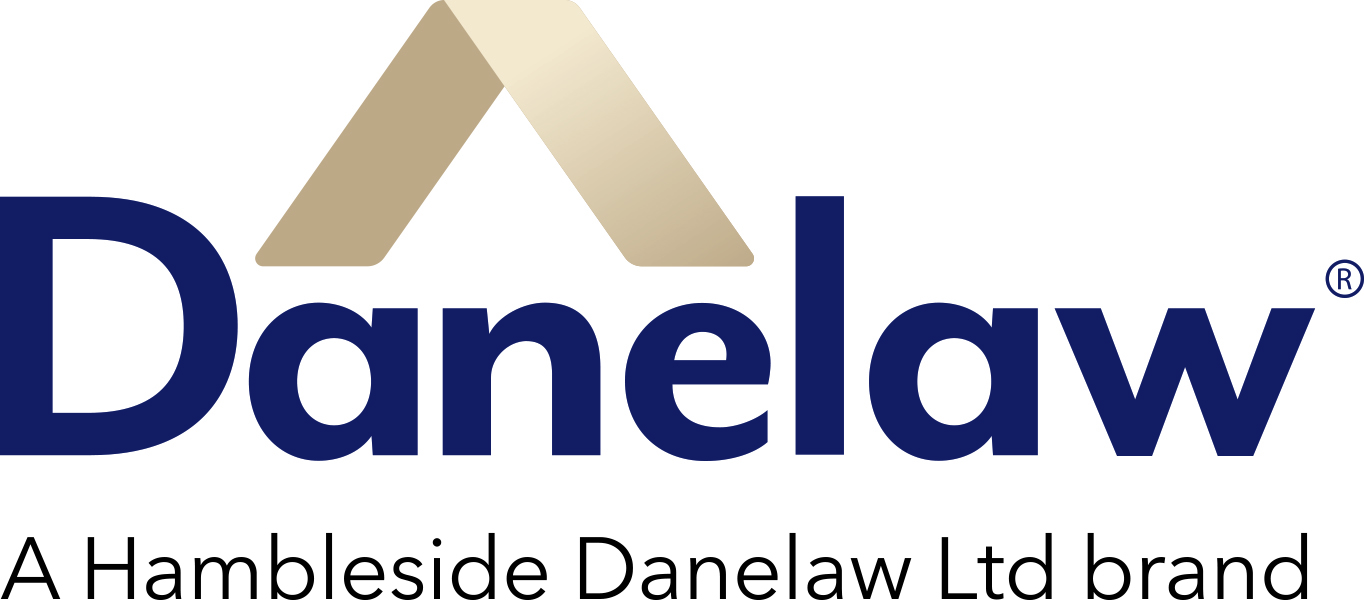 Danelaw underlay was used in this project for 3 Semi-detached houses, all of which had roofs fitted by DMG, supplied by One Stop Roofing Supplies, Glasgow. For more information on the Danelaw LR150, contact sales@hambleside-danelaw.co.uk