Planning application lodged for Inverness Materials Recovery Facility
---

---
Highland Council has submitted a planning application to construct a new centralised waste management facility in Inverness.
The Materials Recovery Facility, which recovers recyclates and produces Refuse Derived Fuel, forms part of the council's preferred interim arrangements for meeting the requirements of the ban on landfilling which commences in January 2021.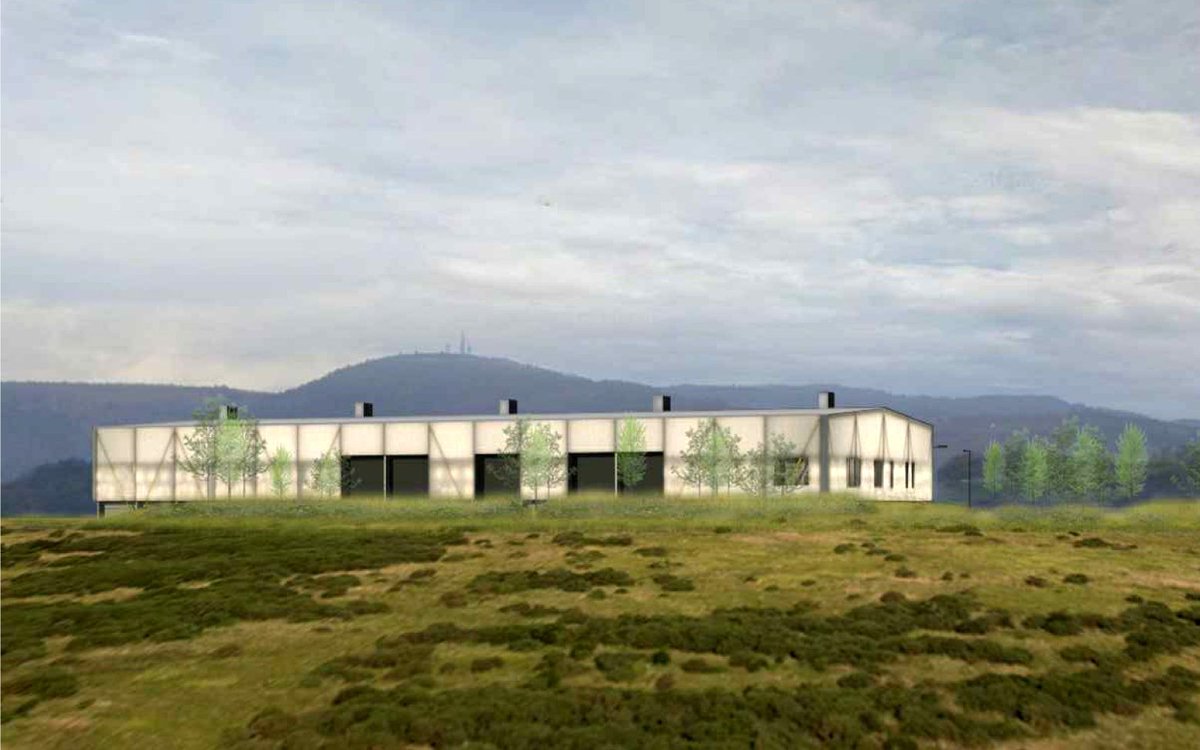 Around 140,000 tonnes of waste are produced per annum by Highland households and Highland Council Business Waste Customers. At present, 43% of this material is recycled. The remaining 57% of Highland refuse is sent to landfill at a cost of approximately £11 million each year.
Once constructed, the facility is expected to annually process up to 83,000 tonnes of residual waste generated within the Highlands. The Materials Recovery Facility will remove any items which can be recycled such as cans, bottles and plastic pots and tubs; it will then gather and package the remaining waste material to prepare it for transportation to Energy-from-Waste plants elsewhere in the UK.
Councillor Allan Henderson, chair of the council's environment, development and infrastructure committee, said: "The national legislation changes coming in on 1 January 2021 mean, like all other councils, we will not be allowed to landfill our biodegradable municipal waste. The aims of this ban are to promote waste being regarded as a commodity or resource, maximise reuse and recycling, and stimulate a circular economy. The landfill ban will also reduce the amount of methane being produced by landfill sites."
The application will be assessed over the coming weeks before it is presented to the south area planning committee for a decision.