The Workers Who Built the University of Glasgow, 1867-71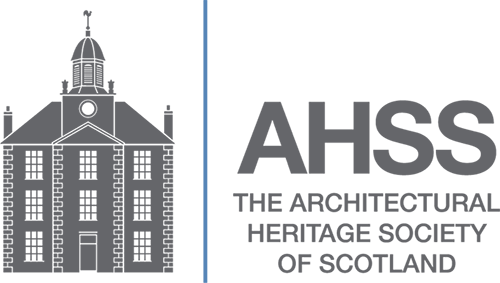 Date and time: Thu, 23 March 2023, 19:30 – 22:00 GMT
Location: Renfield St Stephens Centre 260 Bath Street Glasgow G2 4JP
Join the Strathclyde Group of the Architectural Heritage Society of Scotland for a lecture which uncovers the fascinating story of the hundreds of masons, joiners, bricklayers and labourers who built the University of Glasgow.
Designed by George Gilbert Scott, the University of Glasgow was one of the biggest building projects in Victorian Scotland.
Joseph Sharples, Curator of Mackintosh Collections at the Hunterian, offers vivid, human insights into the hidden world of Victorian construction.
For more information and tickets, click here.
Latest Jobs