Zip-Slide the Clyde! with Spifox!

Spifox the Scottish Property and Construction Industry Charity is celebrating its 40th anniversary this year by Zip-Sliding the Clyde!
The charity, which has raised over £6 million since its formation, has set itself the target of raising a record £0.5m in this celebration year.
Aside from its annual Edinburgh and Glasgow lunches and its golf outing, it has introduced a new and exhilarating event - a sponsored Zip Slide Across The Clyde on 16, 17 and 18th June.
If you would like to take part and become one of our brave sliders and help us to raise funds for Scottish Children's Charities, then please follow the link to our website to register.
There will be a prize for the highest fundraiser!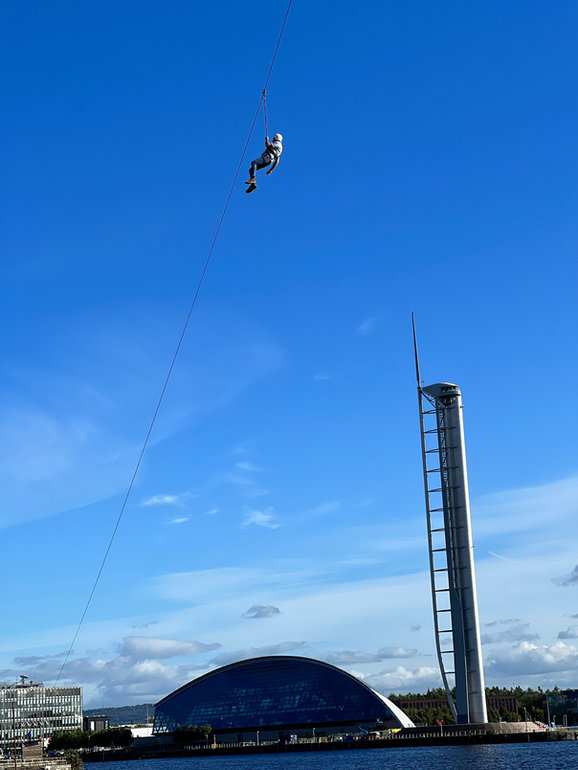 Event: Zip-Slide the Clyde! with Spifox! - Friday 16th, Saturday 17th and Sunday 18th June 2023
Location: Riverside Museum, Yorkhill Quay Road, Glasgow, G3 8RS
Cost to enter is £25 and ideally, ideally we would be looking for each participant to raise in the region of £200 via JustGiving however this is not mandatory.
We can't wait for you to join us!
Latest Jobs