Asset Manager
---

---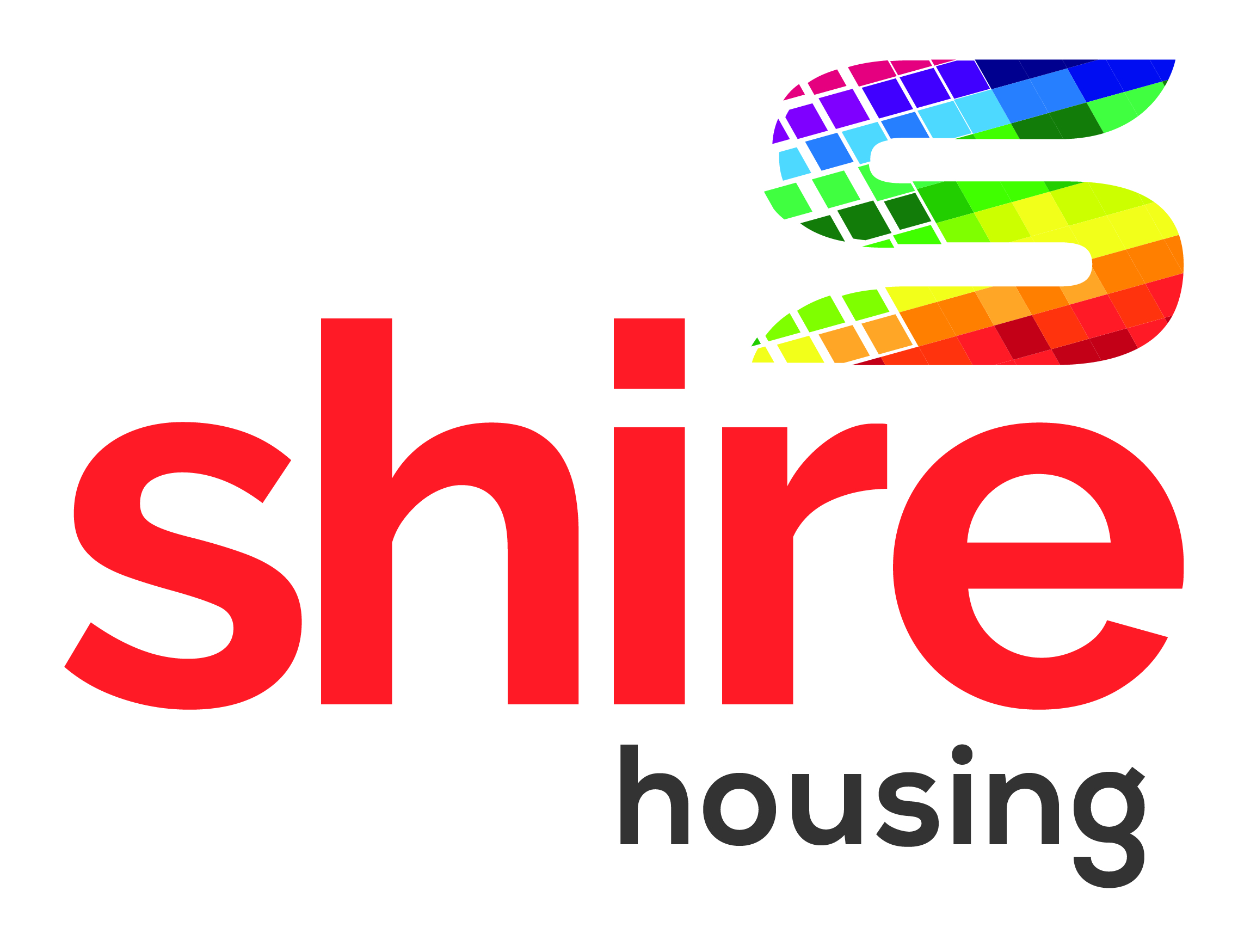 Shire Housing Association
Asset Manager
£39,915 - £43,185
Cumnock
Shire Housing Association is a progressive Registered Social Landlord committed to delivering a vision of "Great Homes, Great People, Vibrant Communities"
Based in Cumnock, the charity manages 963 homes across East Ayrshire and provides estate services to approximately 900 private owners. Since its formation in 1997, following a stock transfer, the Association has built 200 new homes and has ambitions to deliver more new homes in the near future.
Shire has gone through significant change and transformation in recent years, the commitment to innovation and excellence has seen vast improvements to services and to ways of working. The progression has been driven by the excellent teams within the organisation embracing a performance culture and is evidenced by their IIP Silver status, and numerous customer service awards.
Shire is now looking to recruit a new Asset Manager who will hold responsibility for the day-to-day delivery of the Asset Management Strategy. This includes management of the reactive and voids repairs contracts, all planned and cyclical maintenance programmes. The Asset Manager will also produce performance reports across all relevant business activities supporting continuous improvement and the required information for the Annual Return on the Charter.
The post will lead and develop the Assets Team, encouraging and enabling high performance levels as part of the Association's performance culture. Health and safety administration responsibilities for the organisation sit with the Asset Manager, working closely with the Board and senior staff to ensure continued compliance.
Experience of working within housing or residential services is not a pre-requisite for applying to this role. Candidates must have strong project management skills and experience in asset management and property services. The post holder will also hold a professional property related qualification.
This post will have flexibility around home working.
For more information please get in touch with Nigel Fortnum or Mike Orr on 0141 212 7555.
Closing date: Monday 30th November 2020
---

---