Board Members
---

---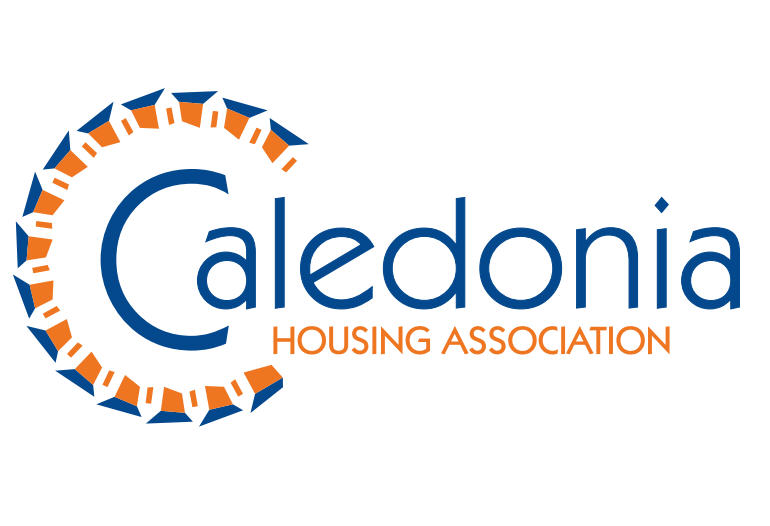 Talented trailblazers sought with construction, finance, legal, HR or third sector backgrounds to join Caledonia Housing Association Board
Caledonia Housing Association is seeking talented trailblazers to support its transformation plans.
Individuals with a track record of strategic and operational leadership in construction, finance, law, HR, social housing or the third sector are invited to apply to join the Caledonia Board.
Caledonia Housing Association chief executive Julie Cosgrove has been shortlisted for Director of the Year in the 2020 Institute of Director Awards and, together with the Board, is pursuing a path of expansion as it works to deliver sustainable homes that help make life better.
A key workstream will be a substantial regeneration of the Bellsmyre area in Dumbarton, replacing existing low-demand properties with new build homes.
CHA, whose commitment to creating vibrant communities has increased its stock of homes by 150% in a decade, has a portfolio of 5,500 properties across eight local authority areas.
Chair Penny Coburn said: "The Caledonia business model is extremely successful. Turnover has increased from £16m to £36m, with reserves of £51.1m, which gives us an extremely sound financial platform from which to continue our transformation plans.
"The time is now right to appoint additional Board members with the vision and experience to help us achieve our ambitions to provide more high quality, energy-efficient homes for our communities. If you think you have what it takes, we would love to hear from you."
Applications from people with diverse backgrounds are welcome.
The Board member positions are being offered on a voluntary basis, and full support and training will be provided.
A registered Scottish Charity, Caledonia provide homes for rent and low-cost home ownership. It caters for diverse needs, offering mainstream housing for families, couples and single people, as well as supported accommodation, sheltered and amenity housing, residential care and other specially adapted properties, including those designed for wheelchair users.
More information is available on Caledonia's website: https://bit.ly/2yFZ0MN.
---

---