Bids & Proposals Assistant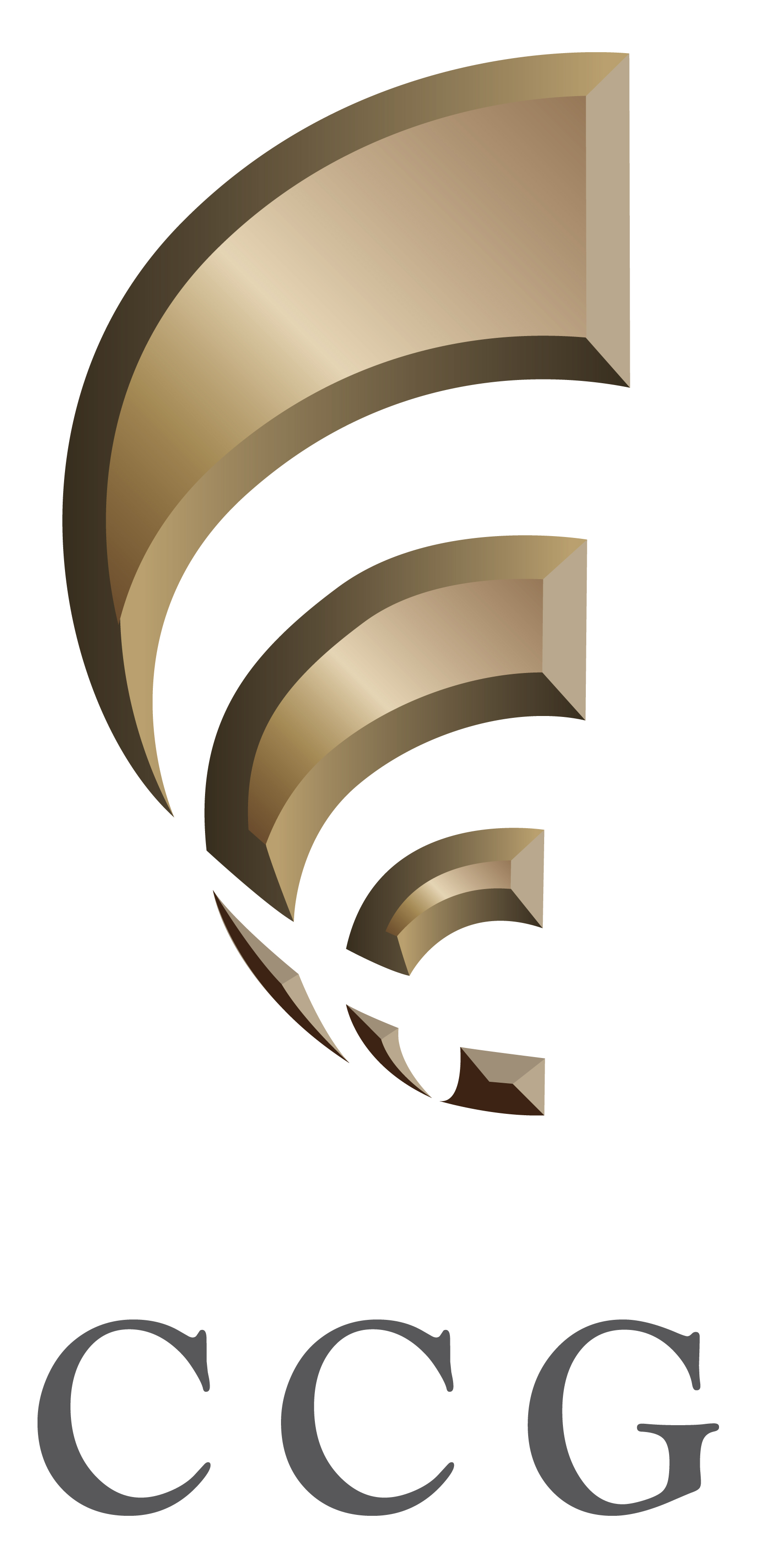 Bids & Proposals Assistant
CCG (SCOTLAND) LTD
Glasgow

CCG are seeking a Bids & Proposals Assistant to help coordinate the production of multi-faceted bids in response to client requirements.
Salary: Commensurate with skill base
Location: CCG HQ, Cambuslang Investment Park, Glasgow, G32 8NB
Hours: Full time; Monday to Thursday 8.30am to 5.00pm, Friday 8.30am to 4.00pm – Core Flexible Hours Available
Closing date: 31st January 2023
About the role
The position demands an imaginative thinker with excellent written communication capabilities.
You will liaise with colleagues to define and agree responsibilities for production of bid deliverables.
As a competent bid writer, you will create, re-write or polish bid content.
You will be able to source data, research new topics and fill the gaps in information to help bring together first-class responses.
Main duties and responsibilities include
Review of bidding requirements, determining win themes and establishing bid deliverables
Overseeing the distribution of bid information
Interfacing with internal & external sources to create appropriate technical responses
Developing persuasive first draft responses for team review
Editing and formatting input from content contributors across the organisation
Conduct final document review with cross-check against bid requirements
Debriefing with clients and internal response teams to learn lessons for improvement
Who we're looking for
Analytical skills to deconstruct client requirements
Creative writing ability
Document layout skills
An approachable individual to represent CCG at site visits, briefings and project interviews.
Commercial acumen to identify areas of opportunity risk within bid packages
CCG
Industry leading main contractor and manufacturer undertaking all forms of construction projects.
CCG works primarily in the public sector with a focus on social housing; our portfolio includes projects of all scope and size, including new build, refurbishment, conversion & stock improvement.
An equal opportunities employer.
More info at www.c-c-g.co.uk
Closing Date: Tuesday 31st January 2023
Apply by sending your CV with a note of your salary expectations to Teresa Curran tcurran@c-c-g.co.uk
Latest Events