Capital Investment Planner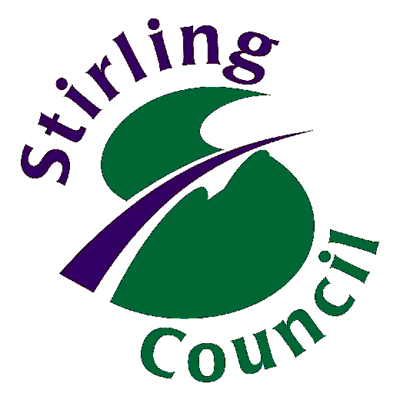 Capital Investment Planner - £34440 - £36558
Closing date 27/01/2022
Housing Services within Stirling Council are currently looking to recruit an Investment Programmer/Planner to work within our Technical Team.
The position will involve overseeing our Stock Condition Team and developing and planning our Capital Investment Programme. The position will also assist our Projects Team in carrying out refurbishments works and the construction of new homes for our tenants.
The successful applicant will be involved in creating, preparing and helping to manage and oversee our ongoing investment programmes such as kitchen/bathroom refurbishments, boiler and heating installs and other component replacement work.
The post involves working with our in-house Teams and managing contractors. This includes preparing and overseeing health and safety documentation in accordance with the CDM Regulations. You will also be working closely with our Procurement Team creating specifications and tender documents. The position also involves producing and managing work programmes as well as dealing with material suppliers.
The successful candidate must have a full driving license and be willing to participate in an out of hours standby/emergency service.
Requirements
The successful candidate will be required to complete a Basic Disclosure check. If your application is progressed after the interview, you will be asked to complete the form and have your details verified. It is Stirling Council's policy to ask that you pay for this.
If you've got the right skills for the job we want to hear from you. We encourage applications from the right candidates regardless of age, disability, gender identity, sexual orientation, religion, belief or race.
Apply here.
Latest Events