Advertise
Fast, free and focused, Scottish Construction Now is read by over 50,000 professionals in the Scottish construction sector, becoming an essential read for active players in the industry.
Scottish Construction Now readers are decision makers. As well as surveyors, architects, engineers, contractors and property developers, we have a wide readership in the public sector among councils, housing associations and government bodies.
We offer flexible and cost-effective advertising with full editorial support.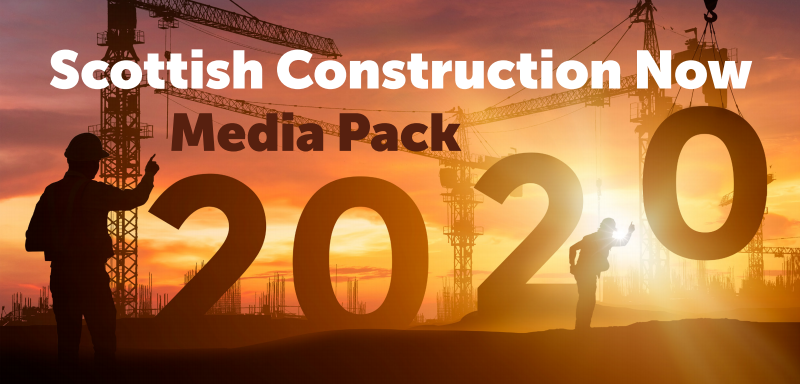 For details of how to advertise on this site please contact Jeff Anderson at jeff@scottishnews.com or telephone:
01292 479 443
0777 287 5161
To download the Scottish Construction Now media pack, click here.