Advertise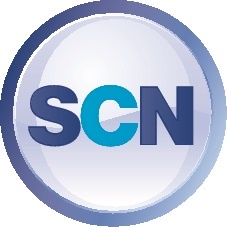 Scottish Construction Now delivers news, jobs and tenders to a wide range of active decision-makers and budget-holders within Scotland's construction sector.
Our free daily newsletter is received by more than 10,700 subscribers and while our website regularly attracts a readership of over 100,000 users every month.
We offer flexible and cost-effective advertising with full editorial support.
For details of how to advertise on this site please contact Raymond Carr at raymond@scottishnews.com or telephone 07956242860.
Alternatively, contact Jeff Anderson at jeff@scottishnews.com or telephone 01292 479 443.
Latest Jobs