Appeal lodged after museum plans fail to take off
---

---
National Museums of Scotland has appealed to Scottish Ministers to overturn a council's decision to refuse planning permission for a new £15 million visitors' centre at the Museum of Flight.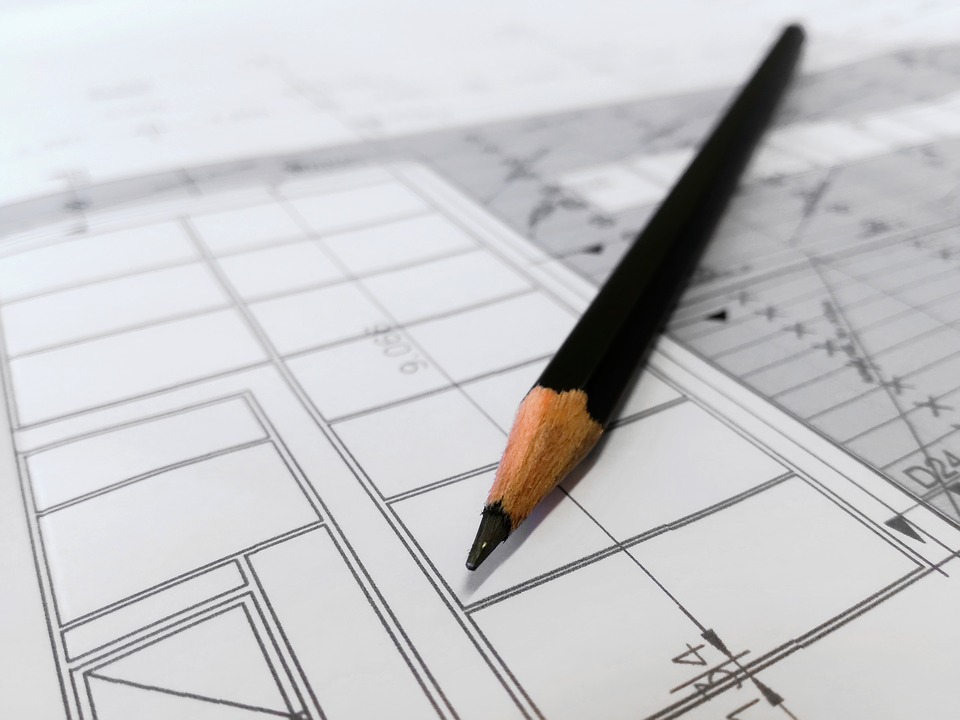 An initial bid to create a newly built hangar on the Gilmerton estate, south of the current museum at East Fortune, was refused by East Lothian Council in February after it ruled the removal of trees breached its Climate Change Strategy.
Despite a recommendation to approve the plans by the council's officers, the committee voted in the majority to refuse the application because the loss of 299 trees was "to the detriment of the climate of East Lothian".
The museum told the council's planning committee the proposed site for the new 18-metre-high hangar was the only acceptable place and had been chosen after long negotiations with Historic Environment Scotland.
And it has argued that the removal of the trees is the only way to clear a path large enough to transport its historic collection of planes from the current site.
The appeal states: "Tree removal is required to allow the decanting of large fixed-wing aircraft to the new building from their current locations.
"Two of the aircraft (the Viscount, BAC 1-11 and Comet) are currently displayed outdoors and cannot be accommodated within any of the existing hangers.
"NMF's conservation experts have confirmed that the structural fragility of these aircraft requires that they are moved only a short distance. Further, that it is not possible to decant the aircraft to the new building by other means such as craning the aircraft over the trees."
The museum added: "The NMF has been open to the public since 1975 and is one of the most popular tourist and leisure attractions in East Lothian.
"The development responds to the operational requirement for a new building to conserve and exhibit Scotland's national aviation collection and to prevent further deterioration of important elements of this collection."