Architects added to shortage occupation list
---

---
British-based architectural practices are to benefit from reduced administration and costs when recruiting for international talent following changes to UK immigration rules.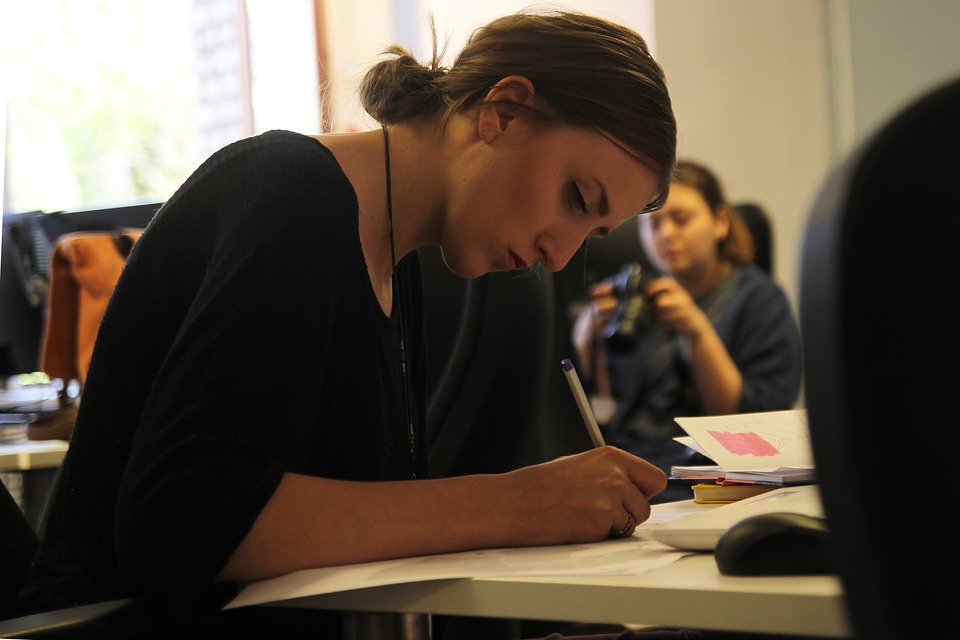 The changes mean that occupations such as veterinarians, architects and web designers will be added to the shortage occupation list (SOL), giving people coming to the UK to work in these industries priority in securing a Tier 2 work visa, over occupations not on the list.
It also means that employers can advertise job vacancies for the occupations included to all nationalities as soon as it's available, making it easier for them to access the international talent they need.
The SOL is a list of occupations recognised by the Migration Advisory Committee (MAC) as being in national shortage, which they assess would be sensible to fill, in part, through non-EEA migration.
Announcing the changes yesterday, immigration minister Seema Kennedy said: "Giving British-based businesses the access to the brightest and best global talent is a key priority for this government.
"That is why we have made it easier for employers to hire skilled workers, such as vets and web designers, that this country needs to flourish."
RIBA chief executive Alan Vallance said: "The UK's immigration system can be expensive and opaque, and the official inclusion of architects on the Shortage Occupation List means the sector will now benefit from reduced administration and cost. However, we know that the burden remains high, especially for smaller practices, and the RIBA will continue to lobby for the government to reduce the barriers practices looking to recruit international talent.
"International architects bring a wealth of experience, skills and creativity to the architecture sector. It's vital that whatever the outcome of the Brexit impasse, we have an immigration system that supports and welcomes this talent."