Architects urged to prepare for end of EU Exit transition
---

---
The Royal Institute of British Architects (RIBA) and the Architects Registration Board (ARB) are calling on architects to prepare for the end of the UK-EU transition period.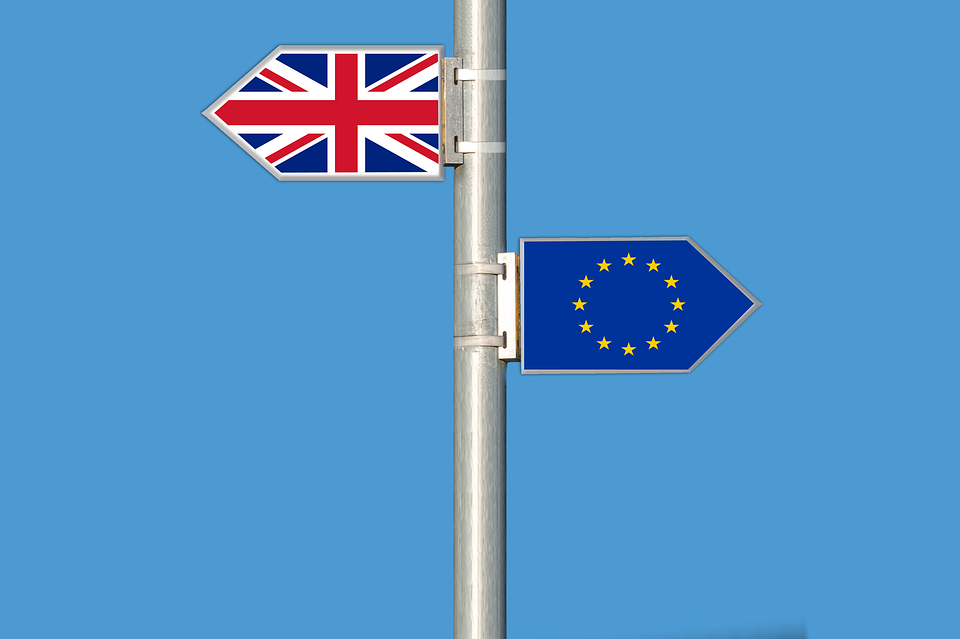 On 1 January 2021 a raft of critical rules – covering key areas such as the recognition of professional qualifications, immigration and importing construction materials – will change.
The EU is the second-largest market for the export of UK architectural services worldwide; one in five architects practising in the UK originally qualified in the EU; and 60% of the construction materials used on UK projects are imported from Europe. New rules will therefore have a huge impact on the entire sector.
While negotiations for an official trade agreement are ongoing, many details about the future UK-EU relationship have been confirmed. The RIBA and ARB, therefore, urge architects to look at ARB's dedicated EU Exit webpage and the RIBA's Brexit hub, which includes a checklist of essential actions, to understand the impact of the transition and take action to prepare themselves.
RIBA CEO, Alan Vallance, said: "The profession is currently facing unprecedented challenges – responding to the global pandemic and economic slump – and on top of this, we're also hurtling towards the 31 December.
"While preparing for Brexit might not seem like a priority, especially without clarity on trade deal arrangements, it's essential that businesses and individuals familiarise themselves with the changes that will affect the way UK architecture operates.
"From registering professional qualifications, to getting to grips with new custom declaration rules – individuals and businesses must take action to ensure they can practice successfully under new conditions."
Alan Kershaw, ARB's acting chair, said: "We are following matters closely and have a schedule of work in place to facilitate any change in regulation that may result following the end of the transition period. We will provide guidance to architects to support them through any subsequent change. In the meantime, we urge those looking to register in the EU before 31 December to contact us as soon as possible so for tailored advice on the steps you will need to take."