Balfour Beatty unveils chairman succession plan amid upbeat results
---

---
Balfour Beatty has issued a positive trading update today and unveiled the identity of its new chairman.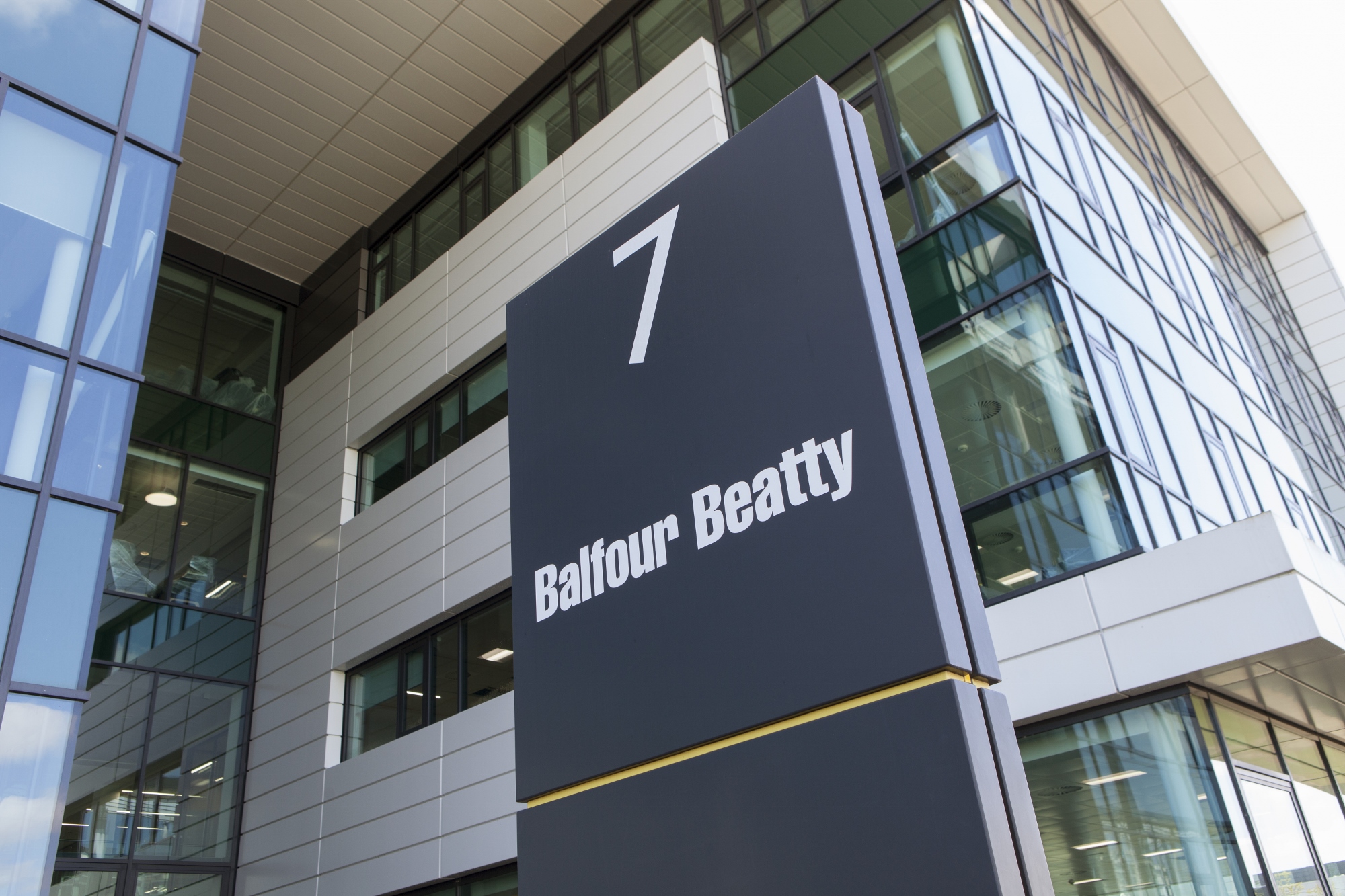 Charles Allen, Lord Allen of Kensington, CBE, will join the board of Balfour Beatty following today's Annual General Meeting as a non-executive director and, following a transition period, will assume the position of chair from July 20 when he will succeed Philip Aiken, AM who has been chair since 2015.
In its update on trading for the period 1 January 2021 to date, Balfour Beatty said its construction services arm continues to recover from the impacts of the pandemic, while support services has maintained its strong 2020 performance into the new year.
"The power, road and rail maintenance business units continue to deliver for their customers and in line with the group's withdrawal from the gas and water sector, the last significant utilities contract completed in March 2021," the update added.
At infrastructure investments, the business has won two new projects in the year. The student accommodation project at Vanderbilt University reached financial close in April and Balfour Beatty were also appointed preferred bidder for the £130 million Royal Holloway student accommodation project. The group has re-commenced the process of selling assets, with the first disposal expected to be completed in the first half of the year.
The group's cash performance continues to be positive. For the first four months of the year, the average monthly net cash balance was around £600m (Full year 2020 average: £527m; December 2020 net cash balance: £581m).
The board continues to expect that the earnings-based businesses (construction services and support services) will deliver underlying profit from operations for 2021 in line with 2019 (£172m). For the asset-based business (infrastructure investments) the group has re-commenced the process of selling assets, as demand for high quality infrastructure assets in the secondary market is high.
At the end of March, the Group's order book was £15.7 billion (December 2020: £16.4bn).
Leo Quinn, Balfour Beatty group chief executive, said: "The impact of the pandemic, coupled with political changes in the US and UK, have accelerated those Governments' spending plans on infrastructure and sustainability as a means to stimulate economic recovery. Today, Balfour Beatty is very well positioned to capitalise on these changes to grow profitably in its chosen markets."
Lord Allen has extensive corporate experience across a range of sectors, most notably in support services and media.
His previous positions include chair of ISS AS, executive chair of EMI Music, chief executive of ITV plc, chief executive of Compass Group and chief advisor to the British Home Office. He sits in the House of Lords and currently holds positions as advisory chairman, Moelis & Company and chairman of Global Media and Entertainment.
Philip Aiken, Balfour Beatty chair, said: "I am pleased to welcome Charles Allen to Balfour Beatty. He brings to our board a wealth of experience of international companies, a range of sectors and government.
"It has been a privilege to be part of Balfour Beatty over the last six years of significant progress. I wish all those who work with and for the Group the very best for its continued success."
Lord Allen added: "It is a good time to be joining Balfour Beatty, there are significant opportunities for the company to continue to develop in its chosen markets. I am looking forward to working with the Board and the management team to continue to create and deliver value to all stakeholders."