Building Briefs – February 14th
---

---
Pavilion Café opens in Levengrove Park
Visitors to Levengrove Park can now enjoy delicious homemade food and hot drinks at the newly opened Pavilion Café.
The café, which is part of a £2.6m Heritage Lottery Funding investment in the park, is open every day from 10am to 4pm.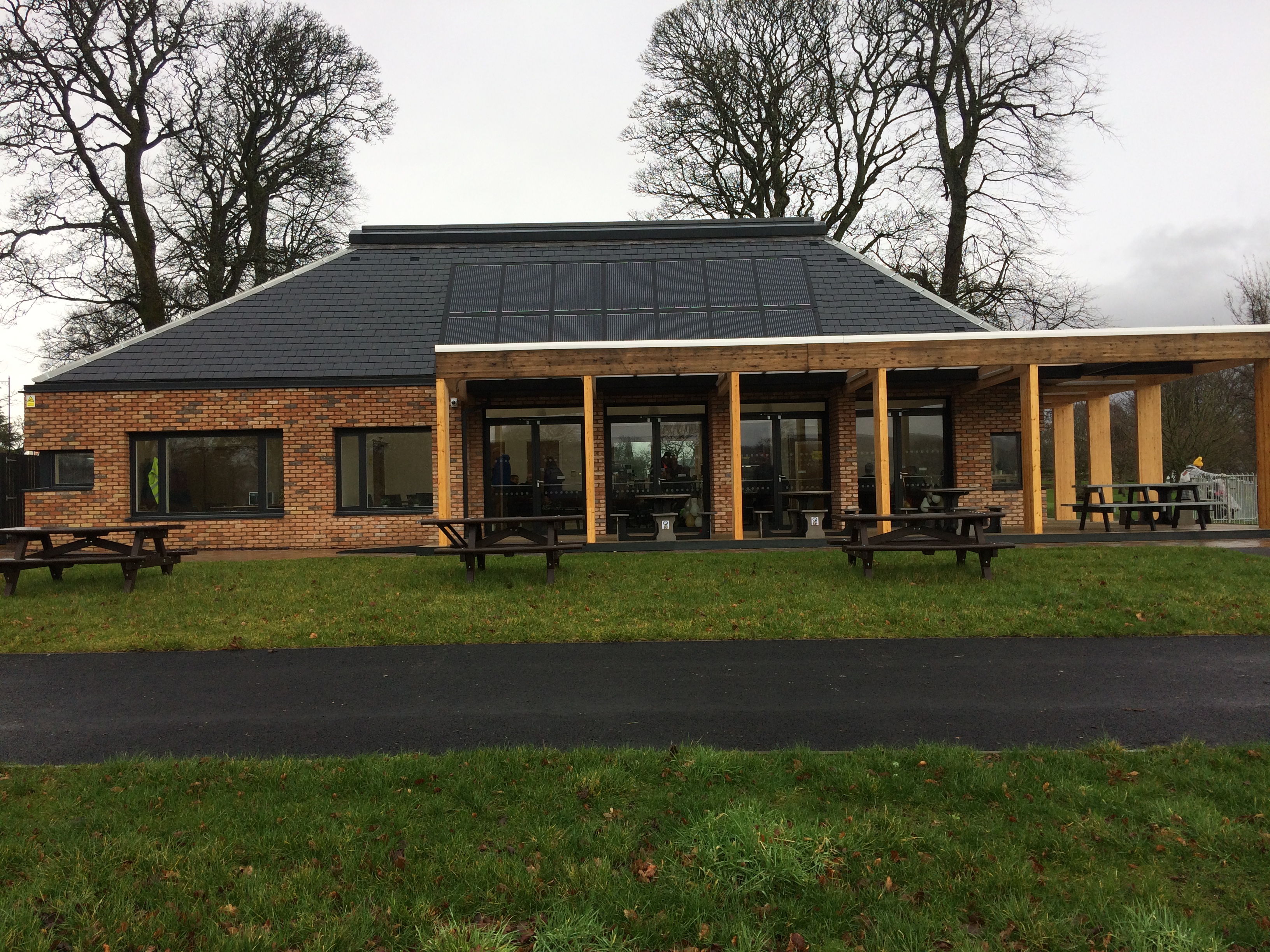 Managed by West Dunbartonshire Health and Social Care Partnership (HSCP), Work Connect Specialist Supported Employment Services, the café will also be used as a training kitchen for adults recovering from Mental Health issues, addictions, learning disabilities and Autism. The café also offers opportunities for trainees to develop employability skills and to gain work experience to support to return to work.
The investment from Heritage Lottery Funding will also allow WDC Community Engagement Ranger, also situated within the Pavilion to provide new activities and events within Levengrove Park.
Fairmont St Andrews' event space gets £1m makeover
Scotland's largest hotel event space is undergoing a complete refurbishment as part of Fairmont St Andrews' continuing multi-million-pound investment.
With 3,000 sq metres of event space including the ballroom and 14 meeting and event rooms being fully renovated, in addition to the recently upgraded Atrium, this will see the final element of the refurbishment of all public areas at Fairmont St Andrews completed by mid-March 2019.
The refreshed interior colour palette will expand on the aesthetic spirit of the previous renovations, which sought to incorporate artistic interpretations of the surrounding bayside landscape into the core interior design motif of "Bringing the outside in". Elite Contract Furnishings, Craig & Rose and Bell Group delivered the concept together with the hotel's executive committee.
Demolition to begin at Inverness hostel
Work to demolish the derelict Eastgate Hostel building in Inverness is set to commence on March 4.
Inverness councillors are keen to see the city centre thrive as shown by the investments made by the Inverness Common Good Fund in the Town House and the Highland Council's involvement with plans for Inverness Castle.
Welcoming the news, Provost and city leader Highland Councillor Helen Carmichael said: "This is a key city centre location which has for too long been blighted by scaffolding. The reinstatement of the High Street is a significant improvement and I welcome the commitment made by the owners to invest in this key site."
Perthshire law firm announces partnership with residential estate agents
Perthshire law firm Macnabs has announced a partnership with independent estate and letting agents Harper & Stone as it expands its property offering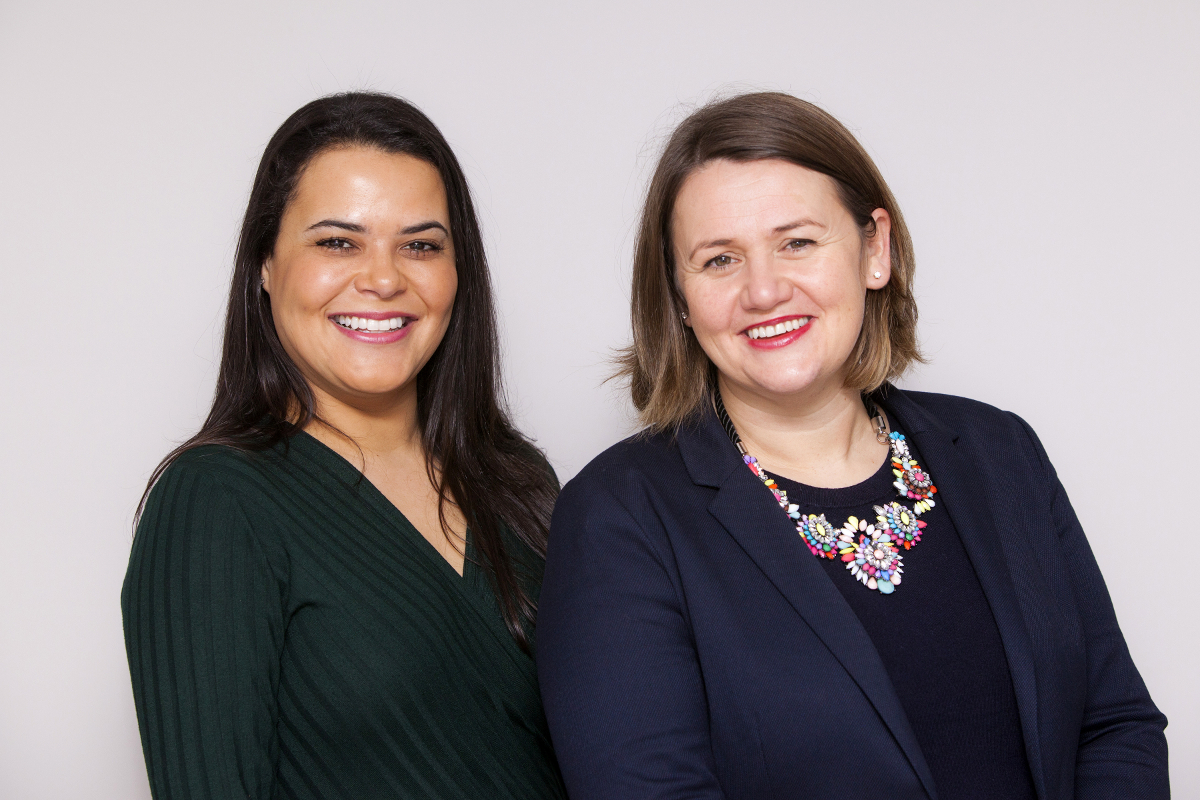 Macnabs, which has four offices and has been advising the people of Perthshire and beyond since 1880, has a strong reputation for offering clients practical solutions to all their legal problems, whether they are purchasing, selling or leasing a property, approaching a major life change such as marriage, divorce or adoption, or involved in a dispute or commercial matter.
Harper & Stone, established in September 2018, has branches in the heart of Dollar and Bridge of Allan, and covers areas throughout Clackmannanshire, Stirlingshire and Perthshire. Behind the name is an array of well known faces led by Lorraine Henderson and Peter McCallum who draw on over 30 years of collective experience in both the independent and multi-national facets of the industry.
Green light for two housing developments on outskirts of Dundee
Plans to create two new housing developments at Liff have been given the green light by Dundee City Council.
Miller Homes' application to build 54 new homes on two plots of land was approved unanimously by the planning committee.
The first development of 26 four and five-bedroom properties will be built on the site of the former Benvie House.
The remaining properties will be built on the site of two other former NHS Tayside properties, Gourdie House and Whitelawston House.
Contract to knock down Aberdeen school
Work could soon begin on the long-awaited demolition of an Aberdeen school.
The school closed its doors last July, with local residents initially informed that work would begin to clear the site by October.
A contract is being sought for the demolition process of the vacated building, with the work to be carried out between March 25 and September 9.
UK housing backdrop deteriorates although Scotland sees a steadier month
The year is off to a slow start across the UK housing market as a whole, although the latest RICS UK Residential Market Survey shows slight growth in sales in Scotland during January.
In the near term, contributors are still cautious of the current climate, as concerns over the potential impact of Brexit, alongside affordability constraints continue to cause buyers and sellers to hesitate. That said, expectations at the twelve-month horizon are modestly positive.
During January, new buyer enquiries fell again at the headline level marking the sixth successive monthly decline. What's more, demand declined to some degree across virtually all parts of the UK. Scotland was a slight exception, but even here the trend was only flat.
The number of new properties being listed on the sales market in Scotland deteriorated, with the net balance reading of -18% reporting a drop in new instructions. Sales did pick up, however, in the Scottish market, with 14% more respondents (net balance) reporting an increase in new transactions.
Looking ahead, sales expectations for the coming three months were relatively flat for Scotland and remained downbeat at the national level and across most other parts of the UK, with expectations negative in eleven of the twelve regions/countries covered. The outlook over the next twelve months is stronger, however, as a UK headline net balance of +16% of contributors are expecting sales to rise.
Despite the cautious outlook, the price indicator remained firm with prices continuing to rise across Scotland. Short term expectations for Scottish house prices turned positive from last month (10% from -10% net balance) although still below the yearly average.
Across the lettings market, tenant demand declined in the three months to January, with a net balance of -17% more respondents reporting a drop (seasonally adjusted series). This was teamed with a continued fall in new landlord instructions, which has remained in negative territory for a twelfth successive quarter. Across the UK respondents expect rents to rise by roughly 2% over the next twelve months, and at the five-year horizon, averaging 3% per annum.
New bathrooms for Abronhill Housing Association residents
CCG Asset Management, the expert planned maintenance division of the CCG Group, has successfully completed works to 30 Abronhill Housing Association properties.
The project consisted of 15 bathroom upgrades, where new sanitary ware and wet wall panelling was installed, as well as the installation of 15 new, high-efficiency boilers all delivered within an installation programme of just over three weeks.
This phase of activity is the second to have been undertaken on behalf of the Association in the last six months.