Building Briefs – June 19th
---

---
Cruden braves Tough Mudder to raise thousands for charity
A team representing Cruden Group has raised £6,000 with dedicated staff members taking part in the 8-mile, 26 obstacle Tough Mudder assault course last weekend.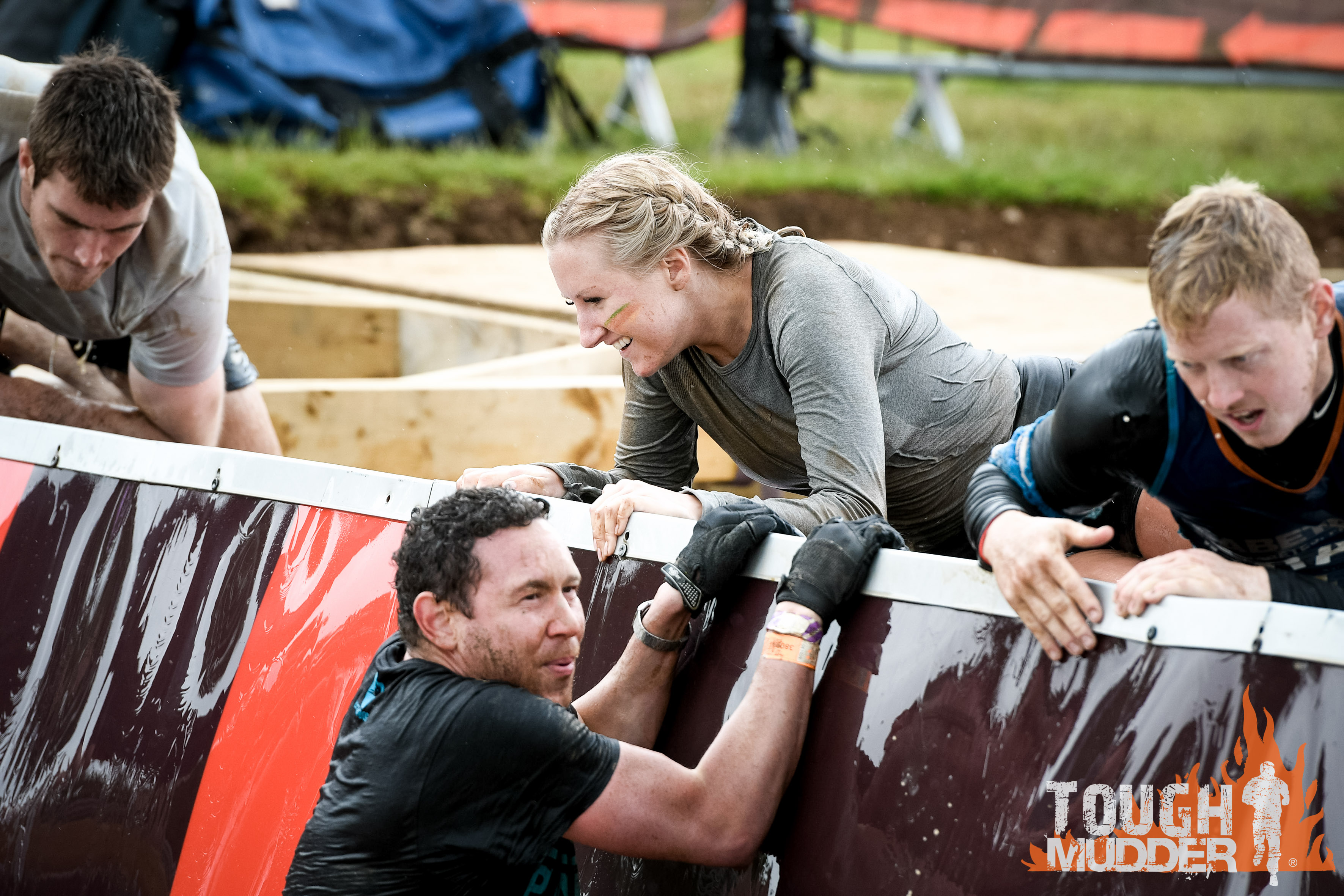 A total of 19 staff members travelled to the event at Drumlanrig Castle in Thornhill, Dumfries & Galloway to brave the gruelling challenges of the infamous Tough Mudder event.
The funds will go to the firm's nominated charity Bliss which provides support for premature and sick babies in the UK.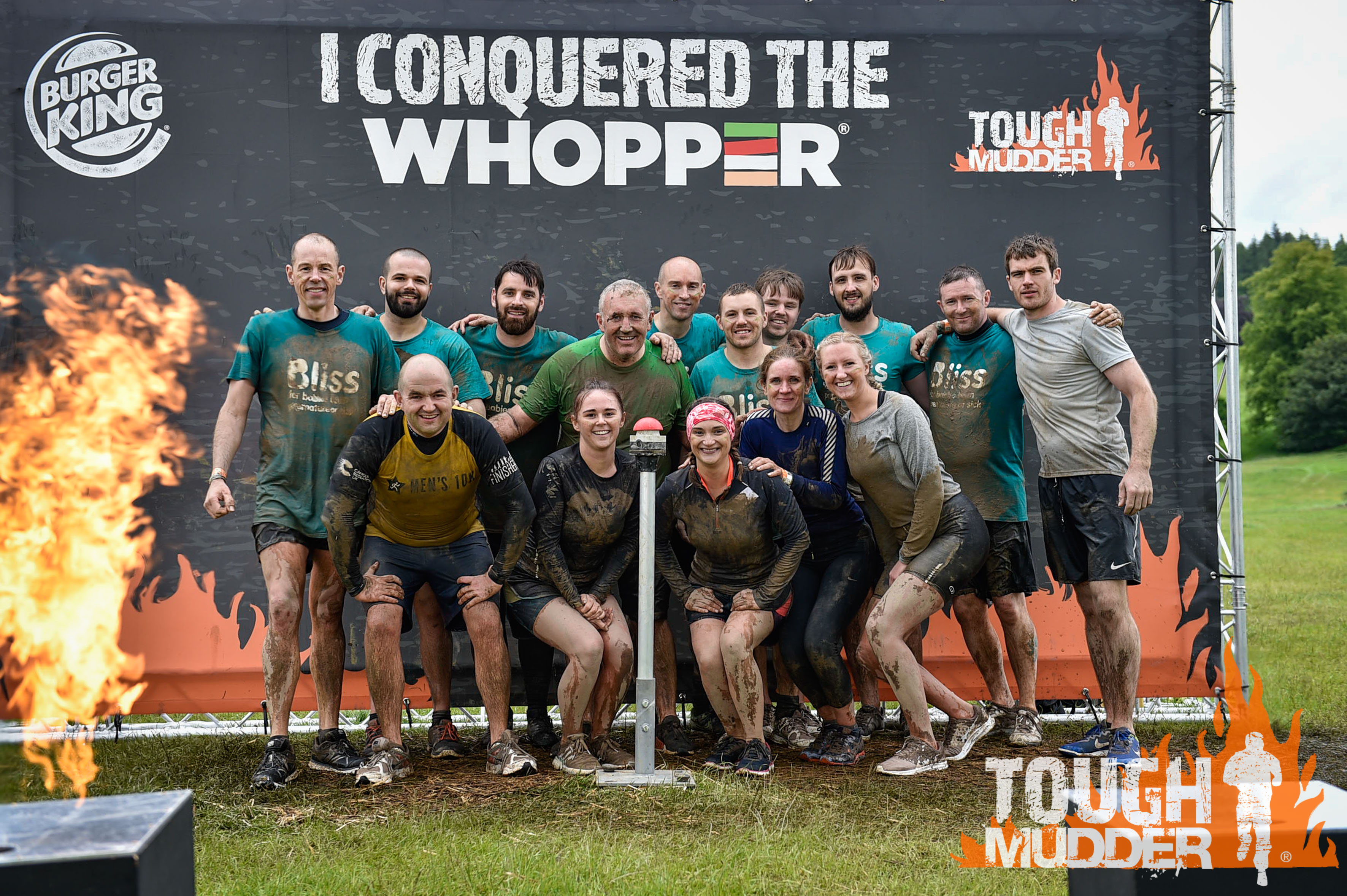 The Cruden Foundation, which was founded in 1957 and has already raised more than £6 million for worthy causes, donated £2,500 to this overall total and the Cruden Group will send Bliss their donation of £6,000 this week.
Kevin Reid, Cruden Group chief executive, said: "We have a long-established charity fundraising record in the Group and are very proud of the team that has raised money for Bliss through the Tough Mudder event. A huge thank you goes to each member who took part and their very generous backers – friends, family, colleagues, suppliers and industry peers, all of whom helped make our Tough Mudder charity project such a huge success."
Historic church with planning permission on the market
A former Parish Church near Alves, Moray is for sale through Galbraith.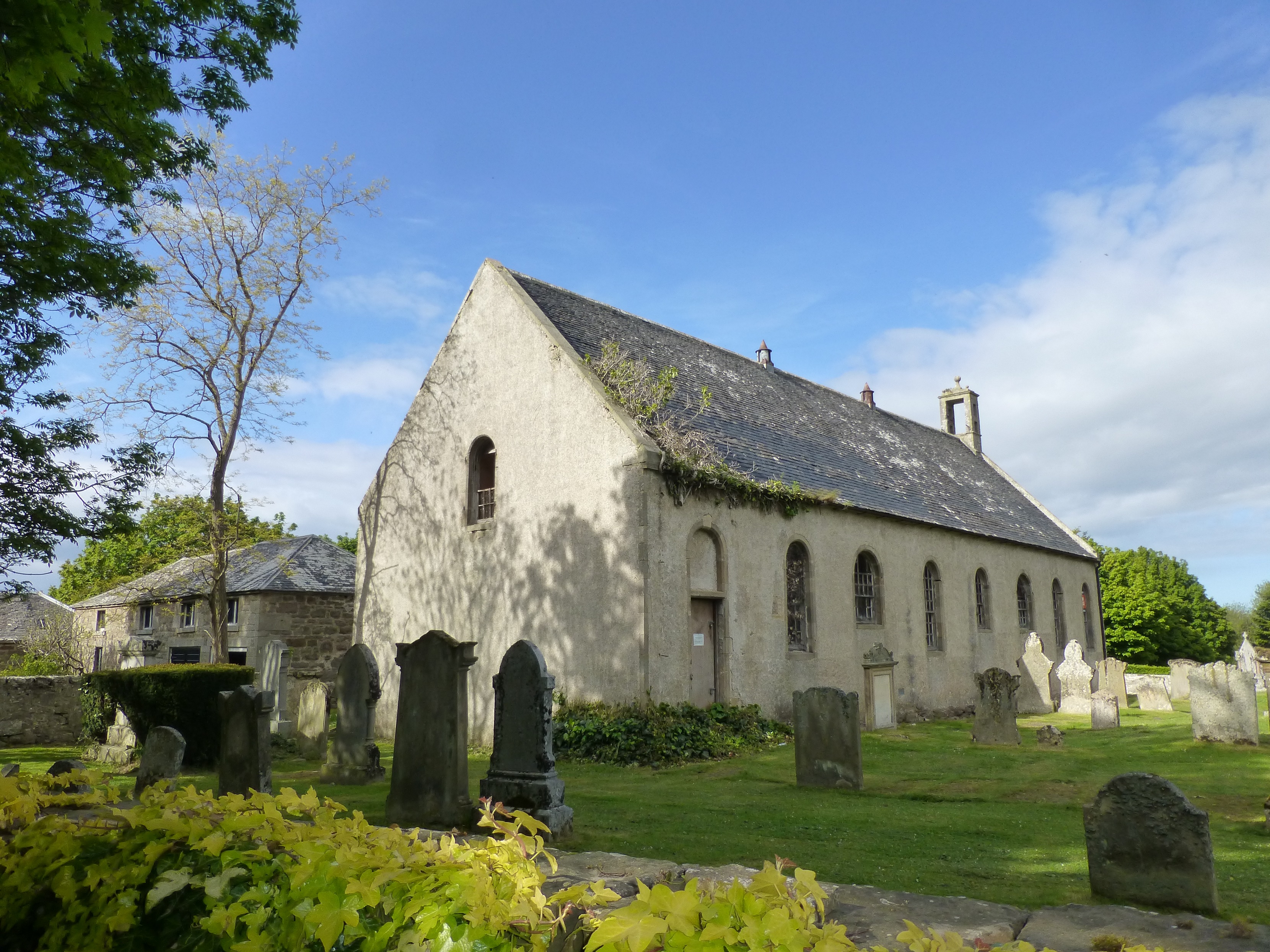 The building will be sold at auction on June 27 with a guide price of £70,000.
Mary Kirk (previously Alves Church) dates from 1769 and is grade 'B' listed. Planning consent and building warrant were obtained (now lapsed) to convert the church into a stunning house laid out over two storeys.
£2m allocated for town centres improvements in Falkirk area
Nearly £2 million has been allocated to Falkirk Council to help improve local town centres.
A grant of £1.976m has been awarded by Scottish Government Town Centre Capital Fund for 2019/20 that will be invested across Falkirk, Grangemouth and Bo'ness in a number of projects designed to make the town centres more 'vibrant, enterprising and accessible'.
The council's executive has now agreed to work up details and costs for a number of projects, including:
(In Falkirk) WiFi will be introduced to the town centre; new luggage lockers for tourists; allocation of funding to help protect heritage buildings and future public art projects.
(In Grangemouth) WiFi will also be added along with new engagement with private land owners on potential developments as consideration of demolition of vacant and unlettable commercial property.
(In Bo'ness) Improved access to the town's library as well as its layout to benefit the community; a drive to bring vacant property back into use and town centre WiFi.
In addition the partnership formed to regenerate Falkirk's town centre has now established itself as 'Revitalising Falkirk'.
The partnership will be made up from a range of agencies from the public and private sectors and will oversee the work of the action plan being devised to boost opportunities in the town.
Renewables developer signs five year lease at Edinburgh's Prospect House
A global renewable energy developer is expanding its presence in Edinburgh as it moves to larger offices.
BayWa r.e. UK Ltd has secured a five year lease of the ground floor west suite (3,486 sq. ft.) at Prospect House in Edinburgh's city centre.
BayWa r.e. is part of the EUR 16 billion BayWa Group and specialises in solar, wind and bio-energy.
BayWa previously had two separate offices, a townhouse and a serviced office.
Temporary mini roundabout installed on A9 north of Perth
A temporary mini roundabout will come into operation north of Inveralmond roundabout Perth, near Bankfoot, from June 25.
The work forms part of the next phase of traffic management for the A9 Dualling works from Luncarty to Pass of Birnam.
White-lining for the temporary mini-roundabout, which is weather dependent and therefore subject to change at short notice, is planned to be installed overnight prior to the opening.
Flowing the installation of the roundabout, the average journey time through the works is expected to increase by around 15 minutes at peak times during the day.
Mental health hub planned at former Dundee factory
Dundee City Council has given permission for the largely empty Locarno Works near Dudhope roundabout to be redeveloped into offices for charity Wellbeing Works.
The local charity, which has offices in Panmure Street, offers arts and crafts, music sessions, work training, cooking skills and other activities aimed at building the confidence of people with mental health issues.
It is expected the new premises will be ready this year.
Scottish house prices up by 1.6%
The average price of a property in Scotland increased by 1.6% in 12 months to reach £150,825 in April 2019.
Comparing with the previous month, the latest statistics from the UK House Price Index (HPI) show that house prices in Scotland rose by 0.7%.
The UK average house price was £228,903, which was an increase of 1.4% on April in the previous year and an increase of 0.7% on the previous month.
The volume of residential sales in Scotland in February 2019 was 5,387 – an increase of 1.9% on the original provisional estimate for February 2018. This compares with increase of 1.7% in England and 1.4% in Wales and a decrease of 6.0% in Northern Ireland (Quarter 1 – 2019).
Average price increases were recorded in the majority (24) of local authorities, when comparing prices with the previous year. The biggest price increases were in Stirling and North Ayrshire where average prices increased by 8.4% to £191,654 and 7.7% to £107,008 respectively.
The largest decreases were recorded in Aberdeen City and Aberdeenshire, where average prices fell by 6.2% to £150,173 and 5.6% to £178,580 respectively. Local authority estimates are based on a three month moving average to reduce volatility.
ENGIE staff get Loud 'n' Proud for Renfrewshire kids
A group of volunteers from energy and regeneration specialist ENGIE picked up their paintbrushes to help Renfrewshire's budding musicians.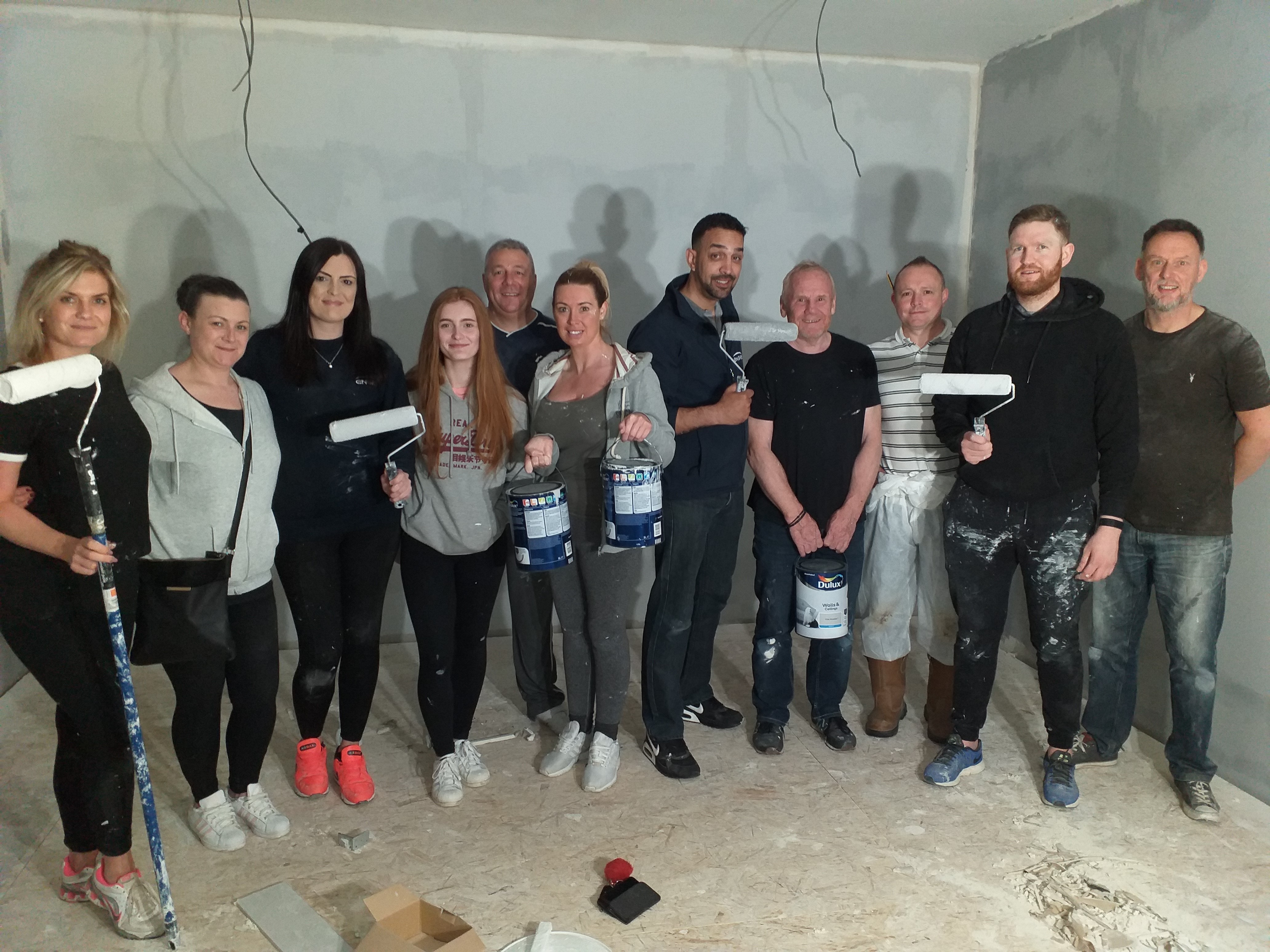 Staff working on projects in the area joined forces to help local social enterprise Loud 'n' Proud – which engages with disadvantaged children across Renfrewshire to encourage and support young musicians – transform their new base.
Loud 'n' Proud recently secured the new premises on William Street, Paisley, however the new centre was in need of extensive refurbishment work, so third sector interface organisation Engage Renfrewshire contacted ENGIE to ask for a helping hand.
As a result of the volunteers' hard work, the charity and the young people it supports can now enjoy their freshly-painted recording studio rooms and hallway, as well as new sound proof framing.
Two of the volunteers taking part – business development coordinator Emma McWilliams and assistant quantity surveyor Daniel McLeay - originally began their careers as apprentices with ENGIE as part of the organisation's partnership work with Renfrewshire Council over the last ten years.
ENGIE is currently working with Renfrewshire Council to improve properties in the area as part of their Voids and Tenanted Maintenance programme, as well as creating 95 new energy efficient council homes for families in nearby Johnstone Castle.
Fresh permission not needed for Dundee student housing plan
Plans to develop Peterson Hall at Roseangle in Dundee to house nearly 200 students will not need planning permission.
Dundee City Council launched a legal probe into the work, which has now concluded.
It clears the way for the McClaren Group, which bought the property in July last year, to start housing students when the development is complete.
It is understood the company hopes this will be done by September, in time for the next academic year.