Building Briefs - June 23rd
---

---
Cruden lends a hand with Longniddry Scout Hall revamp
Longniddry scout leader Paul Brown has not been idle in Lockdown. He has spent his time renovating the old and outdated toilets in the village's Scout Hall.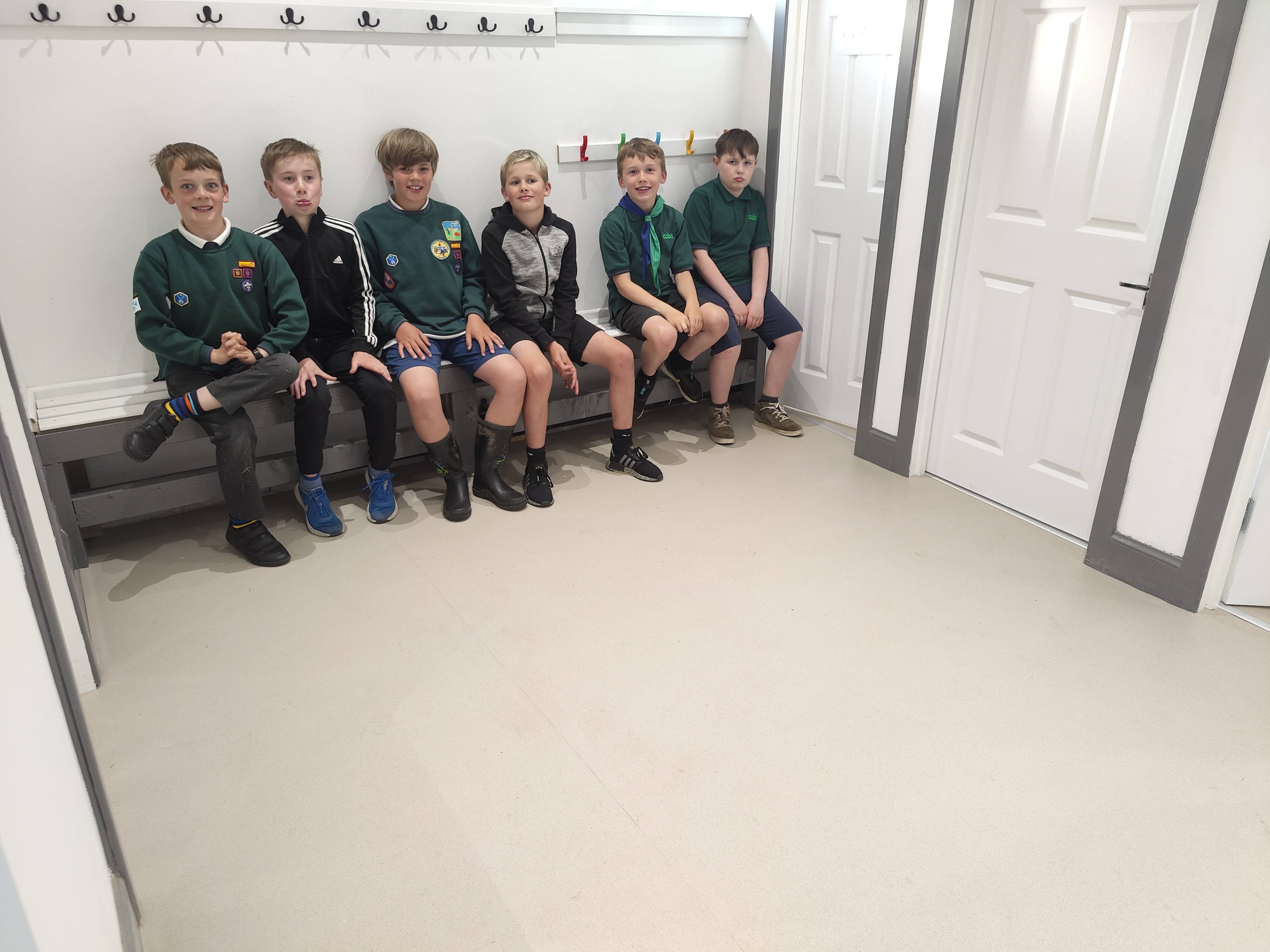 However, when it came to laying a new floor Paul realised that he'd need help from the experts so he approached Cruden Homes (East), which is currently building 81 homes in the first phase of development at Longniddry Village in East Lothian.
Cruden were happy to help and so they teamed up with their own contractor, Kristoffersen Carpets, to refloor the bathrooms, laying both screed and non-slip vinyl.
Hazel Davies, sales and marketing director, Cruden Homes (East), said: "When Longniddry Scouts approached us about their scout hall, we were only too happy to provide assistance.
"The whole philosophy behind the creation of Longniddry Village is that the development should integrate seamlessly and bring benefits to the entire community and this is one way of helping that to happen."
Video: Work begins at Cunninghame development in Dumfries
Work has begun at Cunninghame Housing Association's new development site at Heathhall in Dumfries.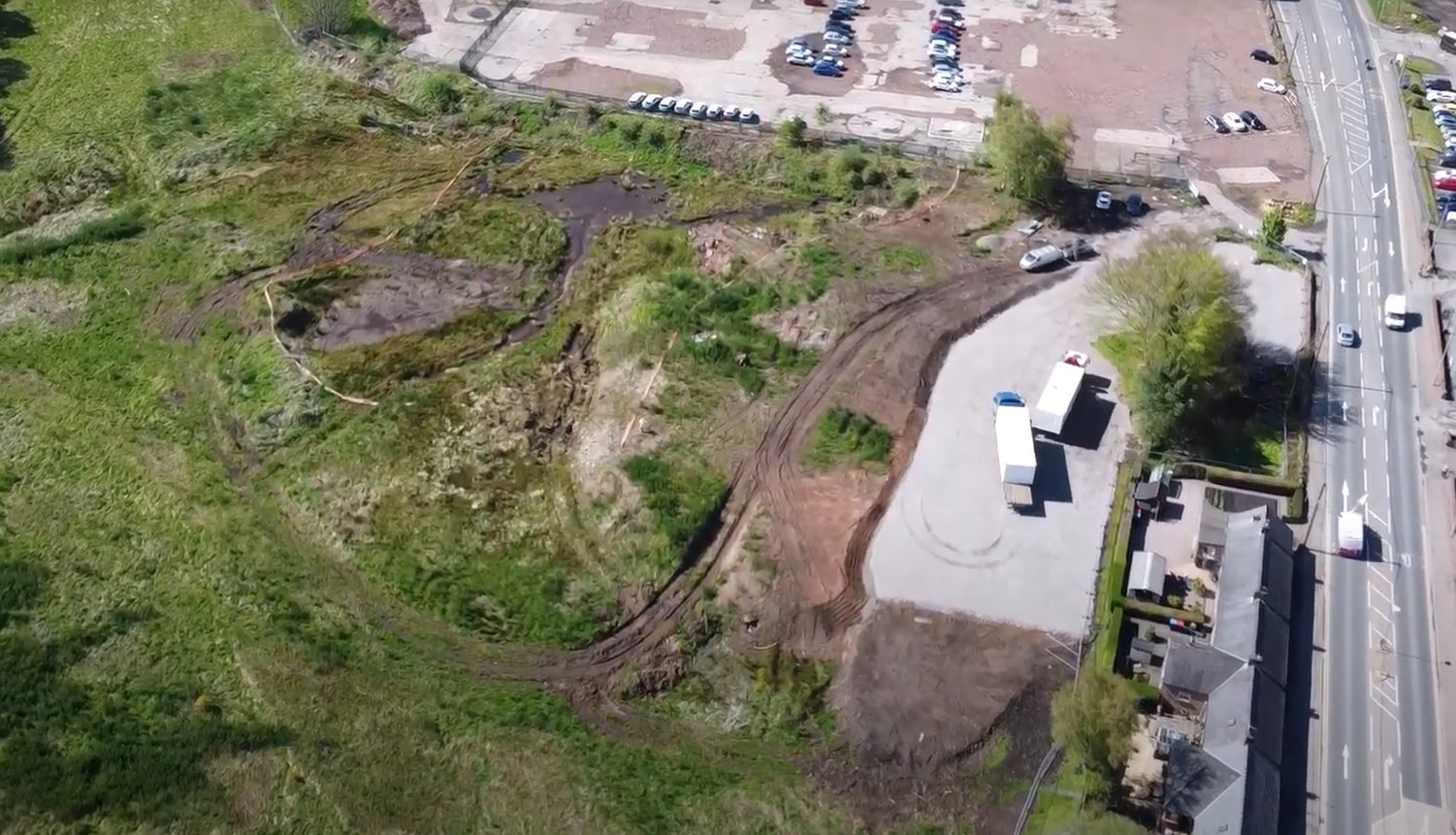 The site will deliver 64 new homes and flats for social rent in Dumfries.
Works commenced on the site in May with completion expected in October 2022.
Springfield will be the main contractor for the development.
A flyover video of the site can be found below:
SBHA welcomes tenants to new homes in Oxton
Scottish Borders Housing Association (SBHA) has completed the development of four 3-bed family homes at Heriotfield in Oxton.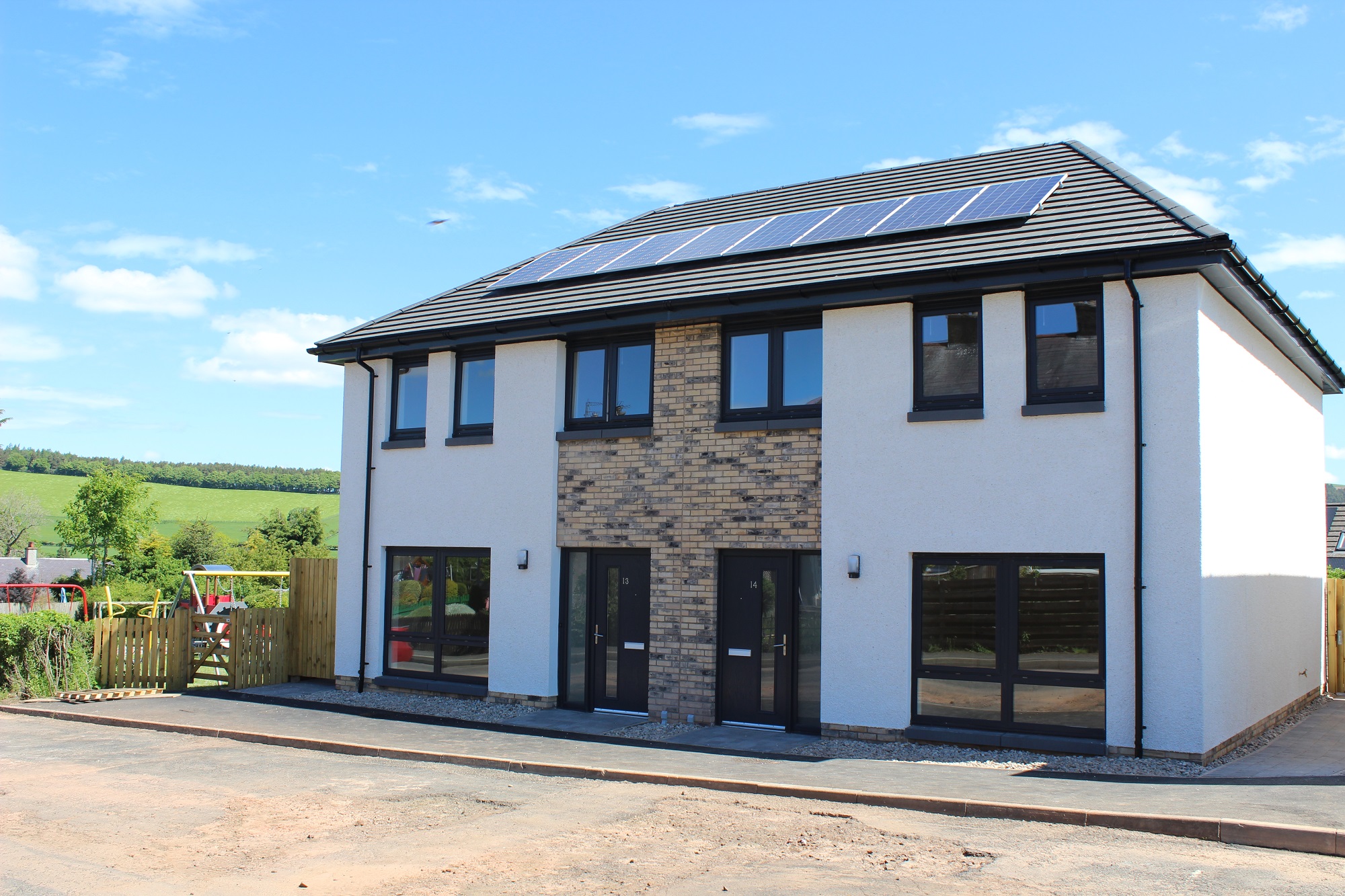 The new homes underline SBHA's commitment to the provision of affordable housing in the more rural and remote communities that the Association serves, as well as in the Borders' main towns.
The benefits of the build for this small community reach beyond the homes themselves. Through partnership working between SBHA, SBC and Oxton and Channelkirk Community Council, improvements to the adjacent council-owned playpark were carried out, as well as groundworks for a new community hub. The homes feature air source heating to allow Tenants to heat their homes economically as well as reducing impact on the environment.
Safety improvements on way at roads across South Lanarkshire
A number of safety improvements are to be made to roads across South Lanarkshire.
A total of £1.7 million will be spent on accident reduction measures, traffic signal projects, engineering measures at schools and speed limit initiatives.
The money will come from a combination of council funding, Strathclyde Partnership for Transport (SPT) funding and Scottish Government funding.
Full details of the proposals were presented to a meeting of the Road Safety Forum.
Signal improvements are planned in Clydesdale, Rutherglen and Cambuslang, and investments on roads including the A702, B7078, A721, B740, A73, A70, B7011, A72, A71, A724, B759, B768, B7071.
Budget agreed for Lanthorn Centre roof repair
West Lothian Council has agreed a budget of over £3 million to repair the roof deck at The Lanthorn Centre, Livingston.
The Lanthorn Centre closed in April and is anticipated to remain shut for a period of two years after significant structural issues were identified within the roof structure of the building.
The council will remove and replace the existing roof deck at The Lanthorn Centre and Chapel Annexe.
Works are proposed to start on site in early spring 2022 and works will last approximately fourteen months. It is hoped that the project will be complete by May 2023.
A period of remobilisation will then be carried out before the building can fully reopen in the summer of 2023.