Call for listed buildings to be exempt from government's zero emissions target
---

---
Listed buildings and conservation areas could suffer damage to their quality and character unless great care is taken with plans to reduce carbon emissions produced by Scotland's homes and workplaces, according to a conservation charity.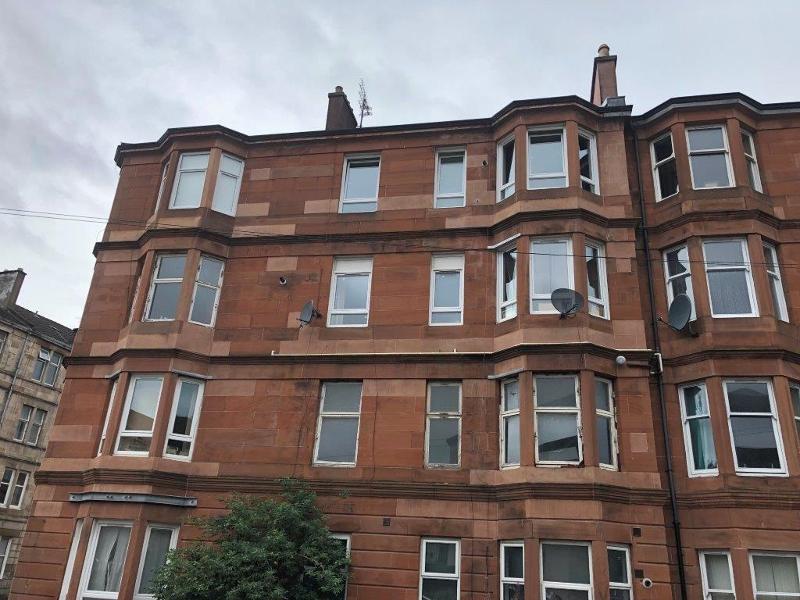 Responding to the Scottish Government's Heat in Buildings Strategy consultation, the Architectural History Society of Scotland (AHSS) said some of the proposed measures risk damaging traditional homes built more than a century ago and has called for listed buildings to be given an exemption.
The draft strategy outlines the steps the Scottish Government will take to reduce greenhouse gas emissions from Scotland's homes, workplaces and community buildings, ensuring a transition to zero emissions by 2045 and removing poor energy performance as a driver of fuel poverty.
While it "strongly agrees" with the government's targets, the AHSS said listed buildings must be treated as individual entities, not just as numbers in the existing building stock, ones in need of retrofitting.
Its response added: "This points out the necessity of relaxations for listed buildings, ones that are justified by the low, original CO2 released in their construction, especially compared to the high embedded CO2 of modern buildings. Concrete is a major culprit, but there are high environmental costs involved in producing most other common building materials, including insulation, heating systems and electronics.
"Even brick and timber, because of the highly mechanized methods used to produce them, are not without embedded CO2 emission costs. If there is to be an equitable treatment for most listed buildings, it is essential that lifetime CO2 costs enter the equation."
The charity also warned that traditionally constructed buildings (usually pre-1919, have solid wall construction and are vapour permeable) will be damaged by inappropriate energy efficiency measures.
"Joinery, internal features and finishes of historic buildings may well suffer from a consistently higher temperature and drier atmosphere caused by energy efficiency measures," it added.
Another concern raised was that a very significant proportion of Scotland's domestic buildings are pre-1919 and built using traditional techniques and materials.
"The suggestion that this should be a voluntary add-on in the training courses would be unlikely to produce the number of trainees with these extra skills and knowledge necessary to meet with the size of the task. It is essential that knowledge of traditional buildings and building techniques is included as a key and central part of retrofit courses," said the charity.