CCG confirms 2021 apprentice intake
---

---
Glasgow-based construction and manufacturing business CCG (Scotland) Ltd has confirmed an annual apprentice intake in 2021.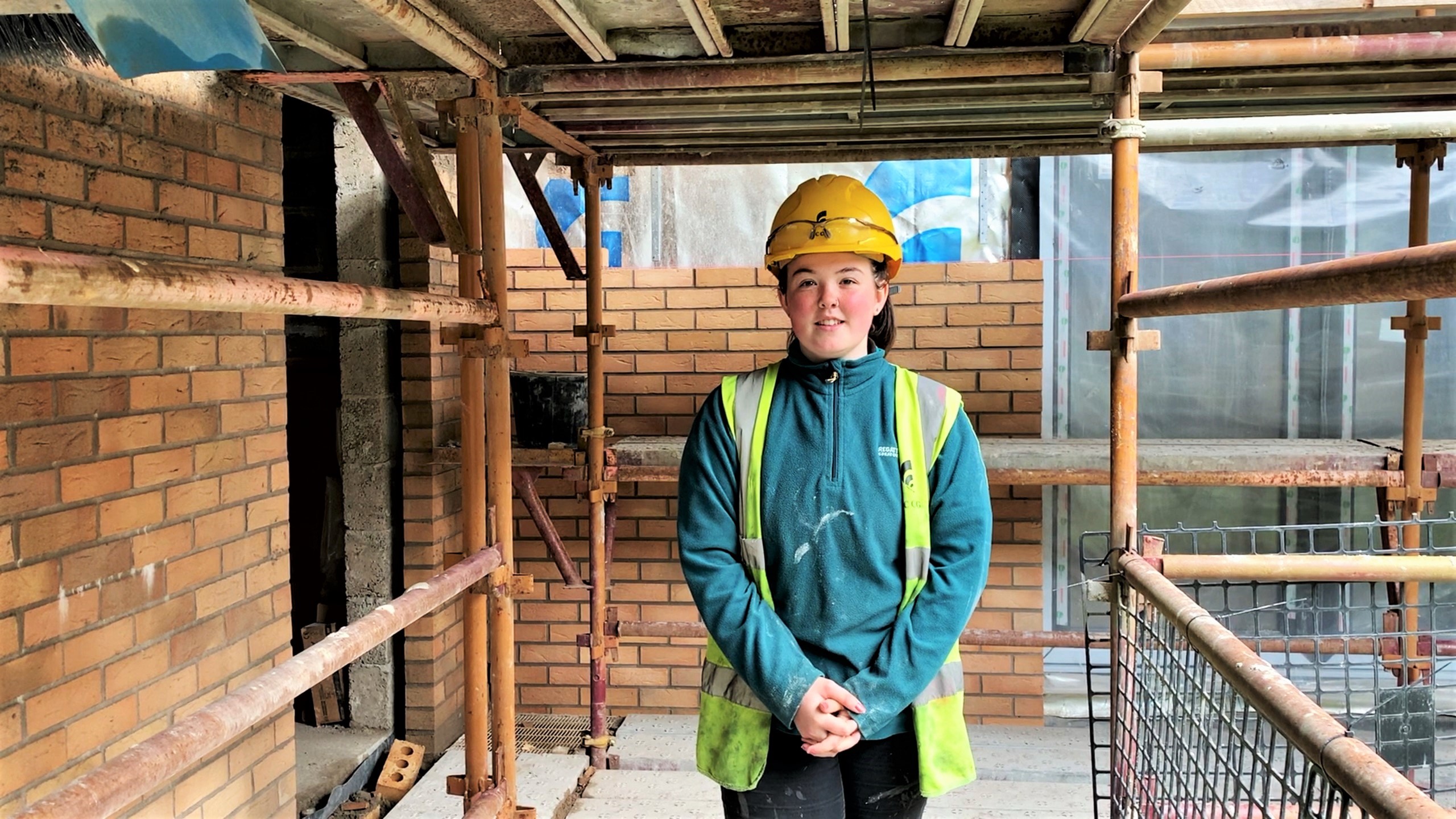 Applications for this year's intake were launched during Scottish Apprenticeship Week with up to twelve places being made available for young people from the age of sixteen and above in areas such as vocational training as well as bricklaying, joinery and plumbing trades.
Two of the spaces will aim to be exclusive to people who were made redundant as a result of the COVID-19 pandemic with successful applicants commencing their four-year, industry-recognised programme this coming August.
CCG has been one of the leading advocators for youth employment in the Scottish construction industry for over three decades currently sustaining 56 apprentices, over 30 trainees and up to 150 staff members under the age of 28.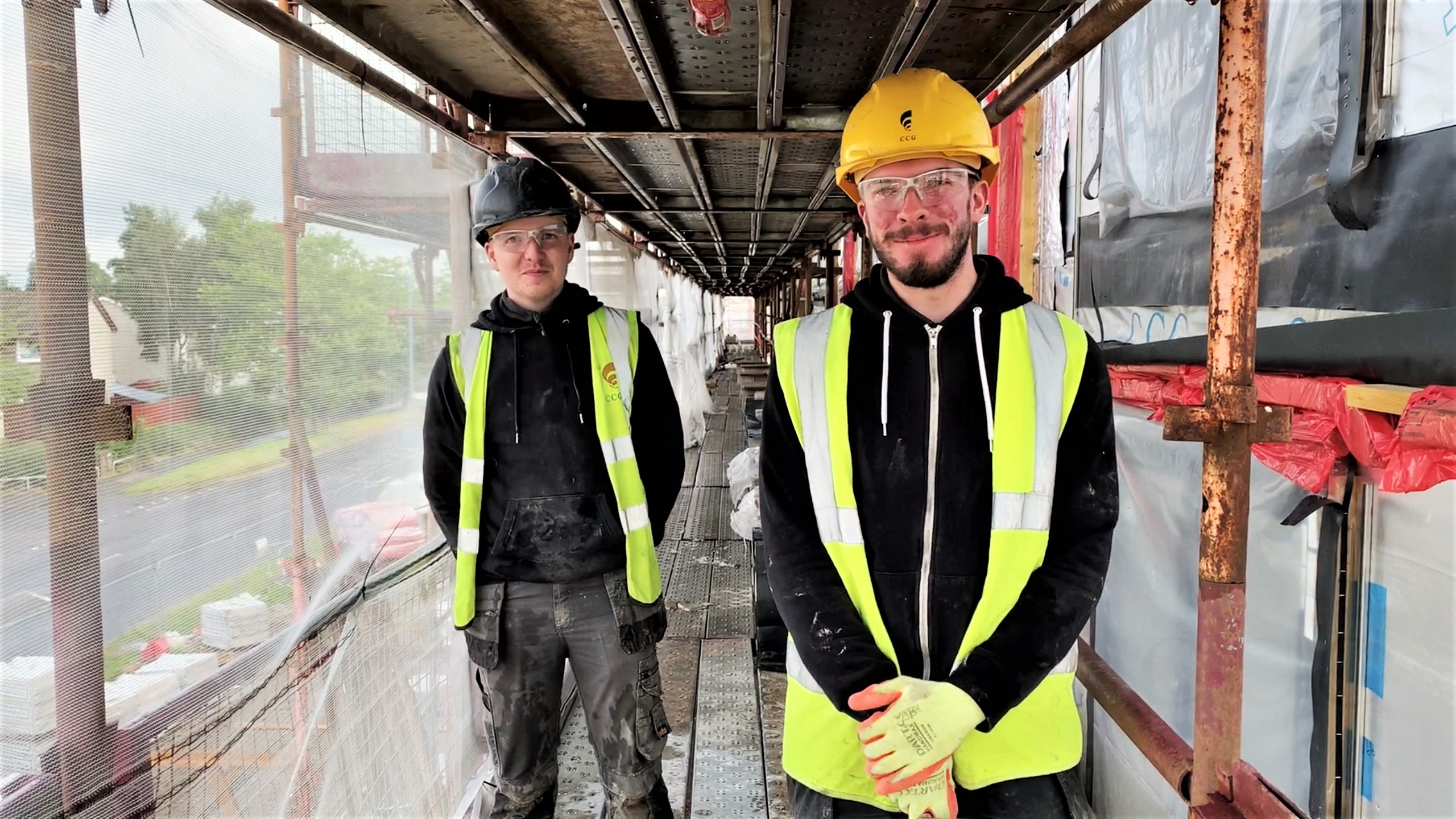 CCG managing director, David Wylie, said: "I am absolutely thrilled to be welcoming new apprentices to CCG in 2021. The very fabric of our business is engrained with a philosophy of youth development and training and we are very much of the belief that to have sustained success within our industry, we must continue to invest in our young people.
"The last year has been extremely challenging for us all, especially our younger generation, but I have seen efforts of the young men and women across our Group and I know we are in good hands for the future."
CCG works in partnership with local authorities, Registered Social Landlord clients and some of the country's leading academic institutions to create their apprenticeships.
Group HR manager, Lynn Stodart, believes this is crucial to the success of their skills initiative.
She said: "Our mantra – Building Futures – is underpinned by deep-set values of trust and integrity. We have worked hard to build a strong reputation for benefitting the communities where we operate through jobs, training and direct investment. I am thankful for our client's continued support and the efforts of our academic partners that are helping us create opportunities in communities. We will welcome our new entrants with open arms to what will hopefully be a long and successful career."