Collapsed Richard Irvin owed creditors £21m, say administrators
---

---
An update from administrators EY has revealed that collapsed Aberdeen services firm Richard Irvin and Sons owed more than £21 million when it collapsed last December with the loss of 109 jobs.
The group, whose activities included facilities management (FM) and mechanical and electrical (M&E) services for north and northeast customers, had the extent of its debt disclosed in papers lodged at Companies House this week.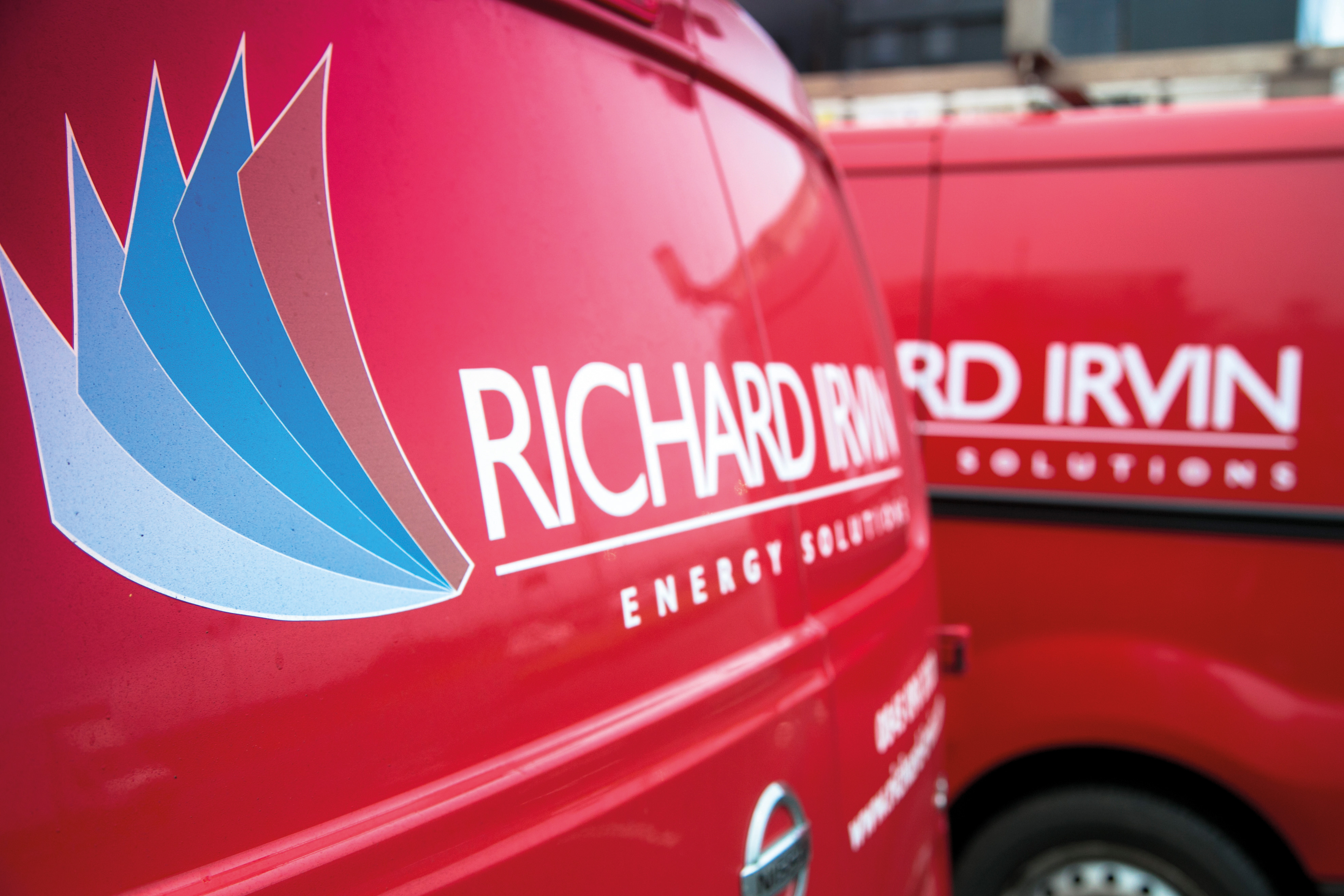 In their update, joint administrators Colin Dempster and Fiona Livingstone of EY said the firm had run into "difficult trading conditions, together with increased political and economic uncertainty", which had "resulted in declining margins in respect of the company's contracts".
While the firm's own purchase ledger suggests claims from ordinary creditors will be in the region of £17.4m, the papers submitted to Companies House reveal that Richard Irvin also owed about £3.7m to the Bank of Scotland, including an overdraft of around £2.5m and a term loan worth about £1.2m.
EY's document also shows Bank of Scotland twice extended its overdraft, by a total of £1m, before Richard Irvin finally collapsed just before Christmas.
A last-minute "prepack" deal was brokered by EY with private-equity firm Rcapital Partners to save 337 jobs at the firm through the sale of the FM business and assets via an investment vehicle for £1.1m when it finally went under on December 19.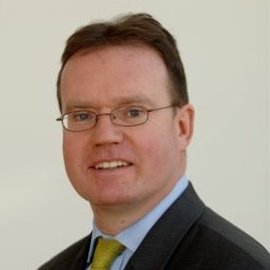 EY said it had received nine approaches for a pre-packaged sale of all or parts of Richard Irvin's business and assets.
The joint administrators said in their update: "FM benefited from recurring contracts, which were geographically diverse and generally more profitable, however, a number of M&E contracts were completing, which led to delays in receipts."
Richard Irvin's finance director, George Still, and FM managing director, Mark Buchan, ended up with minority stakes in Rcapital investment vehicle, Richard Irvin FM.
But in its notice of administrator's proposals, EY said this did not amount to a sale to a "connected party".
It added: "As far as we are aware, George Still and/or Mark Buchan had no connection with Rcapital Partners LLP or the purchaser prior to this transaction."
Ordinary creditors of identified in the Companies House papers includes a significant number of suppliers.
Plumbing and heating products firm Wolseley was left with a near-£300,000 loss, while its Aberdeen-based William Wilson subsidiary was owed almost £31,000.
Other major creditors include BSS Group, RJC Mechanical, Plumbing Trade Supplies, ADT Fire and Security Services, Edmundson Electrical and Hamworthy Heating, which were all owed more than £100,000.
Local suppliers stung include security services and fire and gas detection specialist Oteac, owed nearly £122,000.