Construction work begins at Taylor Wimpey's next development in Broomhouse
---

---
Taylor Wimpey West Scotland has started work for its development of 96 new homes at its existing development on land off Muirhead Road in Broomhouse on the outskirts of Glasgow.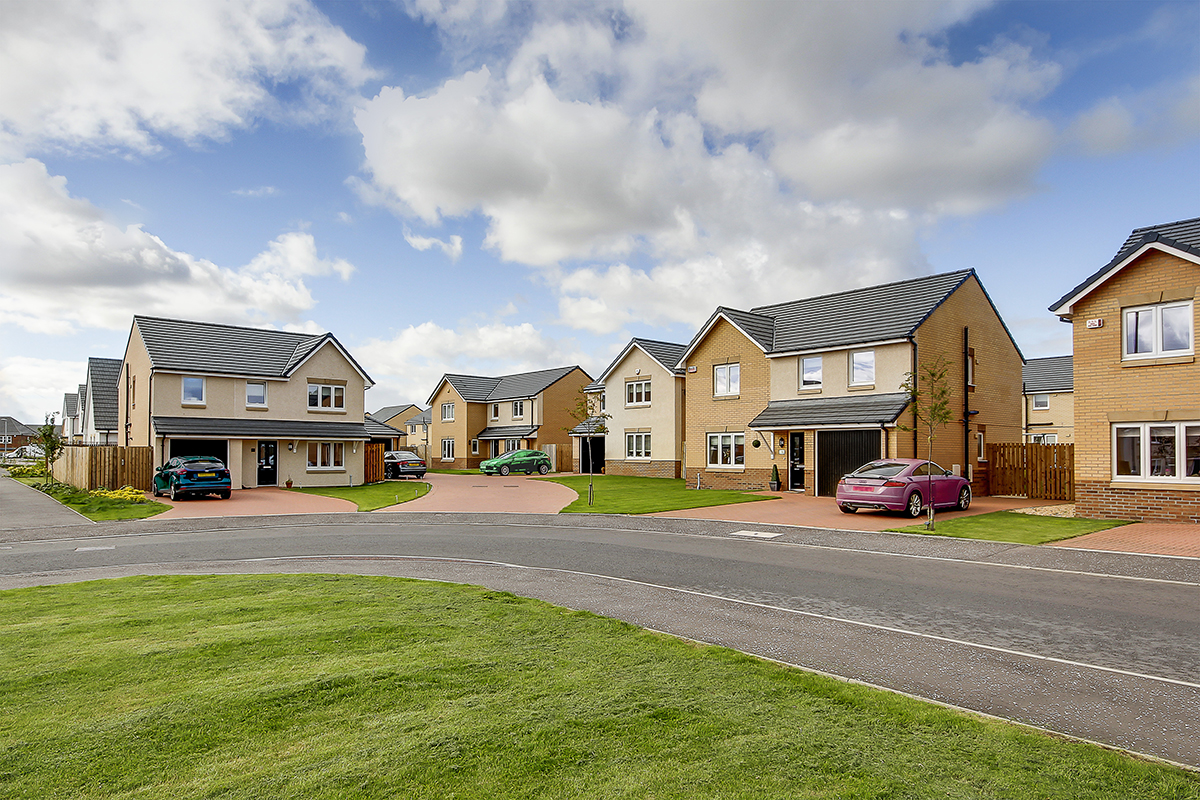 The next phase will comprise a range of two, three and four-bedroom styles of homes and follows seven previous developments at the site of the former Glasgow Zoo.
The development will continue to contribute towards a range of community benefits, which will be delivered as part of the wider Ellismuir masterplan for the area. This ensures that contributions are made to the Broomhouse, Baillieston and Carmyle Community Growth Funds.
These funds will contribute to an indoor and outdoor sports hub, a potential new road bridge over the railway line connecting Bredisholm Road to the north, the provision of a new library or contributions towards improving existing facilities, as well as car parking at Baillieston station.
Colin Blair, technical director at Taylor Wimpey West Scotland, said: "We are really pleased to have started our programme of construction works for our next development in Broomhouse, which provides us with continuity of construction from our previous phase at what is one of our most popular locations for buyers.
"This phase of activity cements our commitment to the wider local area, and as one of the largest housebuilders in the UK, we are committed to building more than homes and making sure that we add social, economic and environmental value to the wider communities that we operate in."
As construction gets underway, the homebuilder is also keen to promote the dangers associated with children playing near any construction site.
Brian Henderson, production director for Taylor Wimpey West Scotland, explained: "Health and safety in and around our construction areas is of vital importance to Taylor Wimpey. We would like to take this opportunity to remind local children and families just how important it is for everyone to stay away from building sites, and we ask that all children are reminded that building sites are not playgrounds!"