Council in talks with Aberdeen FC over new beach location for planned stadium
---
---
Aberdeen Football Club has said it remains committed to building a new stadium and community facility at Kingsford despite engaging in talks with Aberdeen City Council over the potential for a new stadium near its current home at Pittodrie.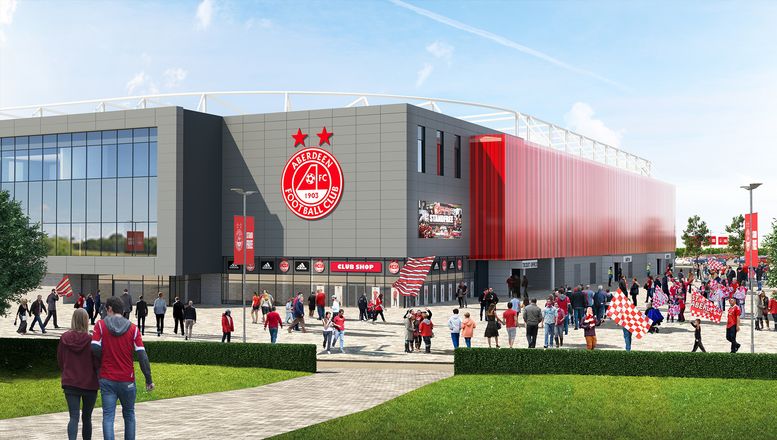 Planning permission was granted by the local authority in 2018 for the new Kingsford stadium, where the club has opened its £13m Cormack Park training complex.
However, the council has now made a bit to convince the club to instead relocate to the beach and progress efforts strengthen links between the area and the city centre. It is understood that the site of the Hilton DoubleTree hotel on the Beach Boulevard is the council's preferred location.
Councillor Marie Boulton, the city centre masterplan lead, said initial talks started last year.
She added: "We're at very early stages, but there is an ambition to bring forward the beach masterplan and we always thought with that there should be a real focus on Aberdeen Football Club.
"We'd like to explore all avenues with the football club to see if there's a way to keep them in their spiritual home at Pittodrie. I think there's real opportunities for both of us if we can find a way forward."
Ms Boulton said: "We're not ruling anything in or out. We want to make sure whatever we do works for both parties and wider Aberdeen. It would be irresponsible for me at this stage to speculate on whether there would be a move from Pittodrie to a site close by, but it's definitely something we are exploring.
"From the council's perspective, the footfall from the football is really important. It's not about back tracking, it's about moving with the times and realising that sometimes situations change."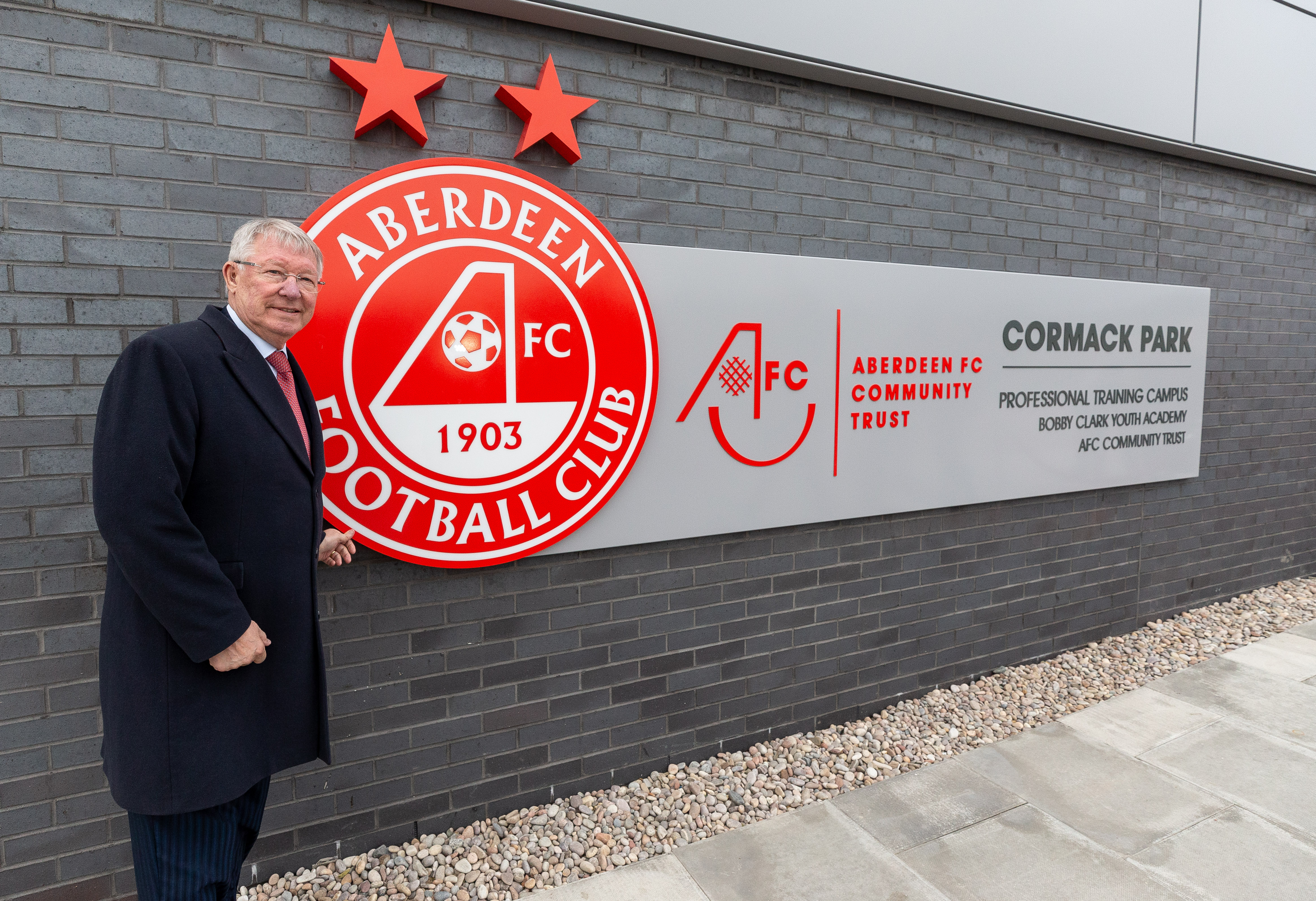 Aberdeen FC said in a statement: "With Pittodrie earmarked for housing, we are a key stakeholder at the beach.
"During initial conversations, the possibility of the club being involved in the sports and leisure element was discussed.
"It's far too early to make any comment on whether or not this would be progressed by either the club or the council."
However, the spokeswoman added: "We remain committed to a new stadium, sports and community facilities at Kingsford, albeit our plans to progress to the next stage have stalled due to the financial challenges we are facing as a result of the pandemic."
The club's plans for a new £50m stadium were given a legal go-ahead in March 2019 when Lord Tyre refused a petition against the development by the No Kingsford Stadium campaign group.
Aberdeen chairman Dave Cormack recently confirmed the Kingsford stadium project would be delayed due to the multi-million financial impact of the coronavirus pandemic.