Dame Janet Paraskeva to lead new RICS Standards & Regulation Board
---

---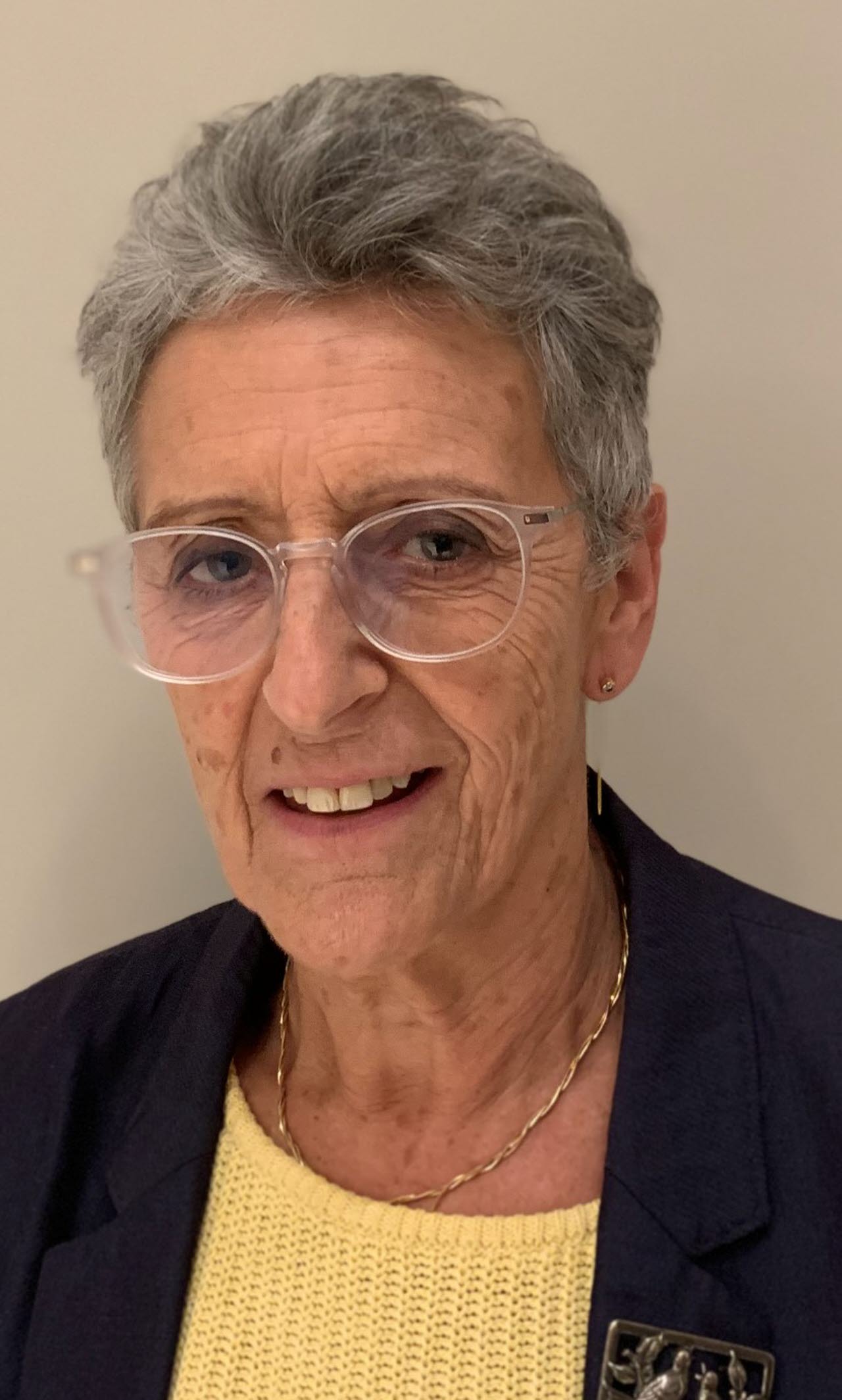 The woman credited with opening up the legal profession to commercial ownership has been appointed to lead the new Standards and Regulation Board at the Royal Institution of Chartered Surveyors (RICS).
Dame Janet Paraskeva - former chief executive of the Law Society - will have responsibility and accountability for the oversight and governance of all RICS' regulatory activities in the public interest.
As a global professional body that sets and enforces standards for 130,000 professionals and over 10,000 regulated firms, the establishment of RICS' new Standards and Regulation Board (SRB) is a key part of wider governance changes - approved by RICS' professional members in November 2018 – to update RICS' governance and continue to maintain public trust and confidence in the profession.
Dame Janet has extensive experience of regulation and of leading high-profile national Boards and organisations, having become the First Civil Service Commissioner in 2006. Her former posts also include being a non-executive director of Britain's Serious Organised Crime Agency and she is currently chair of the Council for Licensed Conveyancers in England and Wales, and chair of the Appointments Commission for the states of Jersey.
In her role as chair of the new SRB, Janet will help to appoint its new board members – which will consist of five independent non-executive members and five RICS professional members - in time for the board to take up its responsibilities in February 2020.
Janet will lead the SRB in helping to oversee RICS' routes in to the profession, standard-setting and regulation across all land, property and construction sectors. She will also be responsible for ensuring the SRB oversees a fair and independent regulatory process to investigate RICS-qualified professionals and regulated firms that are suspected of falling short of RICS' strict standards.
Dame Janet Paraskeva said: "RICS professionals work all over the world across all sectors, and at a cross-governmental level. It is vitally important that common professional standards apply across the world to create and sustain a foundation for confident markets, for the benefit of everyone.
"I am looking forward to chairing the new Standards and Regulation Board and putting my experience of regulation in other sectors to good use. We need to ensure that there is an independent, public-interest perspective across RICS' standard setting and regulatory processes to protect the public and to encourage better regulation."
Richard Collins, RICS executive director of the profession, said: "Our appointment of Dame Janet and the establishment of the new Standards and Regulation Board demonstrates our unwavering commitment to ensuring that our profession remains trusted by society.
"With her wealth of knowledge and expertise in the professions and in public interest regulation Janet will provide strong leadership and help us set professional and technical standards, and assurance that they are met, across all of the markets in which RICS professionals operate."