Elderpark Housing appoints Mears as repairs contractor
---

---
Elderpark Housing has announced the appointment of Mears as its new repairs contractor.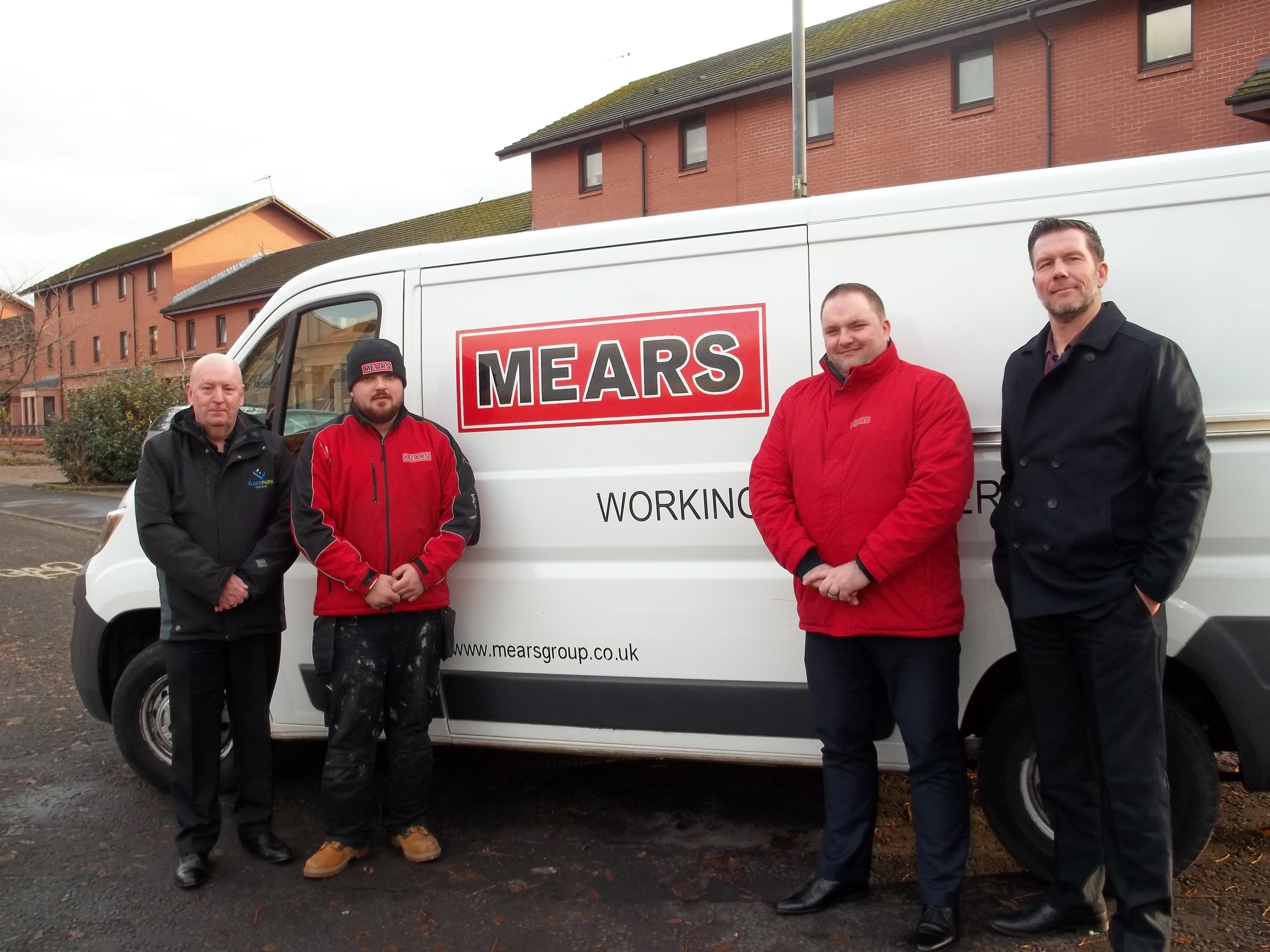 The announcement follows a successful tender exercise with the firm earlier this year.
The contract covering reactive repairs and void property repairs began on 1 November.
Announcing the partnership, Gary Dalziel, chief executive of Elderpark Housing, said: "We are delighted to have appointed Mears as our new day to day repairs contractor. The repairs service is the most commonly used service by all of our tenants and it's crucial that we have a contractor who can deliver a high quality service.
"Mears have a strong presence within the housing sector and share our expectations of delivering an exceptional service to which our tenants and resident have always received. We look forward to a successful partnership over the next five years."
Steven Porch, operations director at Mears, added: "This partnership with Elderpark is a great opportunity for Mears to demonstrate the diversity of our expertise in maintenance of tenants' homes across Glasgow.
"We understand that the community served by Elderpark have become accustomed to a great service from Gary and his team and this is something that we aim to maintain and improve on over the course of this 5 year partnership.
"We look forward to becoming an extension of the Elderpark team and working closely with the community it serves."