Fife development site offered for vital police training
---

---
Advance Construction Scotland has offered the use of its Tullis Russel Paper Mill site in Fife to Police Scotland for vital officer training.
The firm said that it was fully committed to supporting local communities and all organisations within them and that it prides itself on its sustainable outlook in relation to community benefits and welcome opportunities such as this.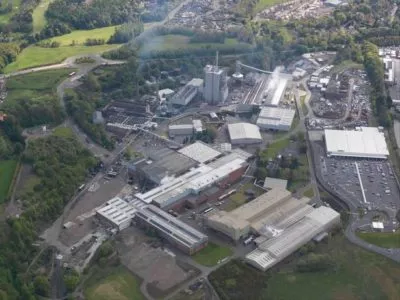 A planning application is underway with Fife Council for a major new mixed use development for the Tullis site. The masterplan includes up to 850 new residential dwellings together with care facilities, retail and employment use.
It is estimated that the regeneration project will deliver a £42.5 million boost for Glenrothes, creating up to 450 jobs and employment for around 300 construction workers during the 10-year build programme.