Gordon Kew and Andy McLinden lead quartet of ISG departures
---

---
ISG has confirmed the departures of UK construction boss Gordon Kew and north and Scotland managing director Andy McLinden as two more directors are also set to leave their posts.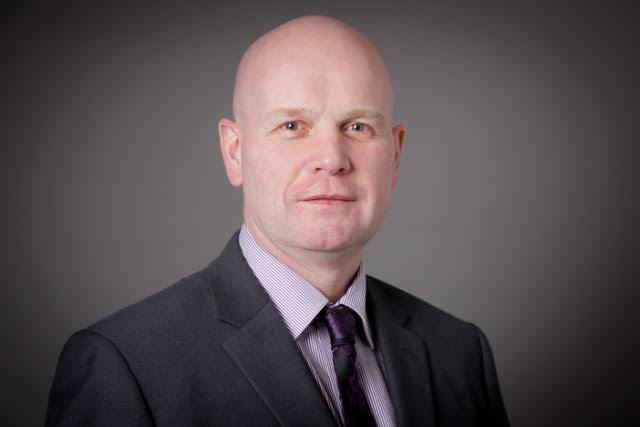 Gordon Kew leaves ISG after just nine months having joined to head up the company's UK construction business in January this year.
He spent almost ten years at Interserve before a decision to merge its UK and International Construction divisions in a new "simplified structure" resulted in his exit in August 2018.
A spokesperson for ISG said: "We can confirm that Gordon Kew will be leaving the business later this month to pursue other opportunities.
"We would like to thank Gordon for his contribution and wish him the very best for the future."
His departure comes as three senior regional directors have also exited key operations in the North West, North East and Scotland.
Andy McLinden, who has been managing director for Scotland and the North since 2016, steps down after nine years with ISG.
ISG promoted Paul Beaton to the newly created leadership role of regional director in Scotland in February and is not reported to be seeking a replacement for McLinden.
The spokesperson added: "We can also confirm that Andy McLinden has taken the decision to leave ISG to pursue other opportunities."
Meanwhile, North West regional director Paul Munro has also left after two and half years as has his regional preconstruction director Sandy Stewart.