Graham + Sibbald establishes new building surveying unit in Perth
---

---
Chartered surveyor and property specialist Graham + Sibbald has extended its services across Perthshire and the surrounding area with a new building surveying unit.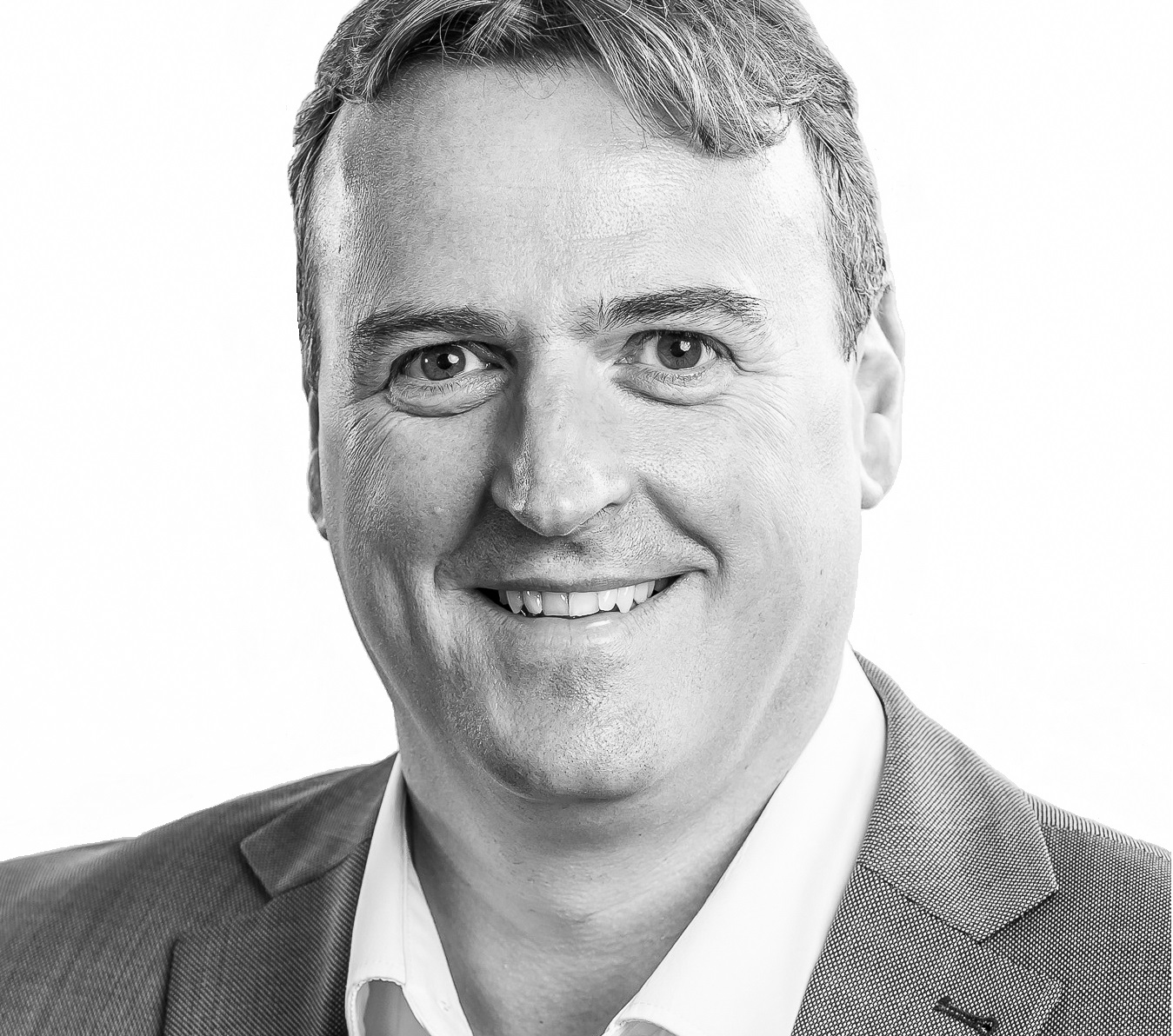 The firm has increased the headcount at its Perth office to seven to offer building surveying services alongside an extensive range of key services including residential valuations and surveys, commercial valuation and agency.
Tom Templeman, Graham + Sibbald's head of building surveying for the East of Scotland, will lead the new service line from the Perth office which includes partners Keith Scobbie and Greg Davidson.
Keith Scobbie said: "The Perth office is continuing to grow and develop in order to meet client demands in an ever-changing market and we're excited to be extending our building surveying services in the region. To have Tom's experience underpinning our new offering is great news for our team here and our clients."
Tom Templeman added: "We've got a great team in place in Perth and there is undoubted potential to build workload across the region. What we can bring to the table is real know-how and experience around advising lenders, funds, investors and retained clients around the technical aspects of buying, selling and maintaining buildings and assets across a wide range of property types."
Graham + Sibbald is on track for record revenues following a strong year of growth in 2018, with year-on-year revenues up by double digits through the final months of this financial year. The firm's other city offices – including Glasgow, Edinburgh, Dundee, Aberdeen, Stirling, Inverness and Manchester – have all contributed to an overall increase in sales, supported by multiple lateral hires during the year.
In March, Graham + Sibbald announced the promotion of five associates to director roles across the Central Belt as part of a strategic push to strengthen its leadership team in Scotland.