hub South West holds Meet the Buyer events for North Lanarkshire developments
---

---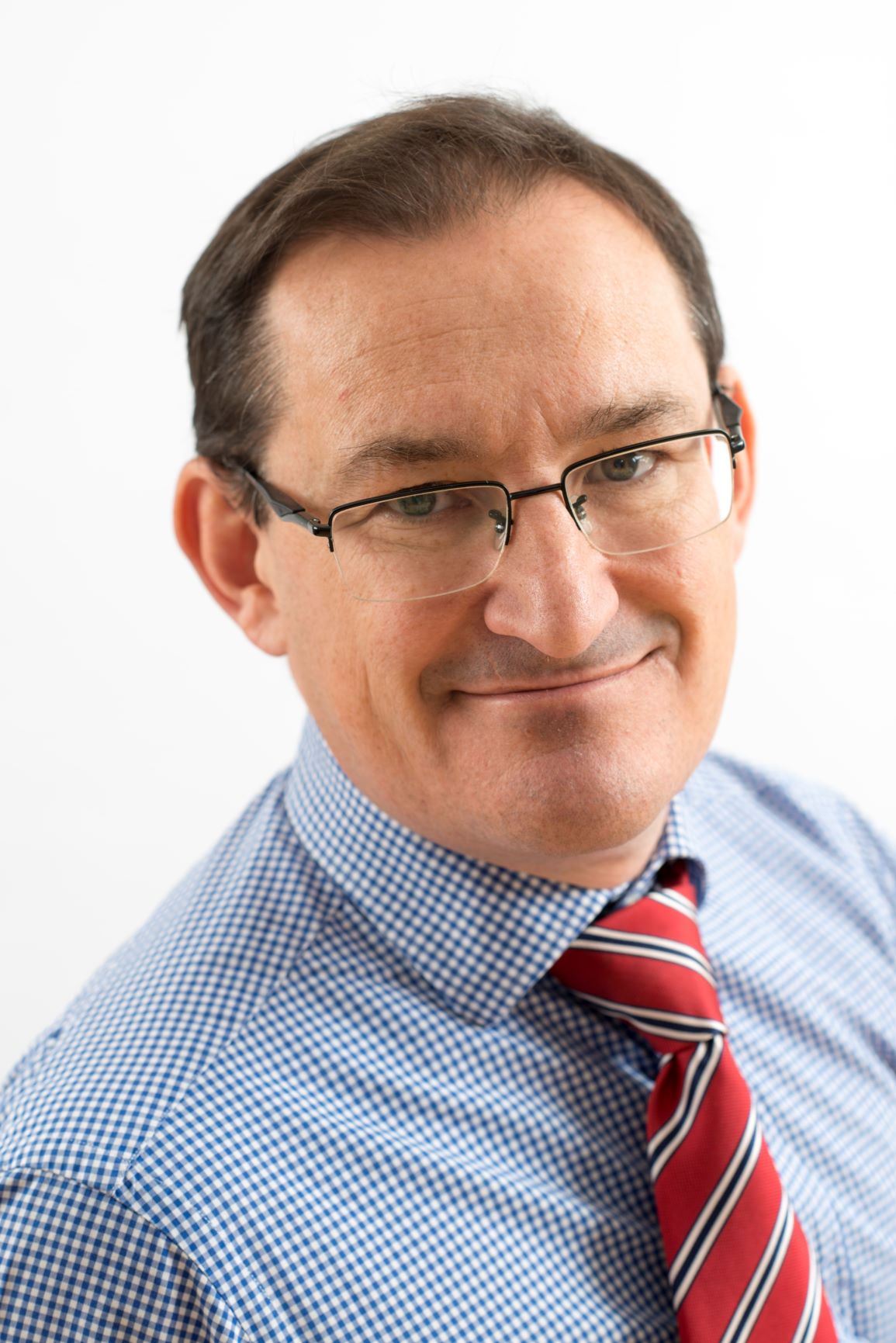 Construction and infrastructure-focused partnership hub South West held two virtual Meet the Buyer events focussed on upcoming North Lanarkshire projects.
With these events, hub South West's Tier 1 contractors engaged with local businesses, suppliers, and tradespeople with the aim of connecting to discuss potential opportunities on forthcoming construction projects.
The events, which connected 40 local companies with our lead contractors, provided information for potential sub-contracting opportunities on three key North Lanarkshire primary school projects due to go on site within the next two to nine months.
The projects are Newmains and St. Brigid's Primary school in Wishaw, where the main contractor is BAM; the Carnbroe/ Sikeside Primary Campus, with Calder Community Centre, in Coatbridge where the main contractor is Morgan Sindall; and Chryston Primary and Community Health Clinic, where Robertson is the main contractor.
The events comprised a short presentation on each project detailing sub-contract opportunities, plus five minute one to one meetings with each contractor who fielded 2-3 person teams.
CEO of hub South West, Michael McBrearty, said: "Our "Meet the Buyer" events form a vital strand of our mission to engage the greatest possible number of local businesses in major infrastructural and educational projects being undertaken by our Tier 1 contractors.
"To date, these events have been highly successful in assisting SMEs in our territory of Lanarkshire, Ayrshire and Dumfries and Galloway to grow their businesses, create job opportunities and bring further prosperity to our communities."
Mark McBride, property manager (estate development) for North Lanarkshire Council, said: "North Lanarkshire Council were delighted to support hub South West's recent 'Meet the Buyer' initiatives which provided local businesses with the information they need to bid for, and potentially successfully win contracts for our exciting new community hub infrastructure projects."
hub South West has now delivered over £507m of infrastructure projects covering the education, health, leisure, housing, and residential care sectors. In the year to March 2020, £158m of projects were in construction, with £468m in development.
In addition, throughout hub South West's territory of Ayrshire, Lanarkshire and Dumfries & Galloway some 518 jobs have been created, 634 training opportunities made available on hub South West projects and 100 apprenticeships have been completed since its inception in 2012.