Interest ramps up for potential Linlithgow Vennel redevelopment
---

---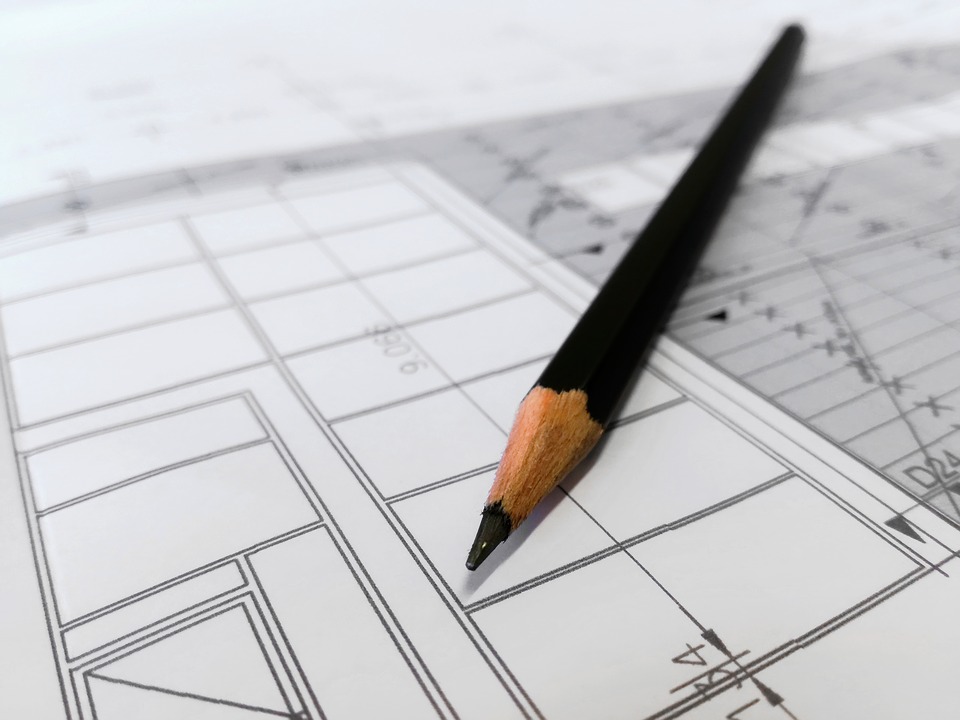 West Lothian Council has received 13 expressions of interest in the potential redevelopment of Linlithgow's Vennel site.
The opening of the Linlithgow Partnership Centre has resulted in a number of properties in and around the Vennel area in Linlithgow becoming vacant and surplus to requirements.
The local authority agreed in February to seek a development framework for the eastern end of the development in Linlithgow's High Street. The guidance sets out potential uses for the site and a number of matters which would have to be addressed in any future redevelopment. Uses could include a mix of residential, retail, hotel, restaurants and/or business use, such as office space.
A report to West Lothian Council Partnership and Resource Policy Development and Scrutiny Panel (PDSP) said: "The site has been listed on the commercial property advertising website NovaLoca, which is the main site used by local authorities and is the framework supplier for West Lothian Council. A property advert was placed in national and local newspapers including The Scotsman, The Herald, The Linlithgow Gazette and Journal and the West Lothian Courier."
A large advertising board was placed at The Vennel site to attract potential interest in the development.
The report, by estate manager Paul Kettrick, added: "Corporate Communications colleagues were engaged to advertise the site on the council's social media channels, including Facebook with several 'bulletins' issued advising expression of interests being sought. In addition to the formal marketing due to the nature of the site and local interest there was good local and regional awareness."
Mr Kettrick added: "There is likely to be sufficient demand for successful mixed-use development. We can progress confidently now. Regular updates will be presented to the PDSP when key milestones are reached and taken back to the Executive when decisions are needed."