Judge rules in favour of Glasgow student accommodation development
---
---
Urbanite (Glasgow) Ltd has received permission to build a student accommodation block on a gap site beside the High Court in Glasgow.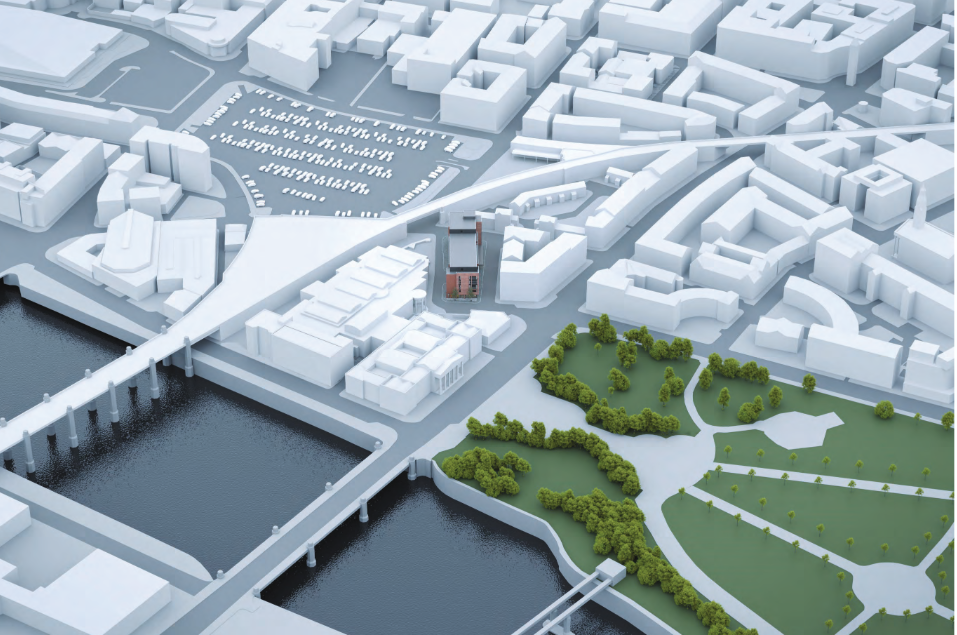 Planning permission was originally given four years ago for a facility containing 169 bedrooms on land at Jocelyn Square, Bridgegate, St Margaret's Place and Mart Street.
The previous owner of the site went into administration and the permission expired, however, a new developer applied to Glasgow City Council for renewal of consent.
Urbanite (Glasgow) Ltd appealed to the Scottish Government when the application was not determined by the council within statutory timescales.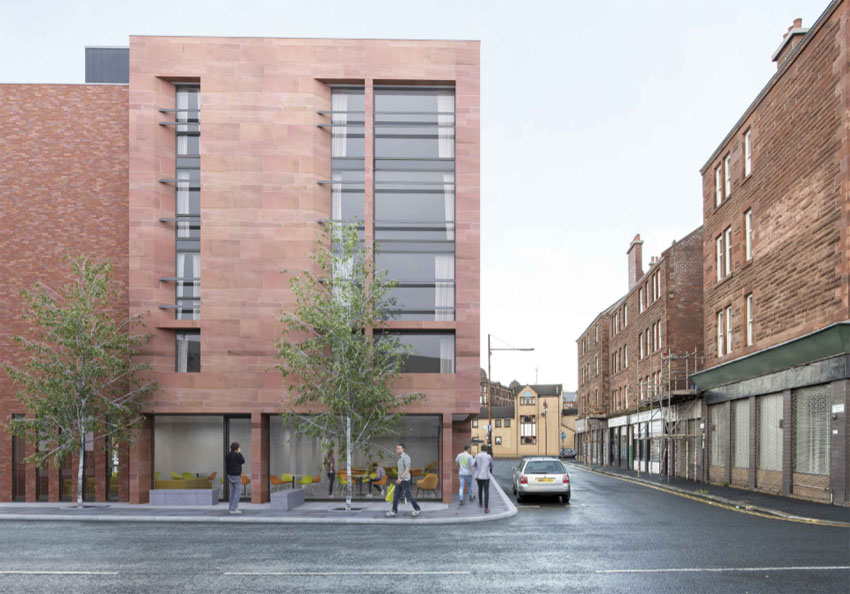 Now, the Government's reporter Lorna McCallum has ruled that the development can go ahead.
Her report stated: "I consider that this is an appropriate location, that it would not lead to an over concentration of student accommodation in this area or put unsustainable pressure on existing local facilities.
"I consider that the scale and design of the proposal respects the historic environment, acceptably has regard to townscape considerations and is appropriate for this infill site.
"I am satisfied that effects on existing levels of residential amenity would be acceptable."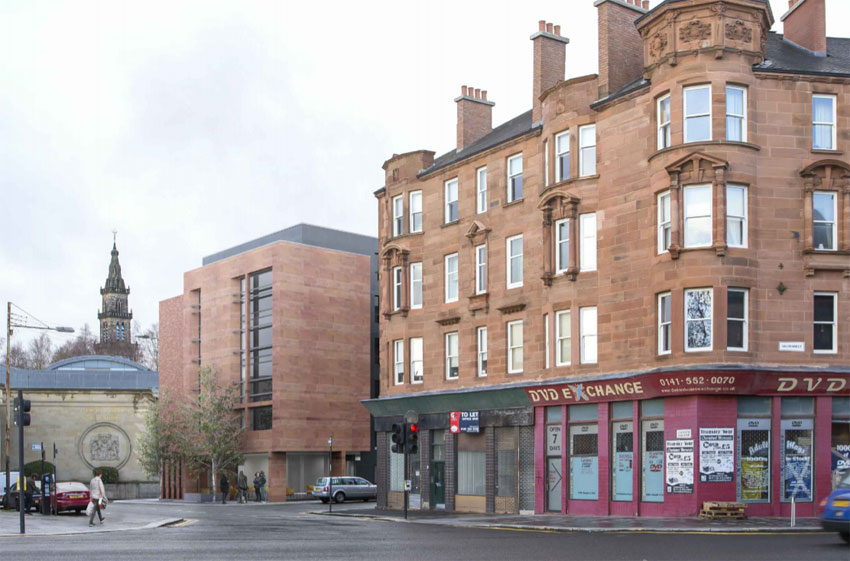 The building will contain a mix of studio apartments of varying sizes each with private kitchenettes, en-suite bathrooms and amenity space, ReGlasgow reports.
Glasgow City Council told the reporter that non-determination of the application in time had been because of the covid pandemic.