Laing O'Rourke delays accounts due to construction sector 'turbulence'
---

---
Delays associated with historic turbulence in the construction sector have held back the announcement of accounts by Laing O'Rourke, the contractor has said.
Laing O'Rourke said its accounts for the year to 31st March 2018, which have been overdue since September 30, will now not be filed before Christmas at the earliest.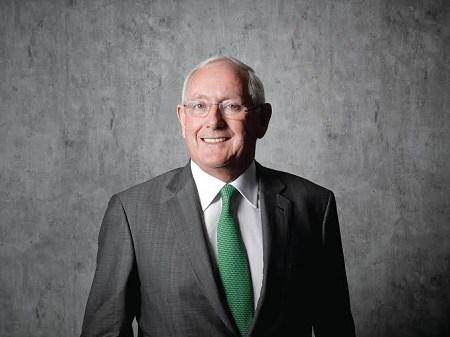 The collapse of a number of companies in the construction industry this year has impacted the approach of banks, insurers, regulators and auditors – and ultimately will prevent Laing O'Rourke closing out its formal statements in the coming weeks, the firm added.
Despite the delay, Laing O'Rourke said it had continued its successful strategic plans and will post a profit for both its UK operations and globally.
Chief executive Ray O'Rourke said despite meeting all performance targets, the business was disappointed to have been "defeated by process".
"Our industry has witnessed the demise of a number of companies and the withdrawal of significant funding this year. This has put enormous pressure on parties across the sector, and slowed down all regulatory, financial and administrative processes," he said.
"Three million jobs in the UK rely on construction, and we have nation-building infrastructure to deliver. It is a tragedy to see the industry starved of oxygen like this.
"We have built a pipeline of high-quality projects. Laing O'Rourke is committed to play its part, to drive enhanced confidence and investment in the sector."