Linear Group and KMC form strategic fire safety partnership
---

---
Contracting and fit out specialists Linear Group has entered into a strategic partnership with Kyle Management Consultants (KMC) to proactively address the challenges and complexities of fire safety compliance and regulatory matters within the construction industry.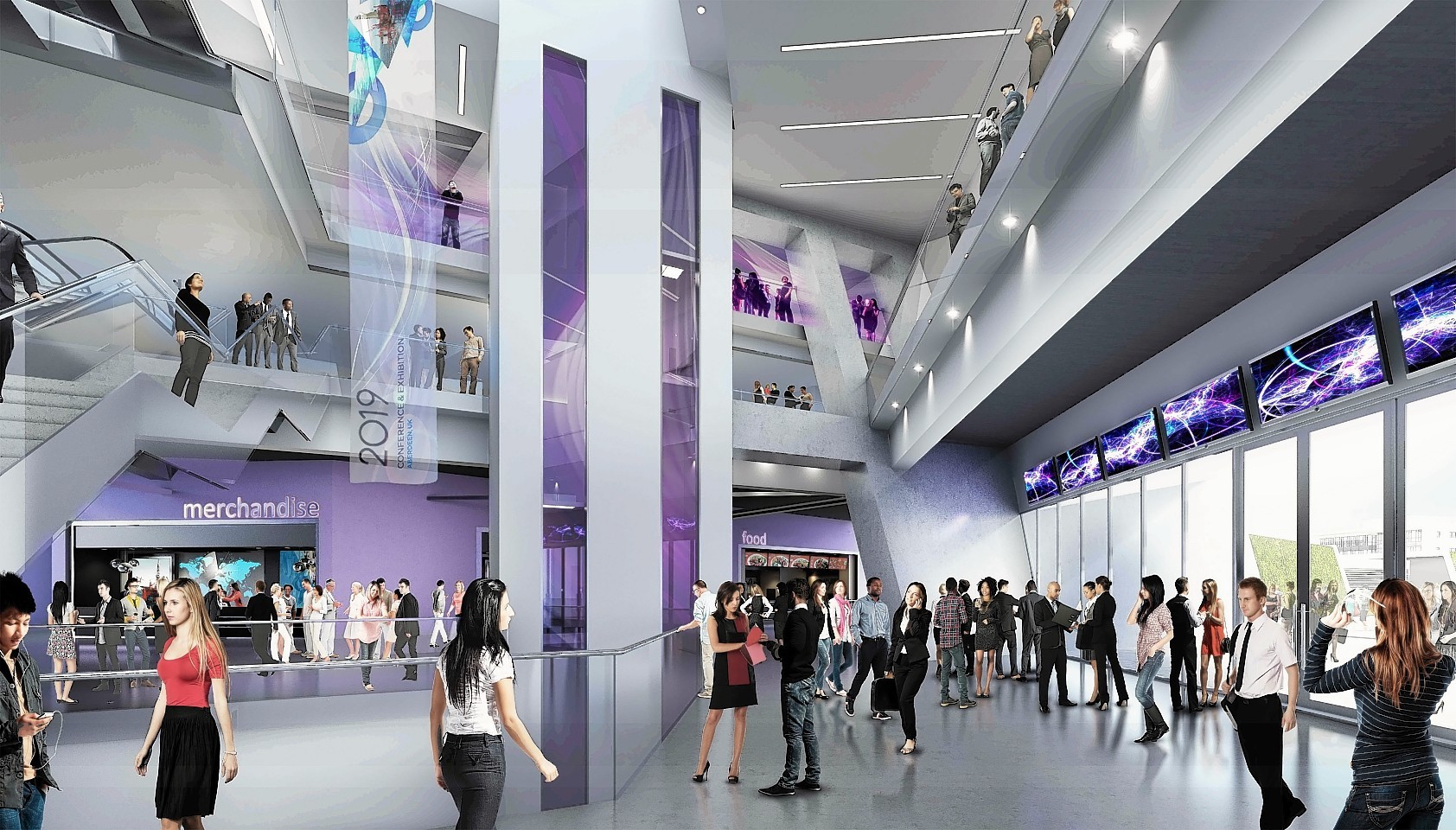 With a focus combining fire safety insight and installation expertise, the partnership will ensure the provision of advice and guidance 24/7 and involve detailed assessment of materials, inspection of installation plans, regular reporting and spot checks throughout projects.
Stephen Holmes, CEO, Linear Group, said: "The increasing complexity of the legislative landscape has presented the construction industry with some significant challenges, and alongside some high profile incidents, fire safety is a major issue for our business. Bill is arguably the foremost authority on fire-related matters in Scotland and he brings exceptional knowledge and experience to the benefit of our clients and our team.
"This partnership will ensure we stay ahead of the game and advise our clients to the highest level, give them peace of mind across projects and ultimately ensure safer outcomes."
With over 40 years of experience in the fire safety sector, including 31 across The London Fire Brigade and Strathclyde Fire Brigade, Bill McDonagh established Kyle Management Consultants in 2008 to provide support to clients across a range of sectors. The primary focus is on ensuring compliance and regulatory awareness, as well as future planning around legislative change.
With access to a variety of leading resources, KMC utilises its membership of The Institute of Fire Safety Managers, The International Institute of Risk & Safety Management and The Fire Industry Association to the benefit of clients.
Commenting on the partnership, Bill said: "For some time, our clients kept asking us to recommend a good passive fire safety company and we found that we were consistently recommending Linear Group. We had become familiar with the quality of their work and were impressed by the standards of their installation. This was the starting point and our relationship continues to go from strength to strength."
Working across the public and private sectors, Linear Group is currently involved in a number of high profile projects including The Event Complex Aberdeen (formerly AECC); Edinburgh St James, Glasgow University Learning & Teaching Hub and Clatterbridge Cancer Centre in Liverpool.