Linear Projects joinery work exceeds £5m
---

---
The delivery of both bespoke and standard joinery work has accounted for more than £5 million worth of project completions by Linear Projects over the past 12 months.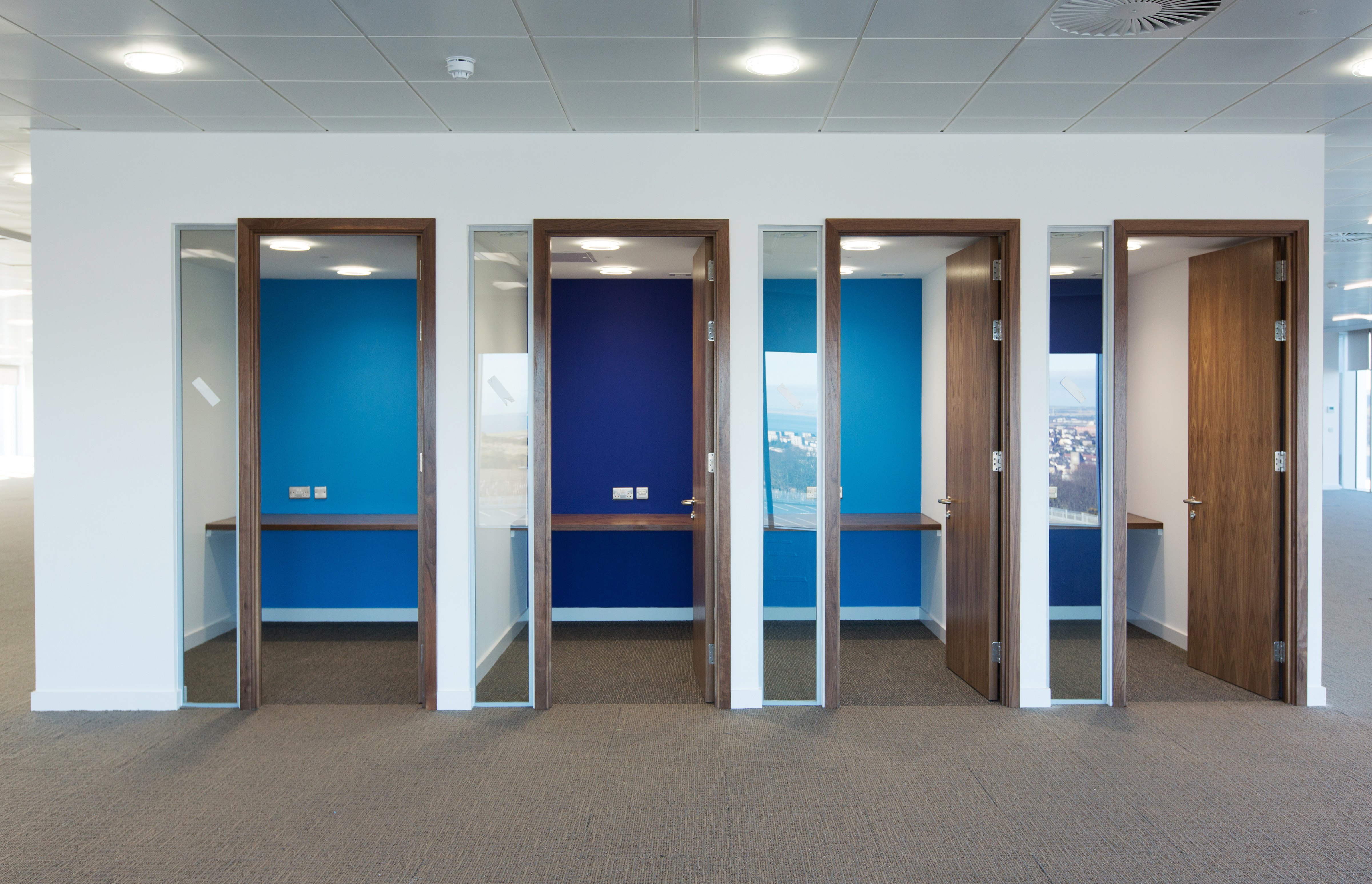 The work has included the installation of 2,500 door sets across some of the contractor's most significant projects.
For Linear Projects, joinery expertise remains vital to the delivery of the large majority of projects. With a focus on meeting all architectural specifications and where possible, offer best value options, the joinery expertise includes door sets, IPS/WC cubicles, glazed screens, solid surfacing and bespoke counters.
Large scale projects like The Event Complex Aberdeen have seen the Linear team install comprehensive door sets across three key parts of the complex. Other projects where this joinery work has been crucial include Gorbals Health Centre and the Boyd Orr Building at the University of Glasgow.
Linear Projects has also supported the group's principal contractor arm Linear Design and Construct, on both of its recent projects for South Ayrshire Council and also Lothian in Edinburgh.
Stephen Holmes, CEO at Linear Group, said: "Joinery work has been at the heart of our business for over 25 years and we have a strong, consistent record of quality delivery and supply across a range of projects.
"To have installed this many doors in a year goes to show how important this component is to our overall business. As we increasingly look at fire protection and safety measures, it is likely this will take an even more vital role in the expertise we offer moving forward."