Mosaic to convert Glasgow's iconic Teacher building into whisky-themed bar and apartments
---

---
Mosaic Architecture + Design has submitted planning applications for the conversion and change of use of the former 'Teacher' building at Glasgow's St Enoch Square into a whisky-themed bar/restaurant with 25 serviced apartments on the upper floors.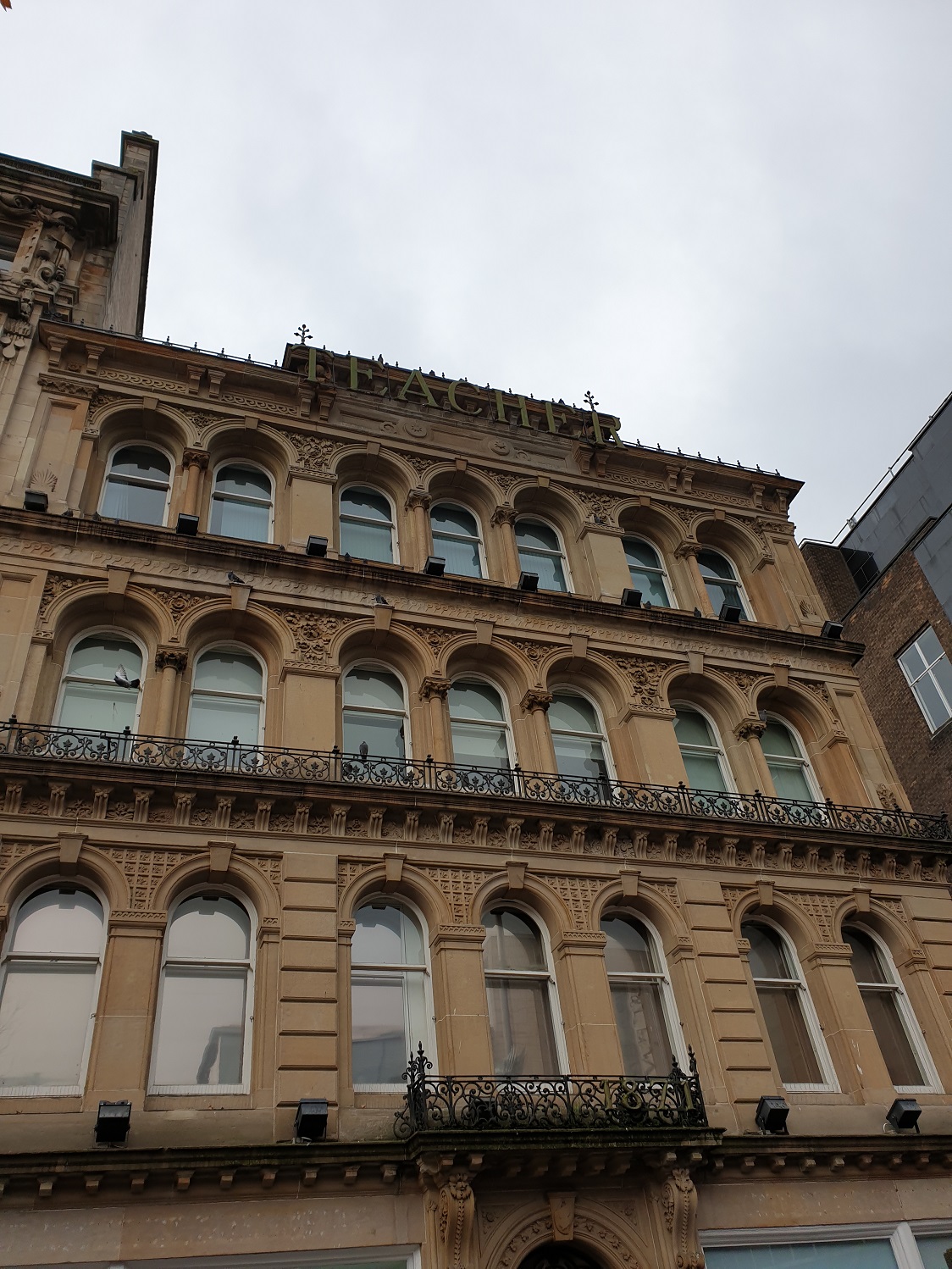 The practice said the delivery of a new bar and restaurant facility with a new serviced apartment offering will help reinvigorate this part of the city, building on the recently consented hotel developments to the south of the Square.
Providing new purpose, enhancing its appearance and creating 15 jobs, the development will be a high-quality addition to Glasgow's leisure offer and bring a new all-day café, bar and restaurant, revitalising this iconic St Enoch Square focal point.
The project will represent an investment of more than £6 million in the city, adding a new serviced apartment brand, complete with a ground floor bar and restaurant.
The proposals include new external lighting and external repairs to the facade. It is also hoped that, throughout the summer months, outside tables and chairs will be used in the square.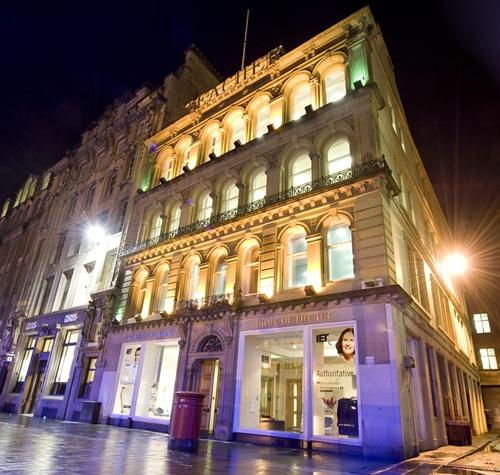 Importantly, the iconic 'Teacher' gilded sign will be refurbished and an important part of the application is to reinstate the full original signage which also had gilded signs stating 'Scotch Whisky Distillers' on the lower levels.
Andre Graham, director of Big Top Productions, said: "Having identified serviced apartments and hospitality as a key area for development, we are now seeking to grow our portfolio with this exciting development in the heart of Glasgow city centre.
"The plans for our first own brand serviced apartment complex, on Glasgow's St Enoch Square, will see this B-listed, Italian Renaissance-style building, known as the Teacher building, given a new lease of life."
Stephen Mallon, director of Mosaic, said: "It is an honour to be involved in this prestigious development for Big Top Productions, another major leisure development for the city following the conversion of Dunnes Stores building on Sauchiehall Street for Manor Property Group, which is in for planning, and our Yotel Project for Starwood on Argyle Street, currently on site.
"The design is one we feel is respectful of the existing building, history and context, the idea of a new whisky-themed bar is obvious, given the heritage, and the Teacher brand owners are supportive and keen to be involved in the design aspects of the development."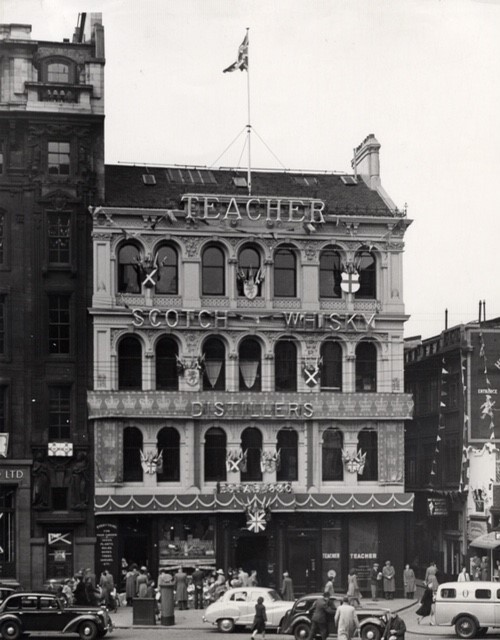 Built in 1875, and designed by architect James Boucher, known primarily for his involvement in the design of the Kibble Palace in Glasgow, the existing building is known affectionately to many Glaswegians as the Teacher building.
Built originally to house the headquarters, offices and dram shop of William Teacher & Sons, the building was ideally located across the Square from the St Enoch railway station and hotel which formed one of the main routes to the south and London St Pancras.
More recently it was known as a conference centre for the Institute of Engineering and Technology.