National Trust for Scotland formally objects to housing plan adjacent to Dunmore Pineapple
---
---
An application lodged for 82 houses and a visitor centre next to the 18th century Dunmore Pineapple near Airth will have "a hugely adverse impact on the site" and pose a threat to wildlife, according to the National Trust for Scotland (NTS).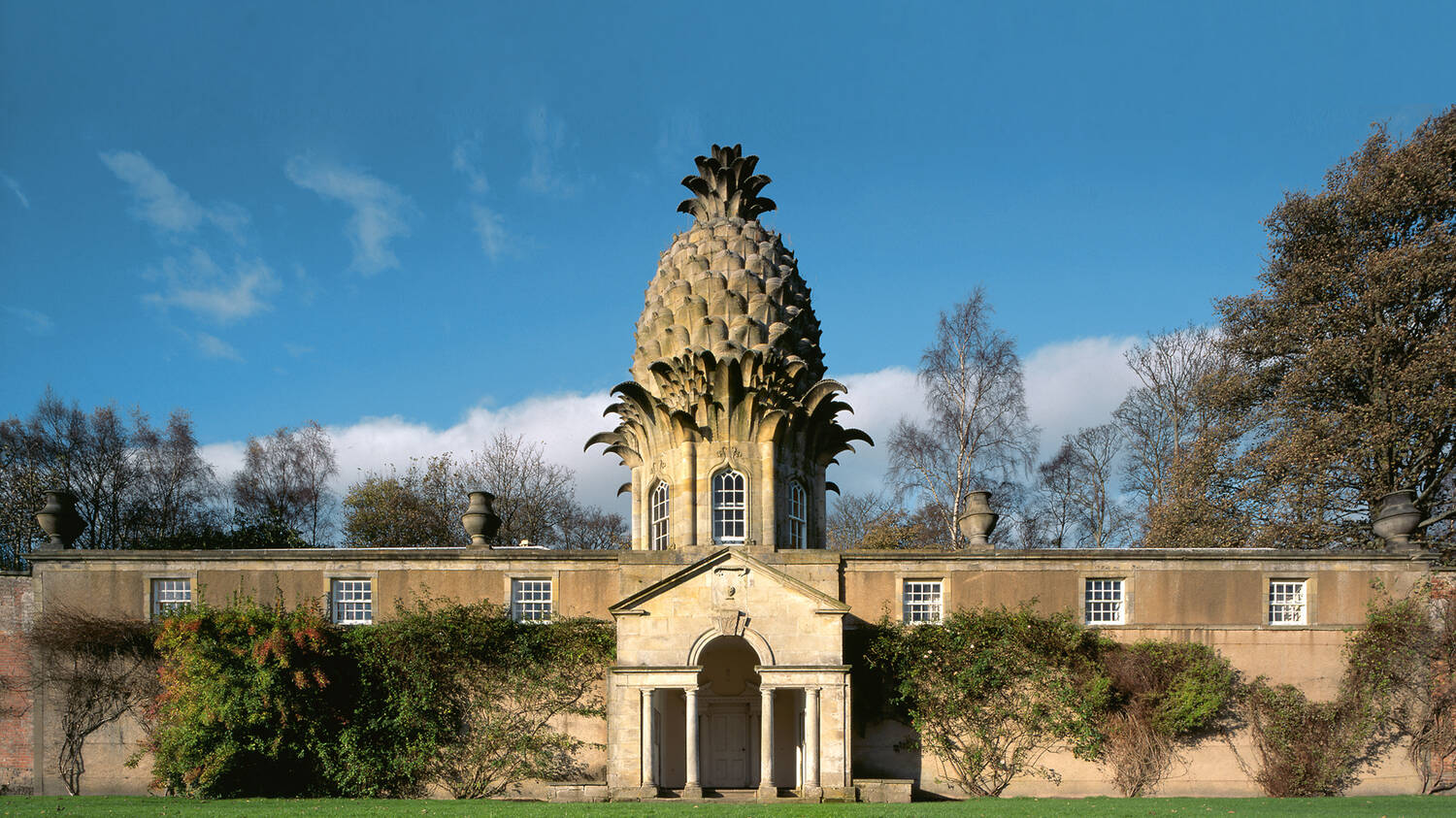 In its formal objection to the plans by George Russell Construction, the conservation charity said the proposal causes "great concern" for the integrity and setting of the landscape around the A-Listed structure, which it describes as one of Scotland's "most exotic and celebrated buildings".
Dating to 1761, the property was constructed by the Earl of Dunmore amid a purpose-designed landscape and has been in the care of NTS since 1973.
The Trust said it entered into correspondence with the developer behind an "unsolicited proposal" for a visitor centre along with 22 houses in 2018.
It added: "Contrary to the impression given in the developer's Design and Access Statement, the Trust did not endorse the proposals and merely requested assurances on the ecological impact on rare species as well as clarification on the purpose of the visitor centre. No such assurances were forthcoming and the developer eventually withdrew the planning application for this initial scheme."
On the new application, which is now under consideration by Falkirk Council, NTS warned that a development in this location would set a planning precedent that may mean more of the area being re-zoned for development.
Chief executive Phil Long said: "The Pineapple is one of the most significant buildings in Scotland and its unique ambience is dependent on its setting within Dunmore Park with its woodland and abundant wildlife.
"It is clear to us that this development scheme would have a hugely adverse impact on the site, which is designated within the Inventory of Gardens and Designed Landscapes in Scotland. As we have seen all too often, inappropriately scaled and sited developments have impaired or overwhelmed many important historic and natural landscapes and it's our obligation to ensure that this does not happen to the Pineapple."