New houses to hold on to farming history
---

---
Farm buildings in Upper Quithel dating back to the 19th Century are to be renovated whilst maintaining a piece of farming history, The Press and Journal reports.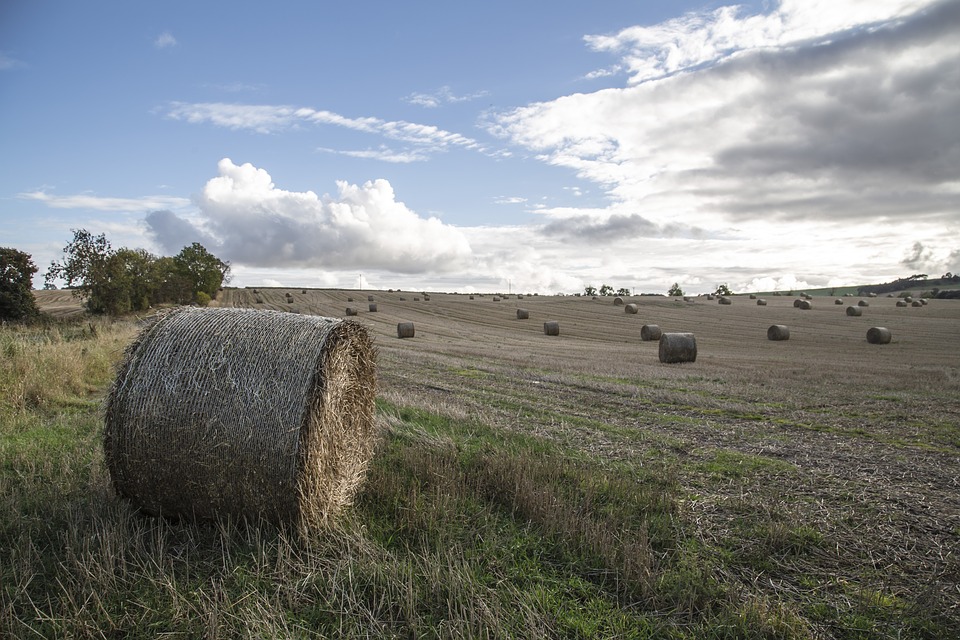 Full planning permission has been granted for the construction of three houses at land to the south-west of Upper Quithel, just south of Stonehaven.
The area contains derelict farm buildings located on the slope of the Hill of Quithel, the buildings previously contained asbestos.
The biggest building was previously a grain store, with the second being a smaller blockwork building and the smallest a former outhouse. All three of the buildings are considered to be in a '"state of disrepair" due to their caved-in roofs and missing bricks.
The buildings are to be replaced with three detached houses in an L-shaped layout, yet they will retain a small part of history from the farm buildings which will make way for their construction.
Developers Inspired Design & Development Ltd intend to use natural stone recovered from the condemned farm buildings and plan to use it to create the new homes.
Aberdeenshire Council approved the planning application, but have said that before work can be initiated, the developers must take photographs of the old farm buildings to ensure a "historic record of the building is made for inclusion in the National Monuments Record for Scotland" and that all asbestos has been removed.