New planning legislation laid in Scottish Parliament
---

---
The Scottish Government has today laid three pieces of Scottish Statutory Instruments before the Scottish Parliament.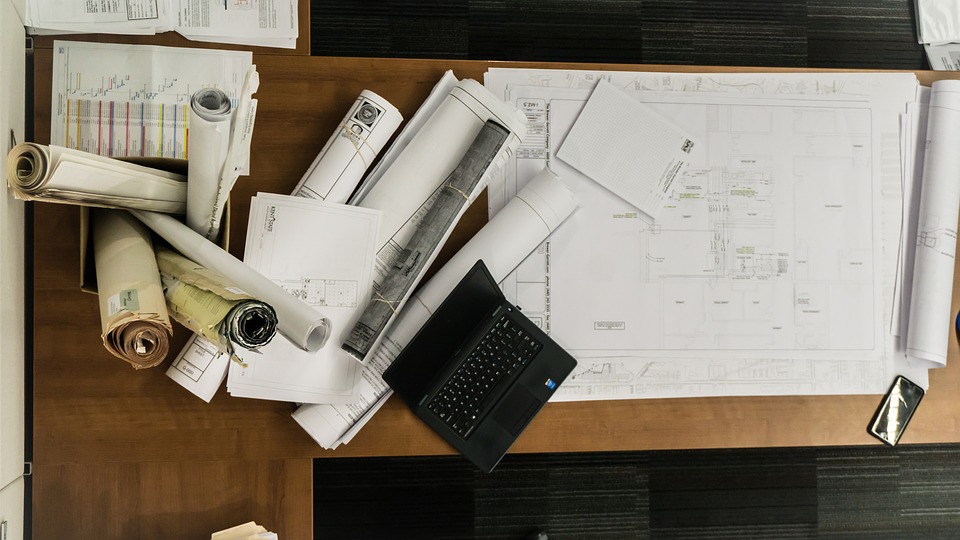 The first two sets of regulations, The Town and Country Planning (Miscellaneous Temporary Modifications) (Coronavirus) (Scotland) Regulations 2021 and The Planning (Scotland) Act 2019 (Commencement No. 6 and Transitional Provision) (Scotland) Regulations 2021 roll forward the current position with Coronavirus Modifications to Planning legislation for a further six months to 31 March 2022.
The exception is that the requirement for Local Review Body meetings to be held in public will apply again from 1 October 2021.
The third law is the Town and Country Planning (Cairnryan Border Control Posts) (EU Exit) (Scotland) (Special Development) Amendment Order 2021.
Subject to Parliamentary scrutiny, the regulations are due to come into force on 29 September 2021 and the SDO amendment on 1 October 2021.

Coronavirus modifications regarding environmental impact assessment reports will remain in place.

The SDO Amendment Order provides for a wider range of functions to be carried out at any border facility serving the ports at Cairnryan in Dumfries and Galloway that is consented under the SDO.