New tidal turbine contract signed in Dundee
---

---
A multi-million-pound renewables manufacturing contract has been signed which will see a ground-breaking new tidal turbine constructed in Dundee.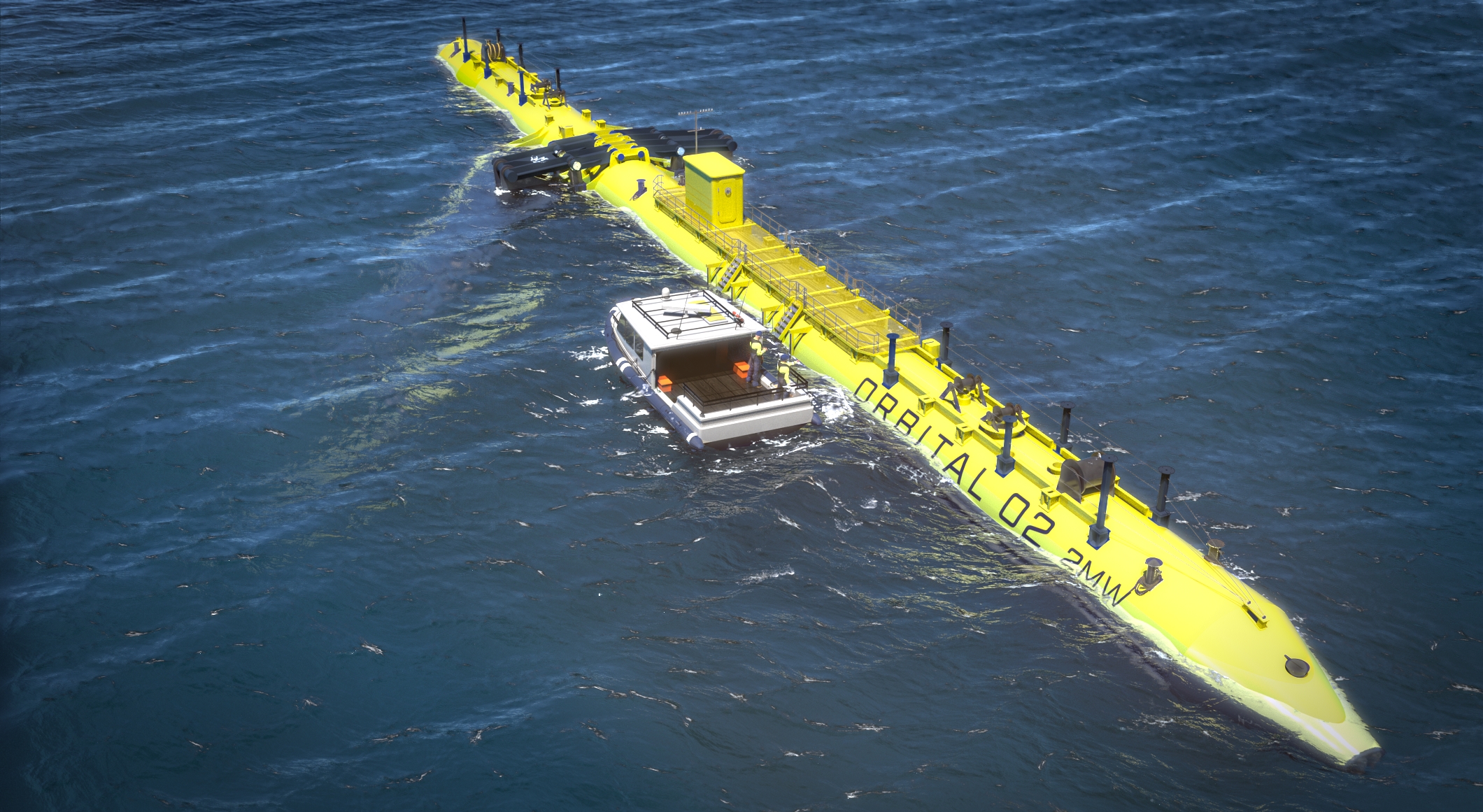 Orbital Marine Power Ltd, which develops floating tidal stream turbines, has awarded the main manufacturing contract for the company's first commercial O2 tidal turbine to Scottish-based Texo Group.
The work will be carried out at Texo's quayside facilities in Dundee with as many as 100 new jobs expected to be created.
The O2, capable of generating over 2MW from tidal stream resources, will become the world's most powerful tidal turbine when it enters operation later next year as part of a long term project at EMEC and features several innovations focused on further reducing the cost of energy from the company's disruptive technology.
Andrew Scott, Orbital's chief executive officer, said: "This is a flagship engineering project for the emerging tidal sector and we are delighted to be working with Texo Group to showcase the very capable supply chain we are fortunate to have around us in Scotland and the wider UK."
Robert Dalziel, managing director, Texo Group, said: "We are proud and privileged to be awarded this prestigious contract. The O2 is a pioneering project that will transform the future of tidal energy on a global scale and will be a showcase for the very best in Scottish engineering.
"Our team has a wealth of experience in marine engineering with particular expertise in offshore oil and gas – this project enables us to showcase our vast capabilities for the offshore renewables sector."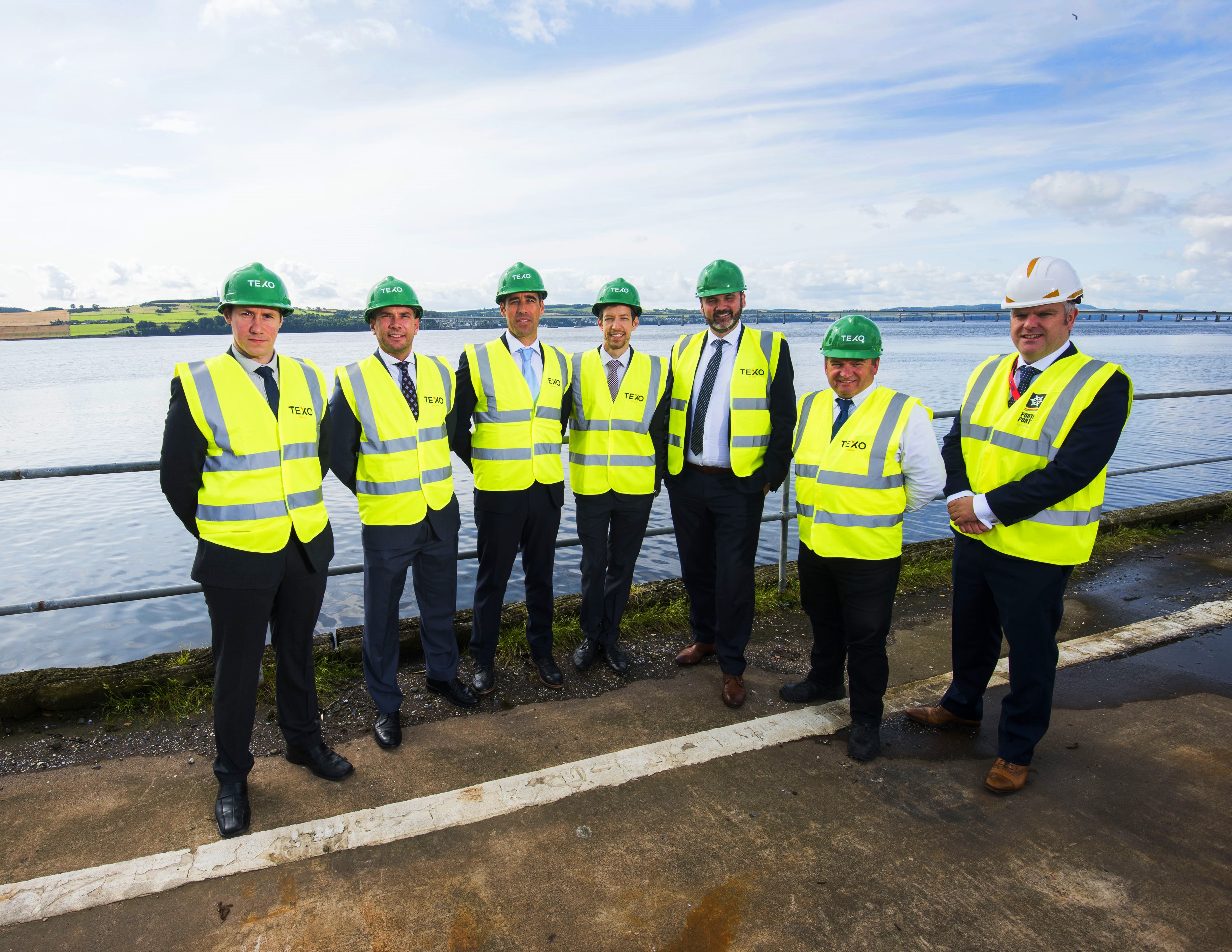 David Webster, senior port manager, Port of Dundee, added: "This project demonstrates the capacity of the Port of Dundee to handle major renewable energy projects and the flexibility to work with our partners here in the port to make initiatives such as the O2 become a reality.
"We are thrilled to be working alongside TEXO Group on this project and we look forward to seeing the O2 taking shape here at the Port of Dundee."
Council leader John Alexander hailed the news as a "huge boost for the city".
He said: "This announcement is a huge boost for the city, both in terms of economic benefit and confidence in our facilities and workforce.
"Following significant investments by a number of companies already this year, this is another example of the hard work that has gone into bringing renewables jobs and investment to Dundee paying off.
"We have a good track record in this hugely important sector and we are strategically well-positioned to supply the coastal infrastructure, world-leading supply chain and skills needed to deliver high quality, sustainable jobs to the city that pay the Living Wage and offer future opportunities for our young people, but not at a cost to the environment."