Perth & Kinross councillors give go-ahead to £70m energy-from-waste facility
---

---
Plans to create a £70 million energy-from-waste facility (EFW) at Binn EcoPark near Glenfarg have been approved by councillors.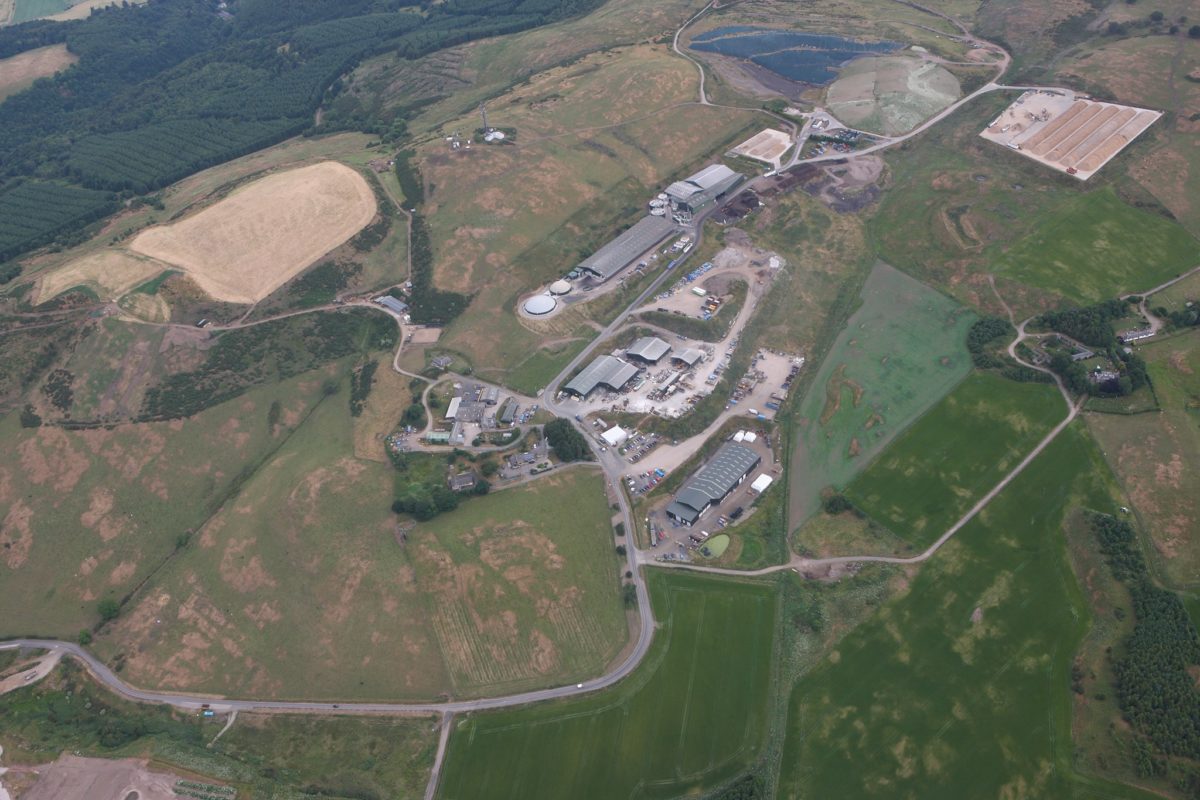 Binn Group has secured planning consent from Perth & Kinross Council for the facility, which is intended to process 84,900 tonnes of residual wastes per annum using mass burn rolling grate incinerator technology.
When in operation the plant should generate around 8.6MW of electricity for use both on-site or via the national grid, as well as heat outputs as hot water or steam for use within the Ecopark or further afield.
The project will now move onto the development of contracts for supply of feedstocks; installation of technology; construction of buildings and other supporting infrastructure; as well as securing a PPC Permit from SEPA.
Binn Group says that up to 200 jobs could be created during the construction phase as well as around 30 full-time jobs when the plant is fully operational.
The waste management provider will be developing the next stage of the project in conjunction with partners Iona Capital Ltd, who would fund the project development.
It is aiming to conclude agreements by mid-2021 to commence construction later in the year, with expected first wastes being accepted for commissioning of the plant during the latter part of 2023 or early 2024 and in good time for meeting the ban on landfill of biodegradable municipal waste which comes into effect in 2025.
In a statement, Binn Group said: "This announcement brings a positive end to a challenging year for all of us, in that there are ambitious projects moving forward to secure the long-term future of our business and the local economy."