Planners recommend refusal of £30m Loch Lomond leisure development
---

---
The proposed £30 million tourist destination on the banks of Loch Lomond looks set to be rejected after officials for the Loch Lomond and Trossachs National park authority have recommended that its board refuse the application.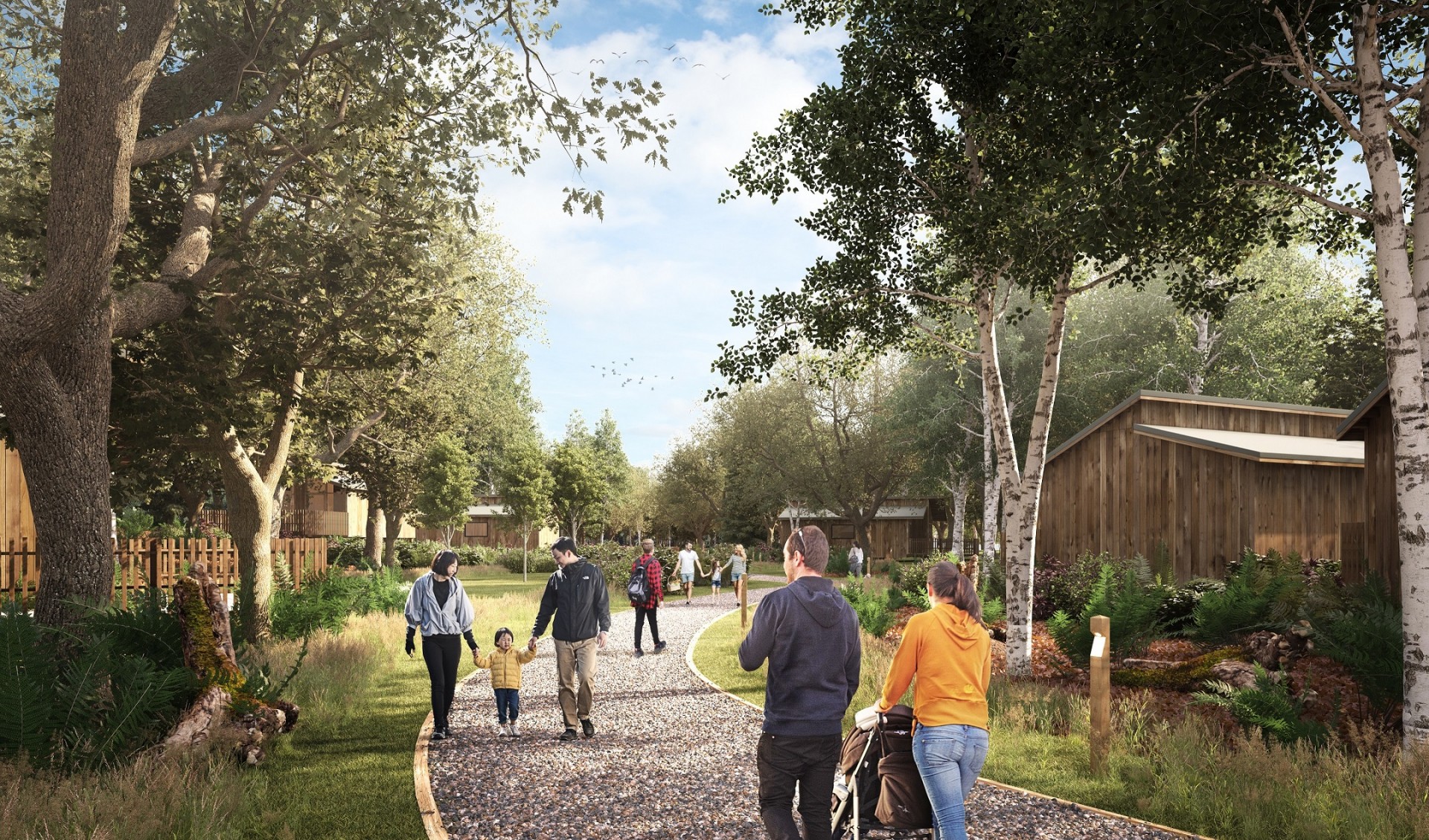 A joint application between Iconic Leisure Developments Ltd, part of the Yorkshire-based Flamingo Land organisation, and Scottish Enterprise, the Lomond Banks plan envisages a variety of family accommodation facilities, including a 60-bedroom apart-hotel, 32-bedroom budget accommodation, 131 self-catering units, six private houses and 15 apartments.
While the final decision will be made by the local park authority, West Dunbartonshire Council, a statutory consultee in the project, unanimously rejected the proposals at a council meeting in June.
In a record for a Scottish planning application, more than 57,000 individuals lodged an objection to the project.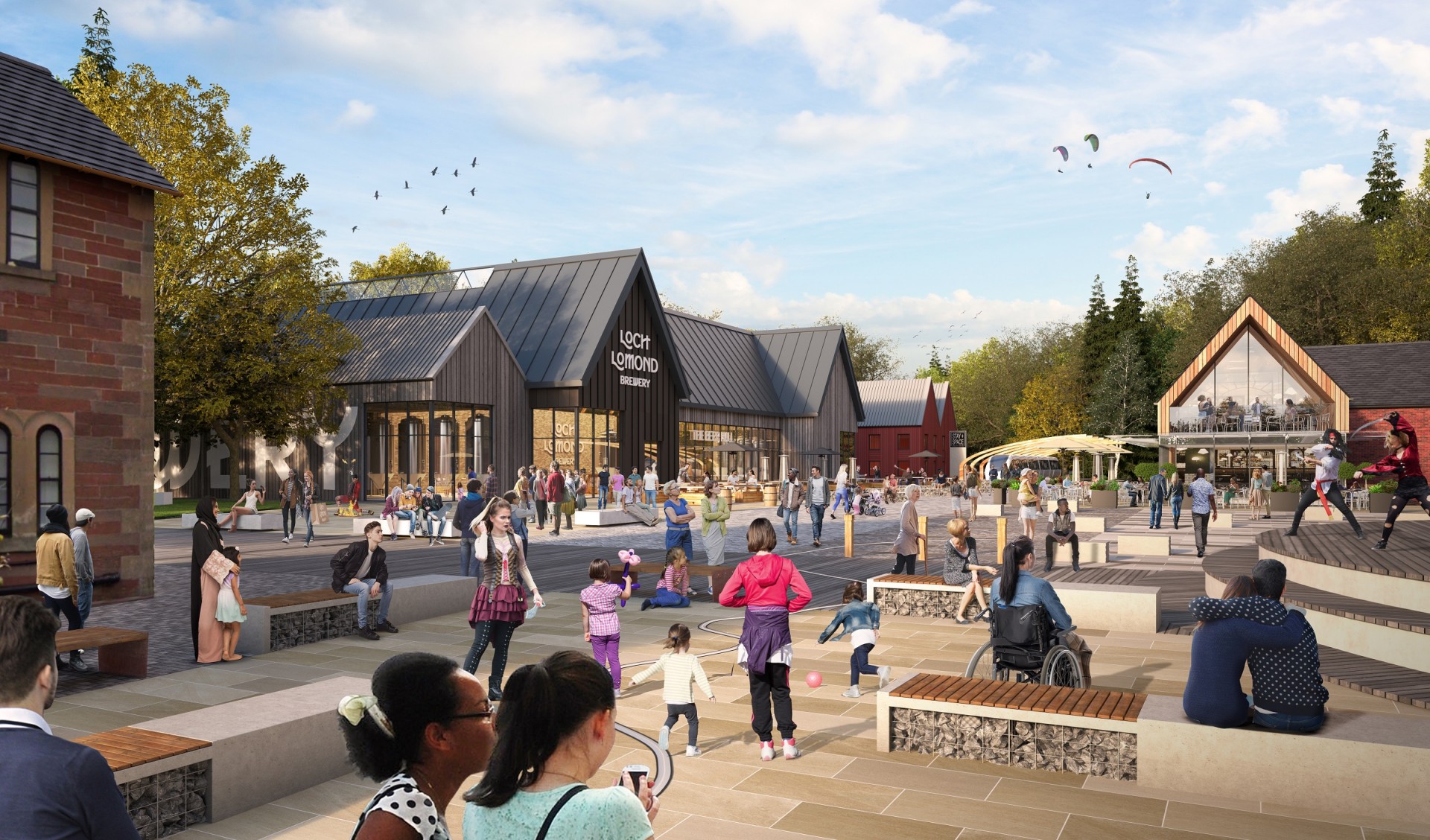 A report by the director of rural development and planning at the national park has now recommended that the board refuse the planning permission in principle.
The report notes the plan "has not demonstrated that there will be no adverse impacts on the character or integrity" of the existing asset.
The final planning decision will be made following a public hearing on September 24.