Port of Cromarty Firth set for £30m quayside expansion
---

---
The quayside at Port of Cromarty Firth is to be expanded to accommodate energy projects and the largest cruise ships.
The £30 million plan, which is expected to create more than 140 jobs, will be the second quayside and laydown area to be built at the port in three years.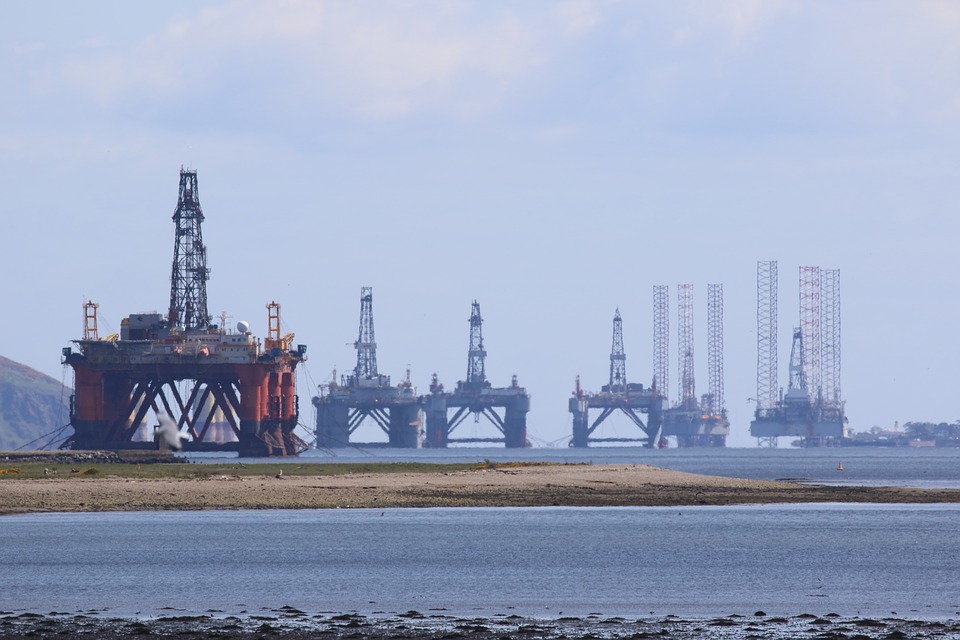 Due for completion by 2020, the project will serve "large scale" renewables schemes and oil and gas decommissioning.
It will also be able to berth the largest cruise liners currently being designed and built.
The news comes after the Port of Cromarty Firth board landed a £10m contract from Moray East Offshore Windfarm to become the intermediate port for its 95-turbine development.
The new project involves constructing a 218m (715ft) long quayside, and a nine-acre (4ha) laydown area for the handling of offshore wind turbine components or use in the decommissioning of oil and gas infrastructure.
The quayside is being funded by the port, along with Highlands and Islands Enterprise (HIE), supported by the European Regional Development Fund and Royal Bank of Scotland.
Port chief executive Bob Buskie said: "This is tremendous news for the port and the Highlands and it represents a significant investment by the board.
"As a trust port, all of our profits are reinvested in the port's future development.
"We believe this investment will help bring new work to the area for decades to come. This is already starting, with last week's announcement of the Moray East Offshore Windfarm contract.
"There is a substantial demand for the services in the port and, even with the large new quayside and laydown area finished in 2016, we still experience capacity issues.
"This new energy and cruise hub will help us resolve these problems and open up the port to accommodate large scale projects from across all sectors."