Praise for Scottish Government as it lowers PBA threshold
---

---
The Scottish Government has announced that the threshold for using project bank accounts (PBAs) has reduced from £4.1 million to £2m.
Since 31 October 2016 PBAs have been mandated for use by Scottish Government bodies.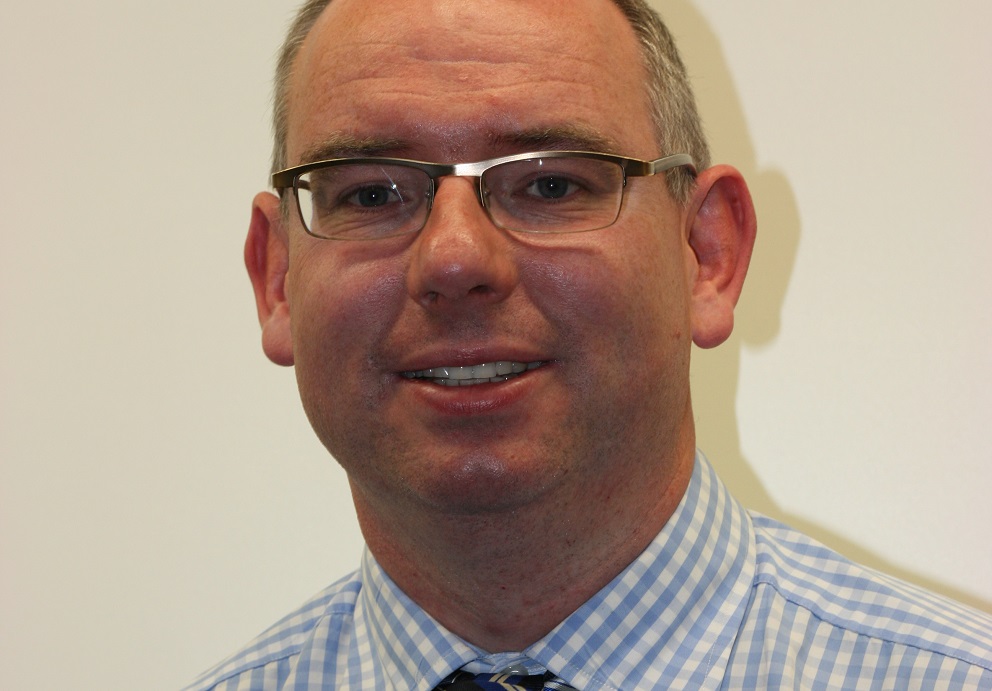 As from 19 March 2019 public bodies must include a PBA in tender documents for public works contracts with an estimated value or more than or equal to £2m (£5m for civil engineering projects).
The Scottish Government has been praised for this action by the Specialist Engineering Contractors' (SEC) Group Scotland – the representative body in Scotland's construction industry.
Speaking on behalf of the group its national executive officer Alan Wilson said that he was delighted with the announcement: "We have been pressing Scottish Government for some time to reduce the threshold to £2m. Clearly Scottish Government has been listening and industry SMEs will be the prime beneficiaries of this lowering of the threshold."
Scottish public bodies responsible for a total of £1 billion of projects have either:
used a PBA(s);
included a PBA in their ITTs;
indicated their intent to use a PBA
The Scottish Government is also stepping up its efforts to encourage all bodies involved in public sector procurement to implement PBAs.