Property industry welcomes Scottish coronavirus legislation
---

---
Emergency legislation in response to the COVID-19 pandemic has been welcomed by the Scottish Property Federation (SPF).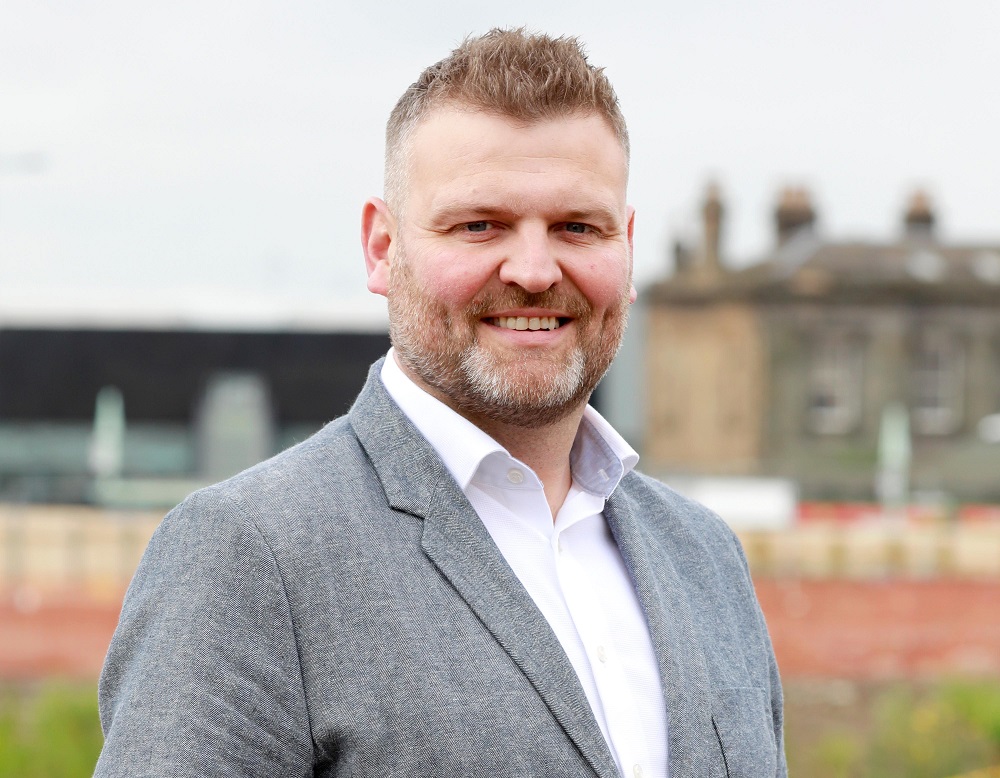 Having gained unanimous support from MSPs yesterday, the Coronavirus (Scotland) Bill supports and complements the Coronavirus Act 2020, passed by the UK Parliament last week.
The Bill includes changes to the notice period required by landlords to 'irritate', or take back, a lease and pursue tenants for unpaid rent. This is now extended from 14 days to 14 weeks. It applies to termination notices served in the last 14 days since mid-March 2020 and could possibly be extended further beyond the newly implemented 14-week period.
Scottish Property Federation chair Robin Blacklock said: "We welcome this extraordinary Bill, which supports the public health emergency and recognises the economic challenges we are facing due to COVID-19.
"The SPF is urging its members to do as much as possible to support society in general during this unprecedented crisis.
"We are encouraging all members to put the welfare of the nation at the forefront of all decisions, and we are recommending landlords take a pragmatic approach where possible.
"We believe that setting a level playing field for deferring commercial rental payments and any irritancy proceedings is sensible in the current circumstances.
"Leading members have already been supporting tenants to manage rental obligations as the economy adapts to the restrictions on population movements, and as residents and businesses struggle with financial obligations through no fault of their own.
"However, we must also recognise that landlords are businesses and employers that depend on cash-flow to stay in operation and maintain jobs.
"Many commercial property owners in Scotland will also have significant responsibilities to their investors including pension funds.
"Landlords also need to be supported and should not be penalised with empty property rates charges for vacant premises that they cannot re-let during this crisis."
The legislation also recognises that the COVID-19 outbreak affects the ability of both planning authorities and applicants to deal with planning permissions that are due to expire.
When planning permission is granted applicants have a period of three years to commence development before the permission lapses. The new legislation extends any planning permission that would lapse within the next six months so that it will not expire until April 2021.
Mark McMurray, an Edinburgh-based partner and planning specialist at law firm CMS, added: "Planning is an inherently public process which creates particular challenges for progressing applications in the midst of a lockdown. For those looking to implement permissions already granted, the closure of construction sites and other restrictions will also prevent developers satisfying time sensitive planning conditions and statutory commencement timescales.
"The Scottish Government has introduced legislation to address these issues but even before that we were seeing examples of flexibility and adaptability, such as council committees and planning hearings taking place by way of video and telephone conferencing. There are already calls for some of the changes to be kept for the long term. After years of discussions on planning reform, it could be a public health emergency which has the most significant impact on the operation of the planning system."
Read all of our articles relating to COVID-19 here.