RIBA announces new chair elect
---

---
The Royal Institute of British Architects (RIBA) has today announced that architect and past RIBA president Jack Pringle has been selected as chair elect of the RIBA board of trustees.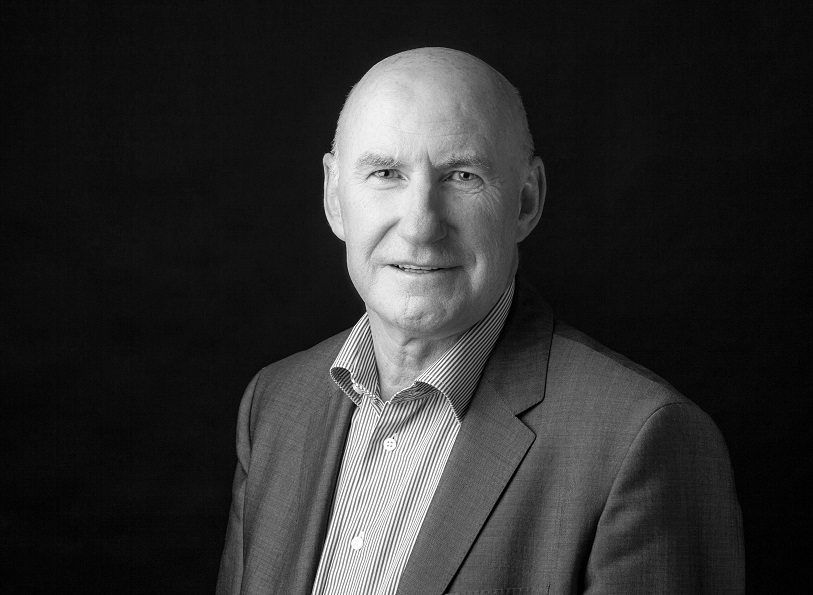 The RIBA board oversees the RIBA's operations, working closely with RIBA council - the representative body - which oversees the organisation's strategy on behalf of the architects' profession.
Jack Pringle is expected to take up the role of chair in January 2021, joining the nine trustees already appointed.
Jack Pringle founded his first architecture practice in 1981 and has developed a significant portfolio of work with major international clients. He has been involved extensively with the RIBA for decades, primarily in the areas of education and practice. He was RIBA President from 2005-2007 and chair of the Construction Industry Council (CIC) from 2012-2014.
The RIBA board comprises the RIBA president (Alan Jones), honorary secretary (Graham Devine), honorary treasurer (Simone de Gale), plus RIBA council and independent members with portfolios of focus:
Jo Bacon (Culture & Events)
Architect and Managing Partner of Allies and Morrison Architects, Jo Bacon has over 30 years' experience in practice and is chair of the RIBA Awards Group.
Murray Orr (Business & Enterprise)
Senior banker and Chartered Accountant, Murray Orr has over 40 years' experience in the financial services industry.
Valeria Passetti (Membership Development)
Valeria Passetti is Managing Director at Conception Architects and RIBA Vice President (Membership).
MaryAnne Stevens (Heritage)
MaryAnne Stevens is an art historian, curator and lecturer and former Director of Academic Affairs, Royal Academy of Arts, London.
Marjorie Strachan (Organisational Change)
Strategic Advisor Marjorie Strachan has led various organisational development programmes in the private and public sector.
Nicky Watson (Learning)
Architect and Director at JDDK Architects for 20 years, Nicky Watson is currently Chair of RIBA Education Committee.
Two further trustees are to be appointed in the near future.
RIBA president Alan Jones said: "I am delighted that Jack Pringle has been selected as chair elect of the RIBA Board. As an architect, senior business leader and advocate for the profession, Jack brings impressive experience and perspective to the role. His skills complement the expertise of our existing trustees, Council members and executive and I look forward to working with him over the coming months."
RIBA chief executive Alan Vallance said: "Jack has a long history championing architecture, the RIBA and the interests of our members, with great impact. My team and I look forward to drawing on his knowledge and expertise as we continue to strengthen and enhance the support we provide to our members and society."
Jack Pringle added: "I am delighted to have been appointed as the chair elect of the RIBA board. It's important to ensure the new structure of council, board and executive works effectively and harmoniously, so I will be focusing on that first, which includes getting to know my new colleagues and the skills they bring to the board. Then, there is a lot to do and I am looking forward to getting on with it."