RICS' first female president awarded OBE
---

---
The first female RICS president has been honoured in this year's Queen's Birthday Honours.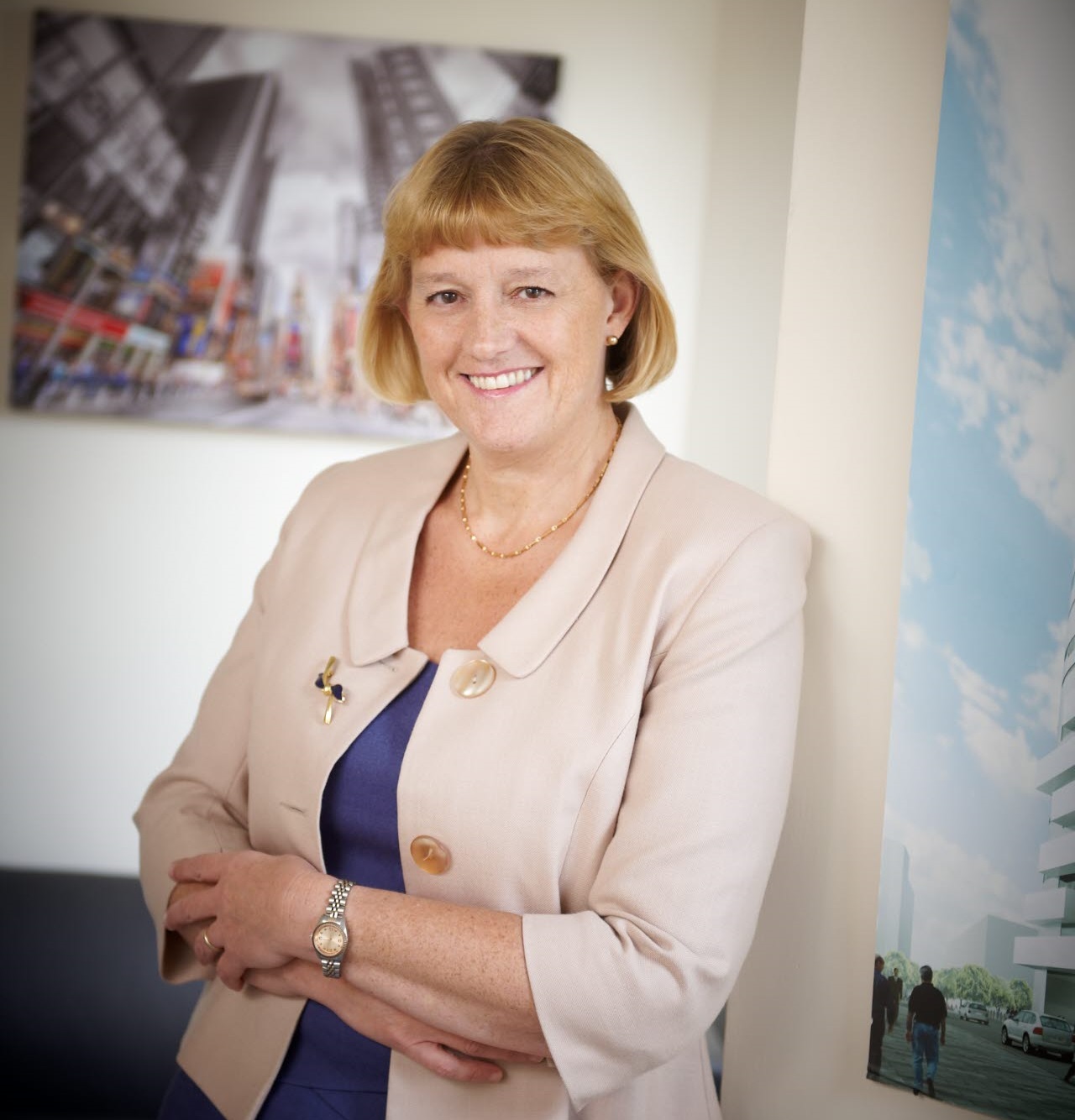 Louise Brooke-Smith FRICS receives her OBE for services to the built environment and for her activities promoting diversity and inclusion.
During her year as president (2014-15), Dr Brooke-Smith worked to encourage the surveying profession to adapt their working practices to fit 21st century challenges. Recognising a period of rapid change for the built and natural environment, during which urbanisation and climate change rose up the political agenda, she championed the need for the profession to broaden its talent pool and change the public's perception of the construction and real estate industry.
During Dr Brooke-Smith's presidency, RICS launched the Inclusive Employer Quality Mark (IEQM), a self-assessment survey allowing businesses to confidently approach their gender imbalances and improve equality in the workplace.
RICS' CEO, Sean Tompkins, said: "I am delighted to see the contribution of Chartered Surveyors in shaping our world and advancing the public interest being recognised this year. Louise is incredibly deserving of this honour, and I know that everyone at RICS and in the profession globally will be celebrating her contribution being recognised by Her Majesty The Queen.
"Our industry's core purpose is to create places where people can flourish and where businesses can prosper. Louise saw that we can only do this if we embrace the whole diversity of thinking and talent available.
"She has been a true champion of the view that anyone – regardless of race, social background, faith, gender or sexuality – can join the surveying profession and contribute to ensuring a great future for all people and the places in which they live, work and play."
RICS also recognised other leading members of the profession awarded honours this year, including a knighthood for the chair of the RICS Conduct and Appeal Committee Michael Burton.
Other professionals of the institution to be recognised in this year's Queen's Birthday Honours include:
James Garwood Michael Wates FRICS, CBE Chairman of Wates Group receives a Knighthood for his services to Business and to charity
John Gordon Irwin FRICS, Consultant Chartered Surveyor receives a MBE for services to Business and Economic Regeneration on Teesside
Duncan James McLaren MRICS, Lead Technical Advisor for the Valuation Office Agency receives an MBE for services to the Surveying Profession
Maria Coulter MRICS, Personal and Business Coach of The Construction Coach, receives an BEM for services to Diversity and Inclusion in the Construction Industry
In addition to readdressing the balance in the surveying profession, Louise Brooke-Smith also helped drive adoption of professional ethics and land registration reform in Africa, known as RICS Sub Saharan Strategy. She also co-founded the RICS-Disaster Management Commission, following the Sri Lankan Tsunami, to advise on disaster management & planning resilience matters in the built environment.