Rise in turnover for construction firm Algo
---

---
Perth construction firm Algo's plans to increase its turnover have been given a boost with its latest accounts.
Managing director Murray Alexander, told SCN in December of his ambition to up the firm's £18 million turnover with a successful 2019.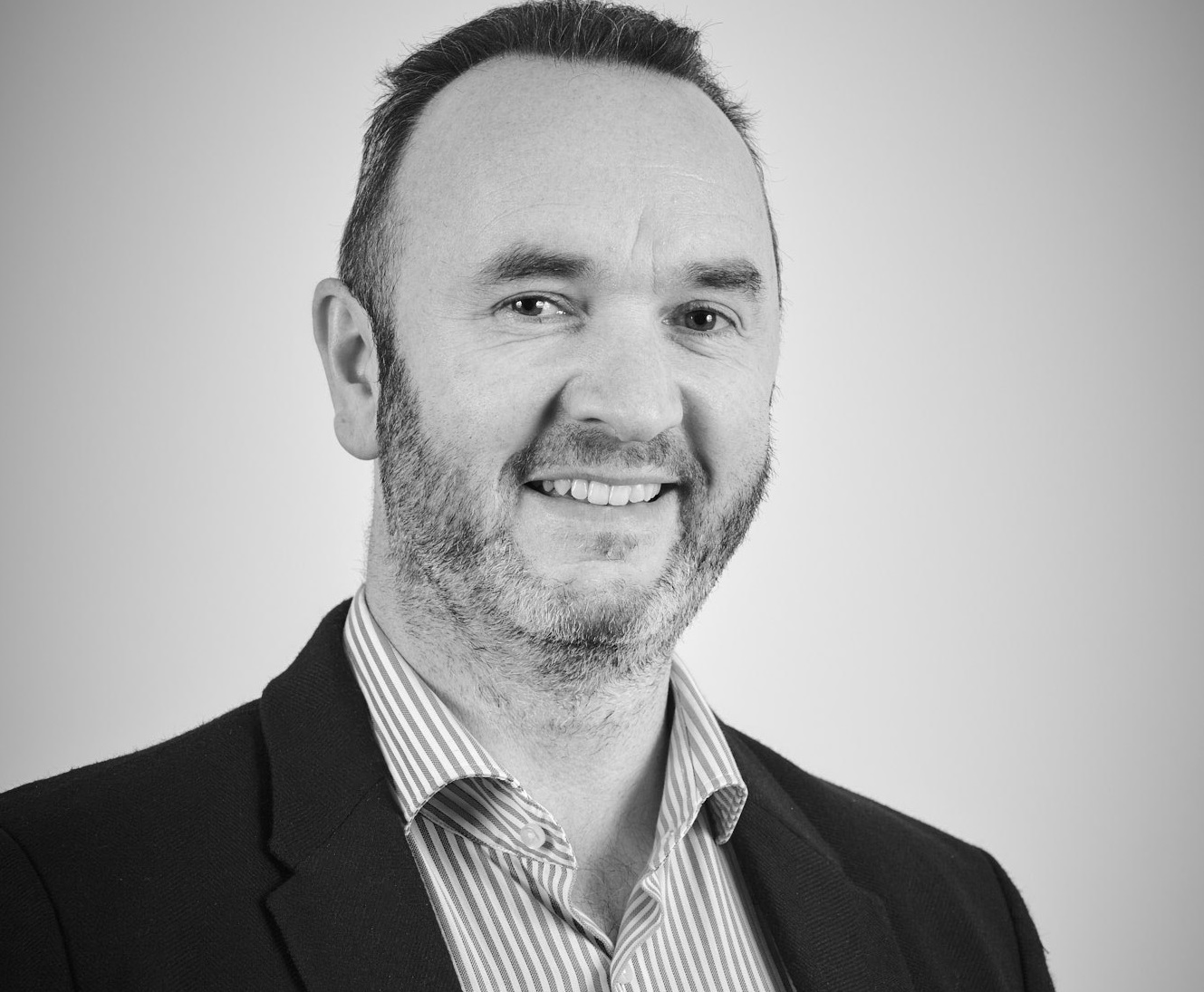 Now newly filed accounts for Algo (Blairgowrie) Limited show sales rose to £19.4m for the year ending June 30, a rise from £16.9m in 2017.
Pre-tax profits dropped from £1.5m to £930,000.
Mr Alexander said he is now looking ahead to continue the company's growth at a "steady pace".
"Our successful year is down to a number of sectors," he said.
"The whisky industry has kept us busy as we have helped meet the demands of storage with bonded warehouses throughout Scotland.
"Requirements for poultry production has also seen growth with welfare increasing as demand is met."
Mr Alexander pledged to increase the amount of training and personal development for staff this year.
Algo has expanded its estimating department and added to administration staff.
The firm has recently been awarded two industrial projects in Dundee – the Saltire Business Parks development for 16 units of flexible industrial space on Mid Craigie Road and the Dundee Industrial Association building on Loons Road.
"It's refreshing to see this sector being invested in and certainly good for the local economy where the majority of our workforce reside," Mr Alexander added.
"Although 2017-2018 was successful for Algo, we are very aware of the construction industry difficulties that other companies have faced.
"With this in mind, we have to thank our loyal, long term clients who have been the foundation of Algo's continued success."